Breast cancer is the most common cancer diagnosed in the UK, but it's not always easy to tell if you're at risk, so it's important for women to check their breasts regularly to catch the condition early.
And you should see a doctor if you develop any of the symptoms of breast cancer, and the most common symptom of breast cancer is a breast lump – but there are also a number of other major warning signs, according to a report on the site "" expressThe mass can be found anywhere along the chest wall, all the way down to the armpit.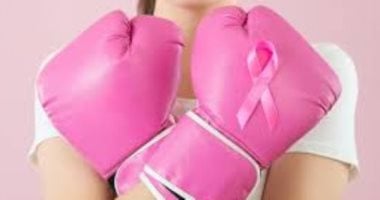 Patients can also have nipple bleeding, as well as breast tenderness. The skin around the breast can appear dimpled or swollen, or there may simply be some unexplained skin changes.
The American Cancer Treatment Centers warned that inverted nipples may be caused by breast cancer, adding, "Breast cancer is most often associated with a breast lump, however, symptoms may vary depending on the type of breast cancer you have."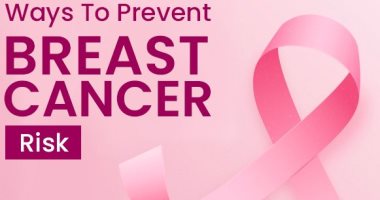 "Having some of these symptoms or changes in the breast does not necessarily mean that you have breast cancer, there are many other factors involved in the diagnosis, not just the external signs."
Common Breast Cancer Symptoms
breast swelling
Discharge from the nipple
skin pitting
The nipple turns inward
A lump or lump under the arm or in the collarbone
Skin changes on the breast or nipple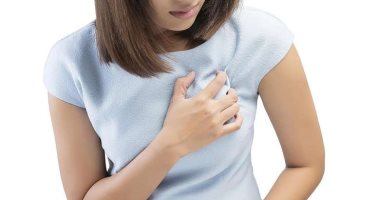 The NHS said the cause of breast cancer is not fully understood, but there are certain risk factors that may increase the risk of developing it.
You may have a higher chance of developing breast cancer if you have close relatives who have had breast cancer or ovarian cancer.
You can reduce your risk of developing cancer, as well as a number of other conditions, by eating a healthy, balanced diet and exercising regularly. Women who breastfeed are less likely to develop breast cancer.