With the approaching date of returning to schools in light of the Corona epidemic with its new variables and variables such as the Delta variable and the Delta Plus variable, as well as colds and viral infections, the fear and anxiety of children increases from their exposure to these infectious diseases, and therefore the report published on the website is presented.hseSome important health tips that contribute significantly to strengthening children's immunity.
The report explained that children can catch viral infections such as colds and flu more easily than adults, and this is because their immune system is still developing.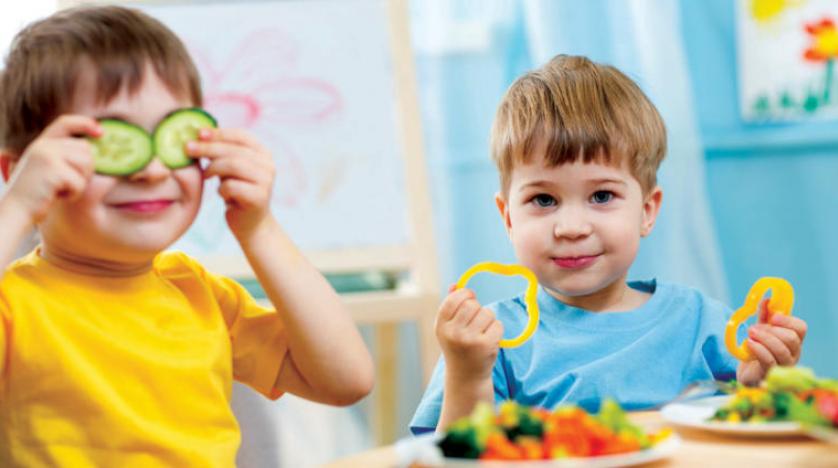 School and the common cold
There are some tricks that parents should learn for their children to protect them from injury, including:

You should teach them how to wash their hands properly and regularly.
Always carry tissues and cover their mouth and nose with a tissue if they are coughing or sneezing.
Do not share water bottles, cups, or anything else they put in the mouth with others.
Do not touch their eyes or nose.
Avoid contact with anyone you know has cold or flu symptoms in order to avoid infection with the new virus.
Follow up on your child's vaccination schedules, especially those related to influenza.
The report explained, that it is normal for a child to catch 8 colds annually, and the reason for this is that children do not have any immunity to this virus, but they gradually gain immunity and get fewer colds with age.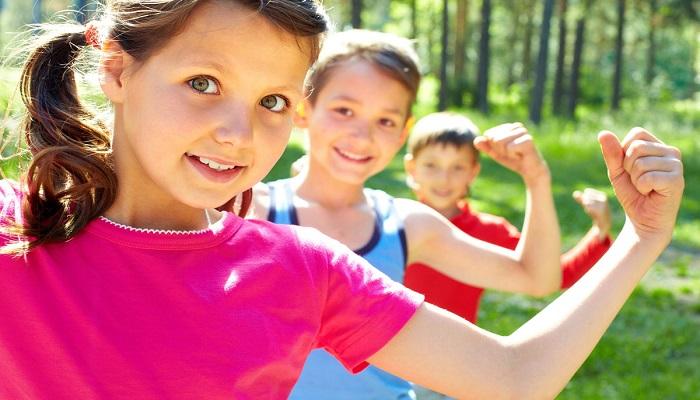 Strengthening the child's immunity at school
Usually the common cold begins with a sore throat, after which your child may start sneezing, have a stuffy or runny nose, they may also have a cough, and the child recovers within 5 to 7 days, and it is advised to stay home away from school if he has any previous symptoms mentioned.
The report advised, the need to pay attention to strengthening the immune system in the child by doing these tips provided by the report published on the website "WEBMED" Which:
Eating more fruits rich in vitamin C, it works to strengthen the immune system significantly.
Preparing a green salad dish rich in all vegetables rich in vitamin C, A, zinc and iron, these nutrients have a significant role in strengthening the immune system.
Protein has a major role in strengthening the immune system, reducing the incidence of colds and influenza, and also protecting the body from infection with any variables and dialogues.
Exercising plays a major role in stimulating blood circulation, in addition to strengthening the immune system, and reducing the incidence of any health problems.