The Saudi national team defeated its guest, Vietnam, 3/1, in the match that was held between them, Thursday evening, at the "Mersool Park" stadium, as part of the first round of Group B in the final Asian qualifiers for the 2022 World Cup. Vietnam advanced in the first half through its player Nguyen Quang Hai in the third minute.
In the second half, the Saudi national team players rose up and scored 3 goals through Salem Al-Dosari, Yasser Al-Shahrani and Saleh Al-Shehri in the 55th, 67th and 79th minutes of the match.
The Saudi national team refused to surrender to the early goal that he conceded in the third minute, as he was able to enter the second half more willing to compensate and win, especially after Huynh Tan Hong was sent off in the 54th minute and a penalty kick was awarded, which Al-Dosari tied with a goal a minute later.
World Cup qualifiers
Abdullah Atif, the midfielder for the Saudi national team, suffered an injury in the first half, because of which he was unable to complete the match, and the French coach Herve Renard replaced him, after the player requested the substitution, and Mohamed Kno participated in his place.
In the same group, the Australian team defeated its Chinese counterpart, 3-0, in the match that was held between them in the Qatari capital, Doha.
Twelve teams are competing to reserve 4 and a half cards, with the first and second of each group from the two groups comprising 6 teams, in addition to the two third-placed teams in the two groups qualifying for the play-offs.
The first group includes teams: Lebanon – Iran – Syria – South Korea – Iraq – UAE.
The second group also includes the teams: China – Saudi Arabia – Vietnam – Japan – the Sultanate of Oman – Australia.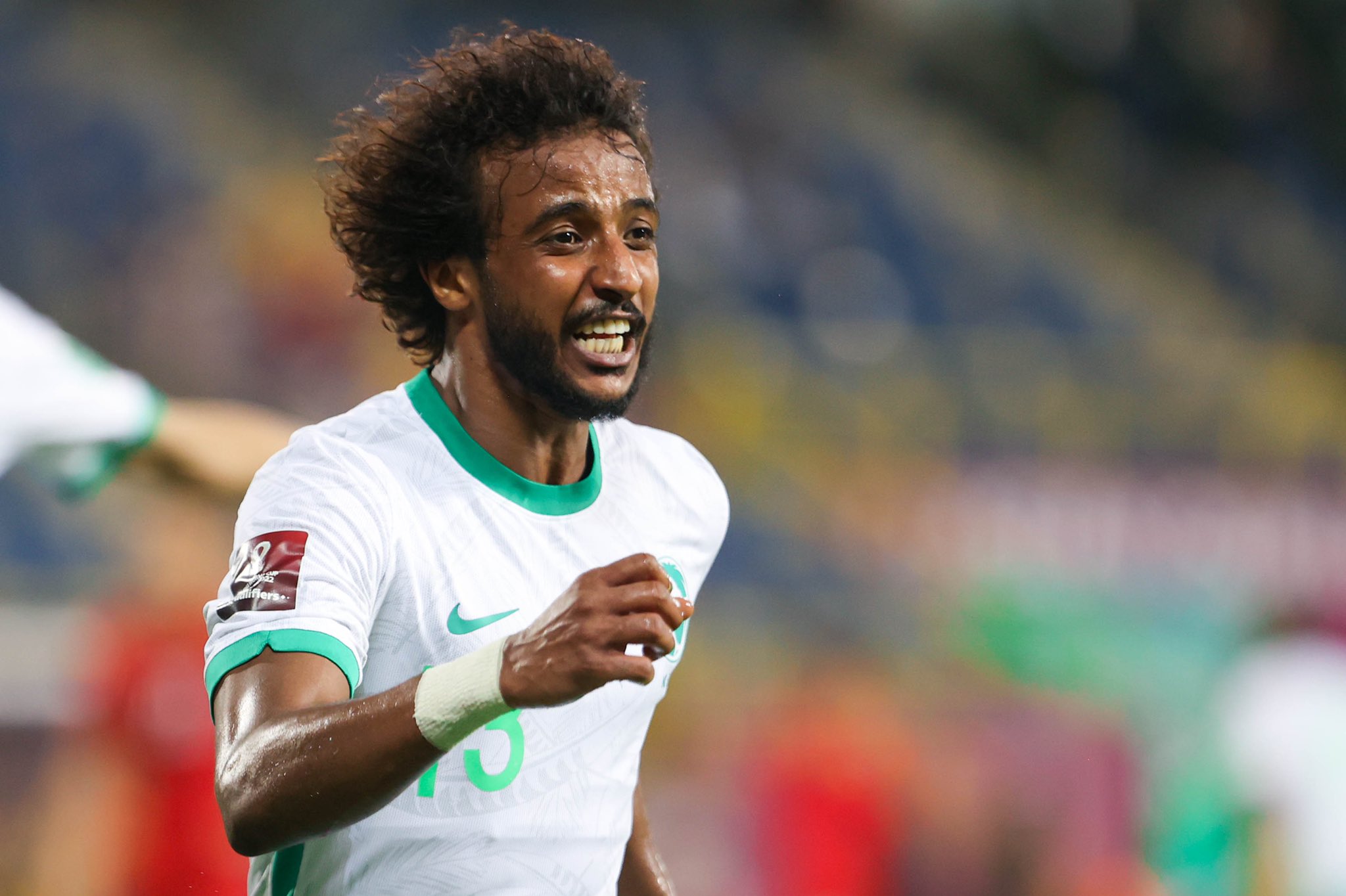 Saudi national team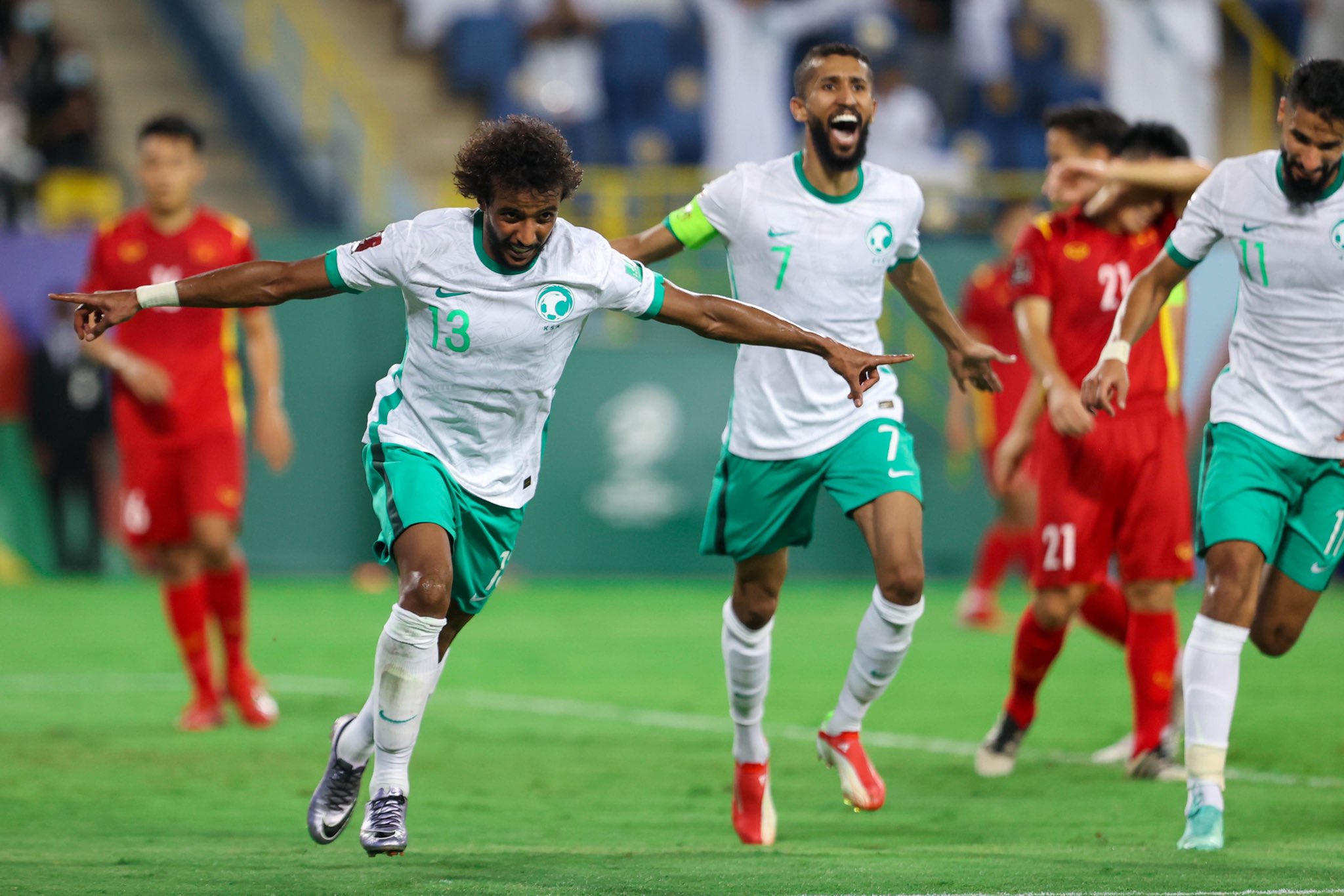 Saudi national team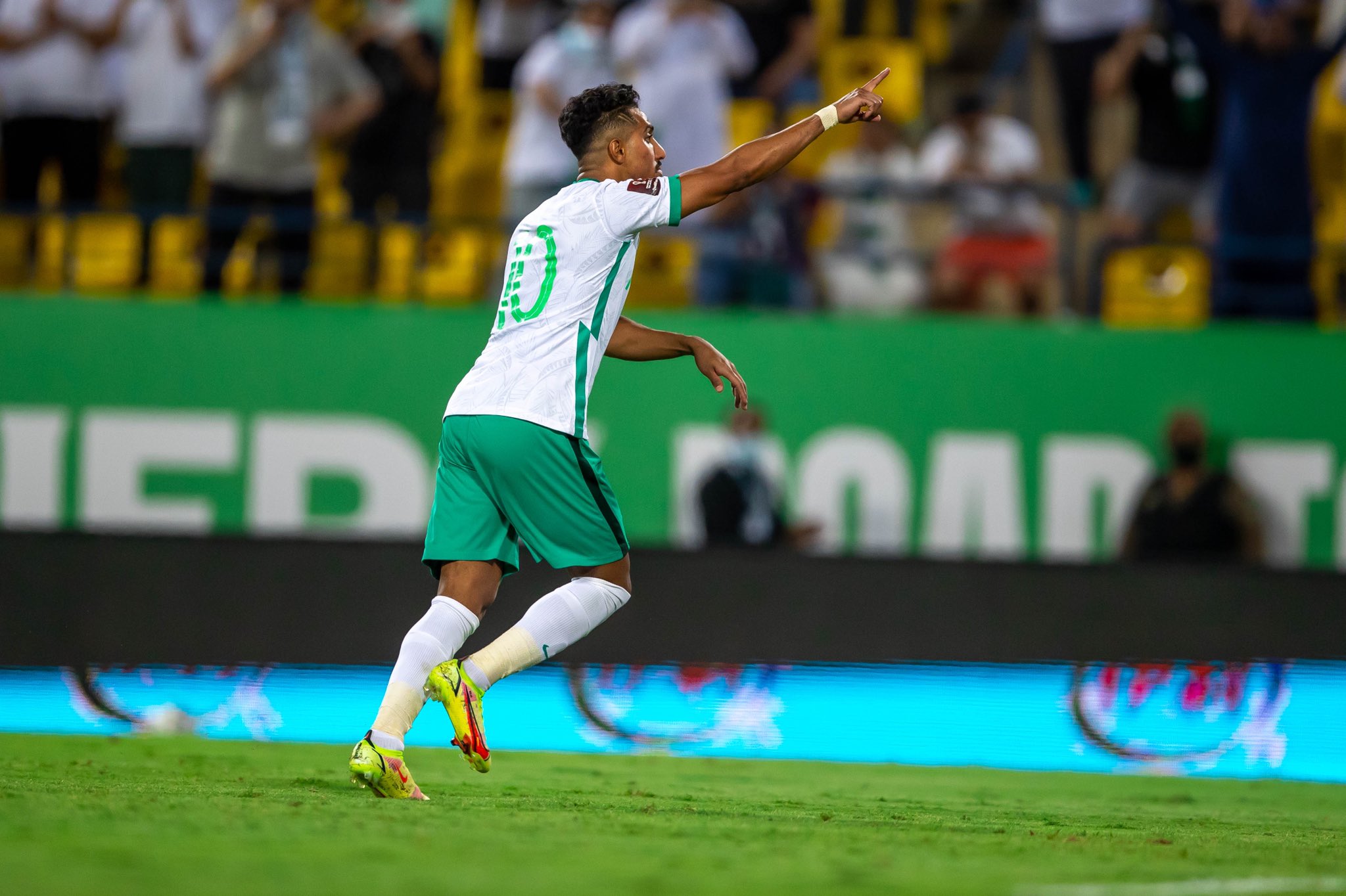 Saudi national team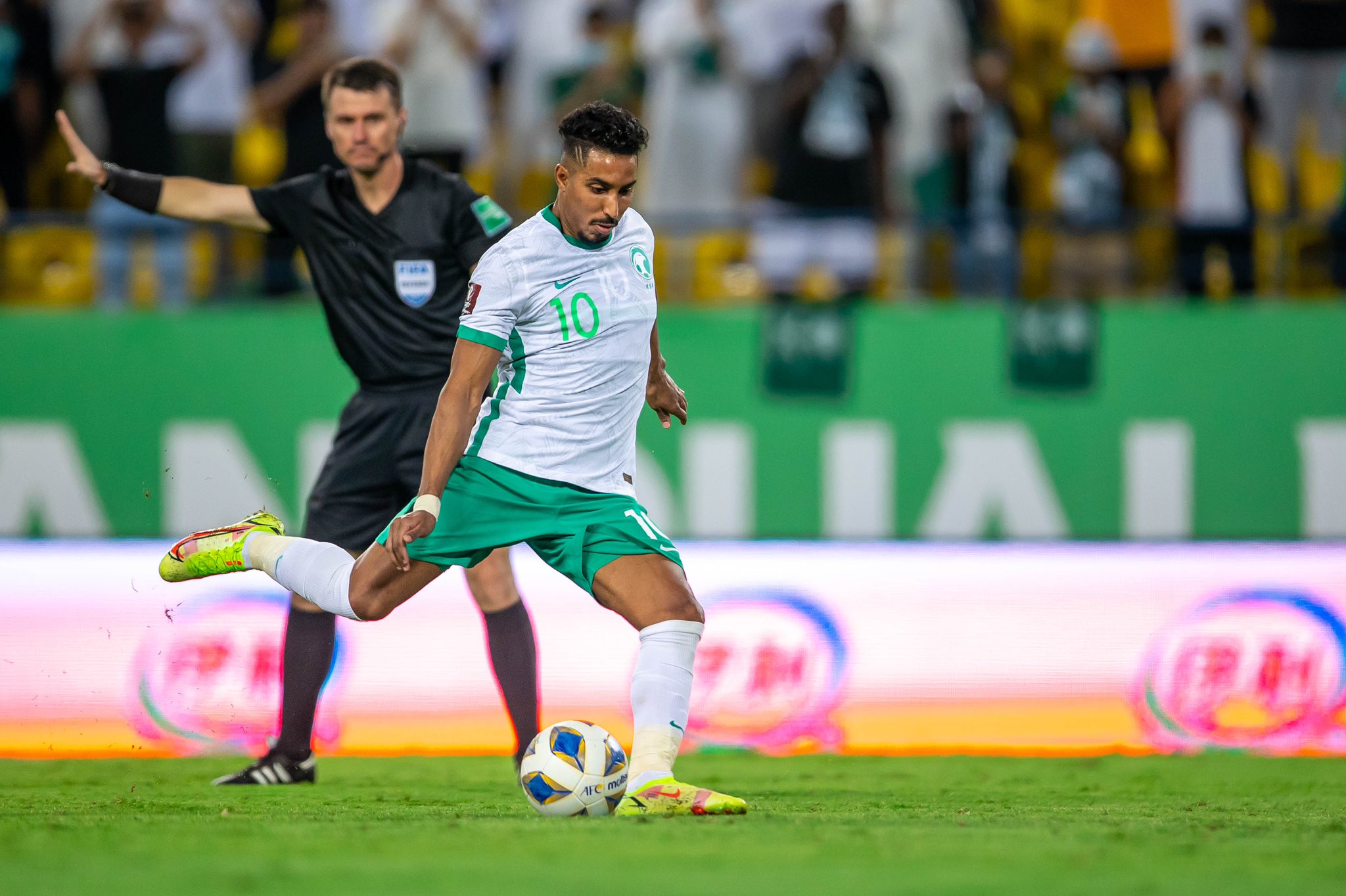 Saudi national team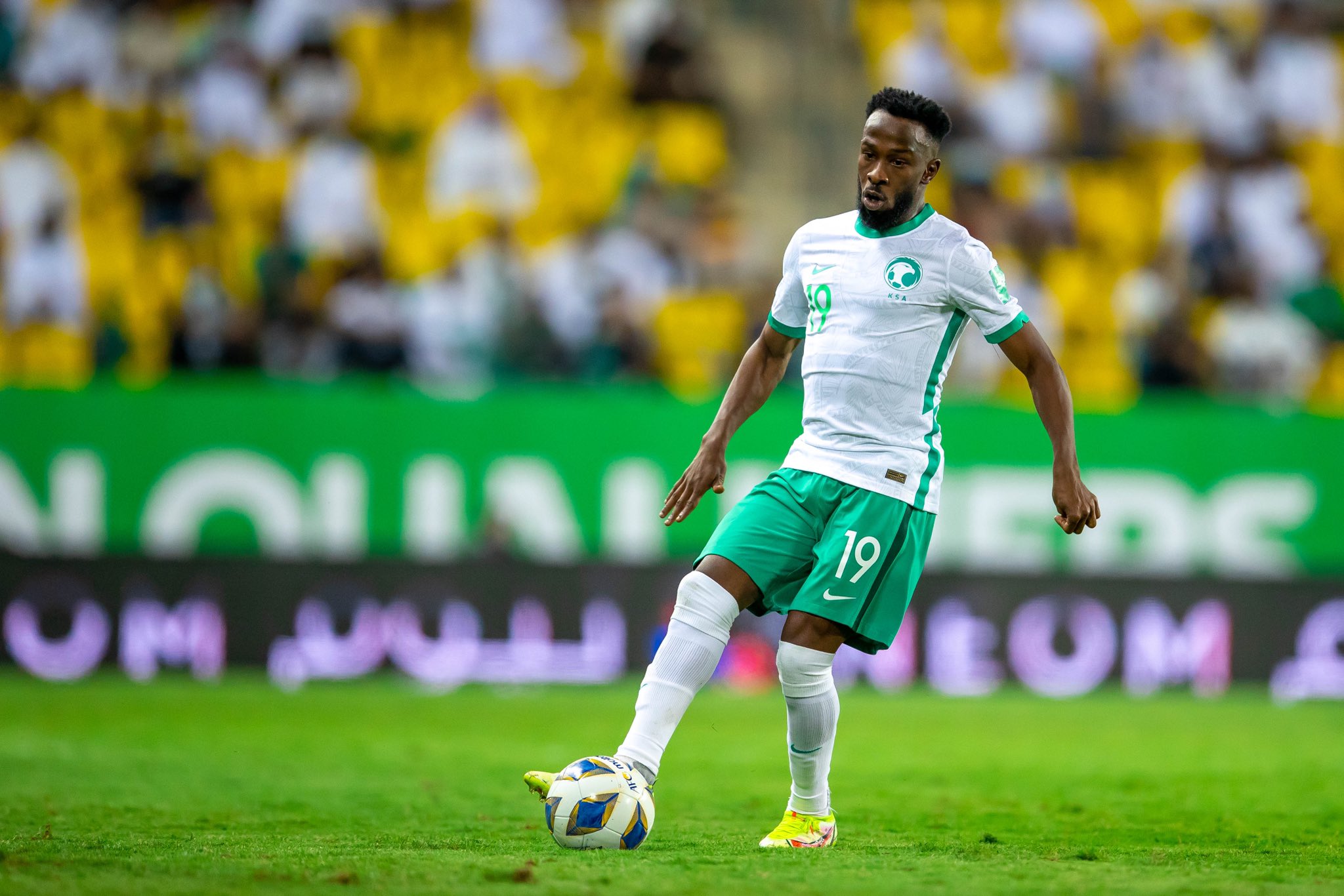 Saudi national team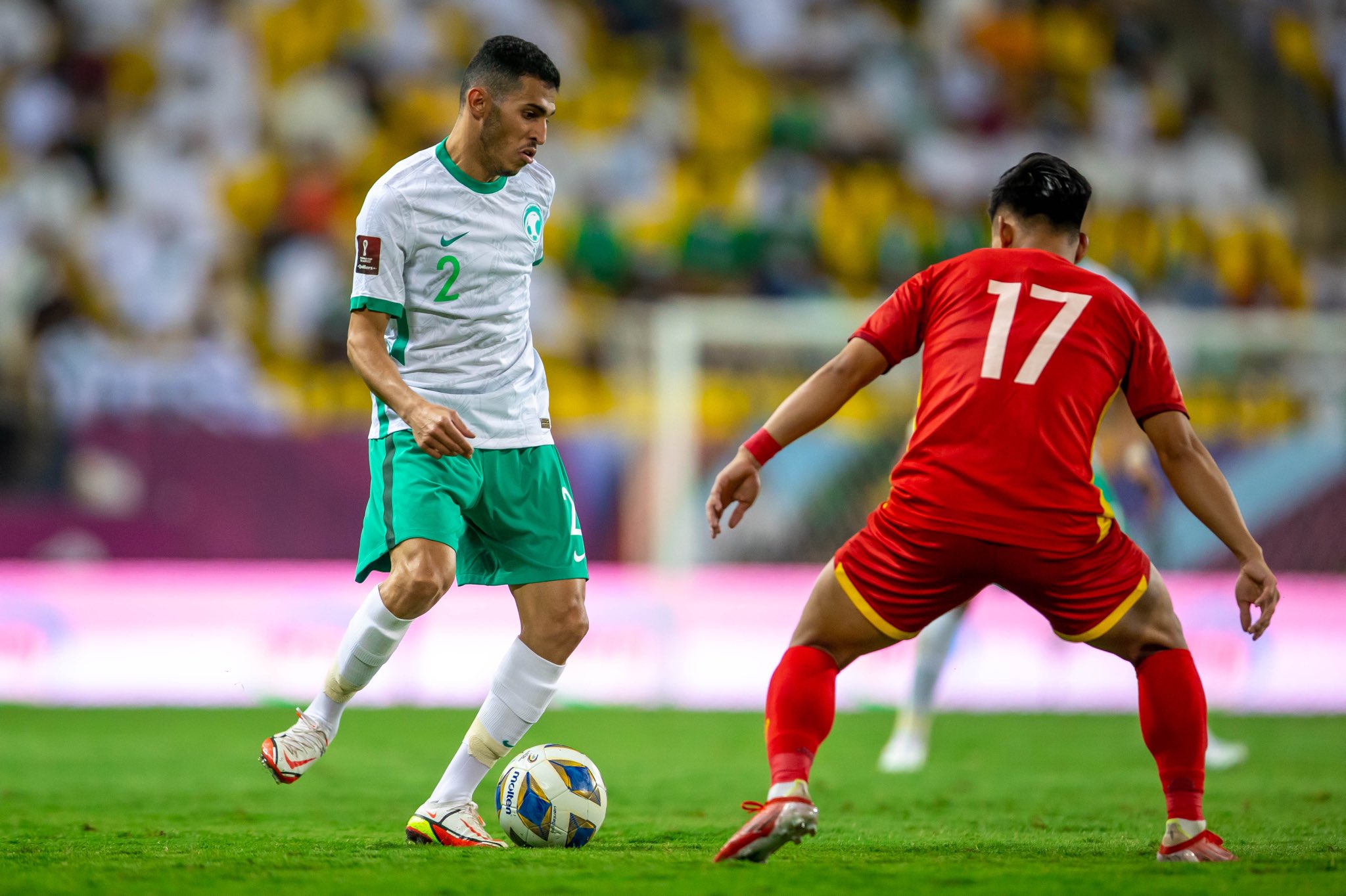 Saudi national team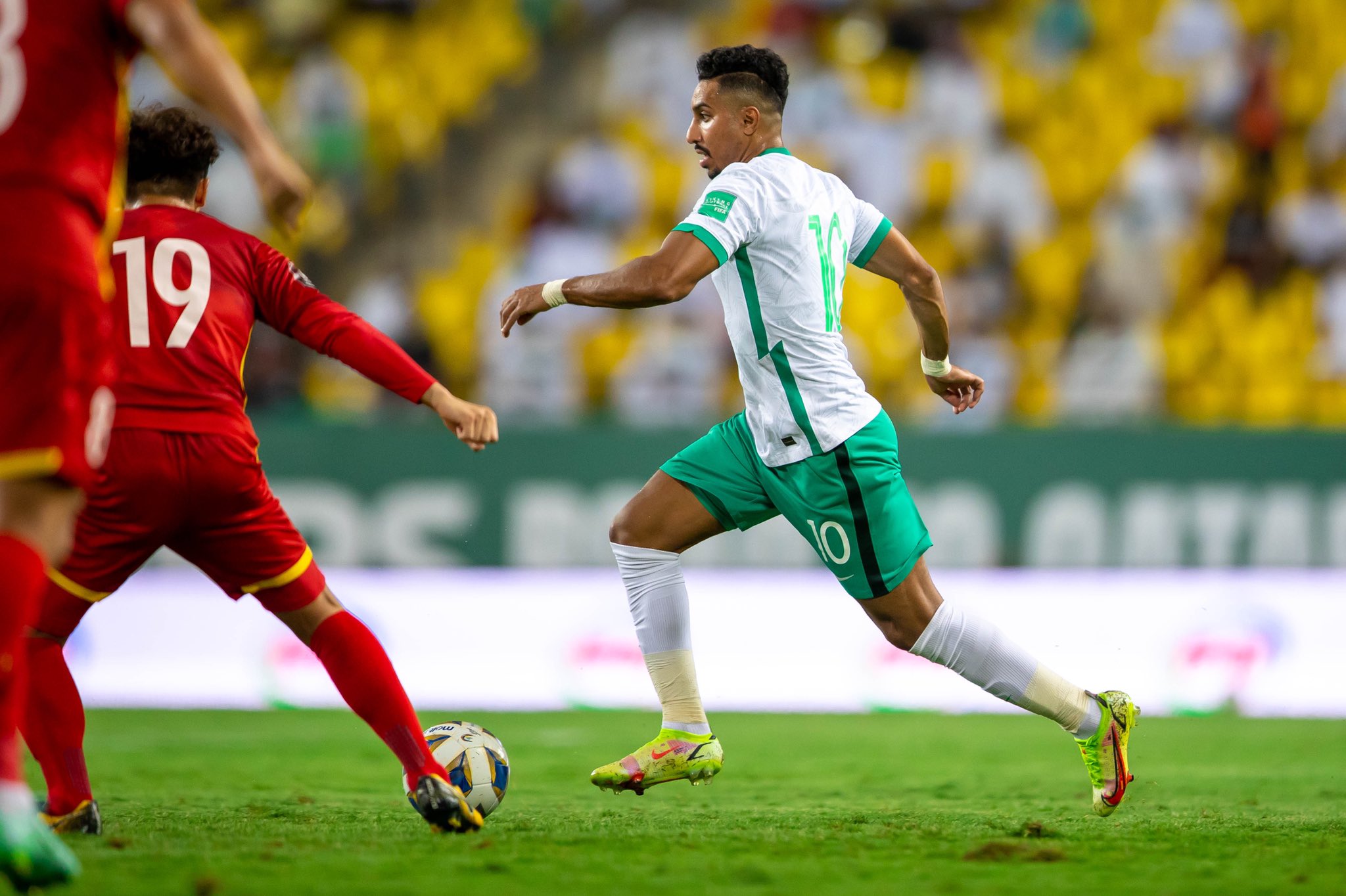 Saudi national team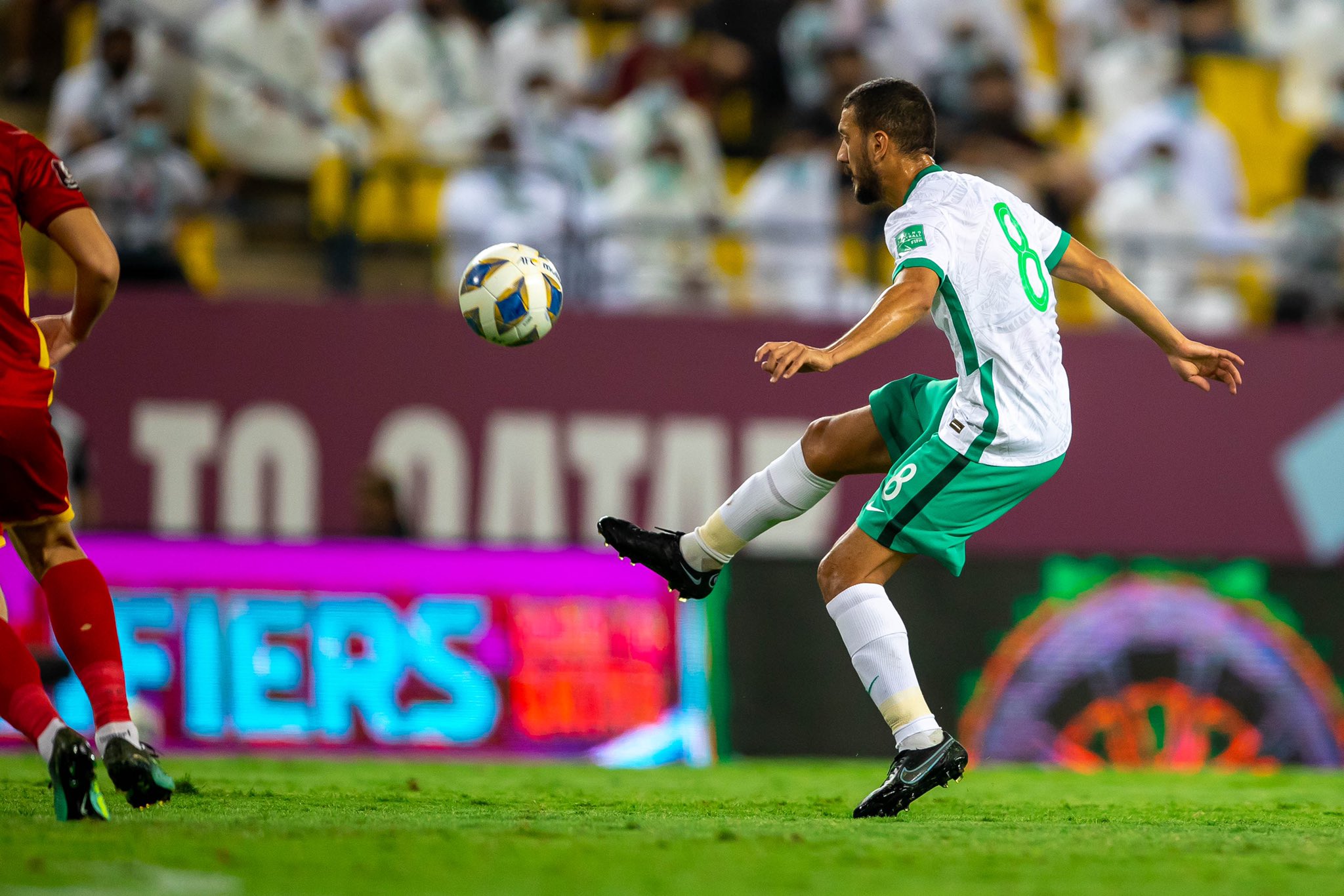 Saudi national team