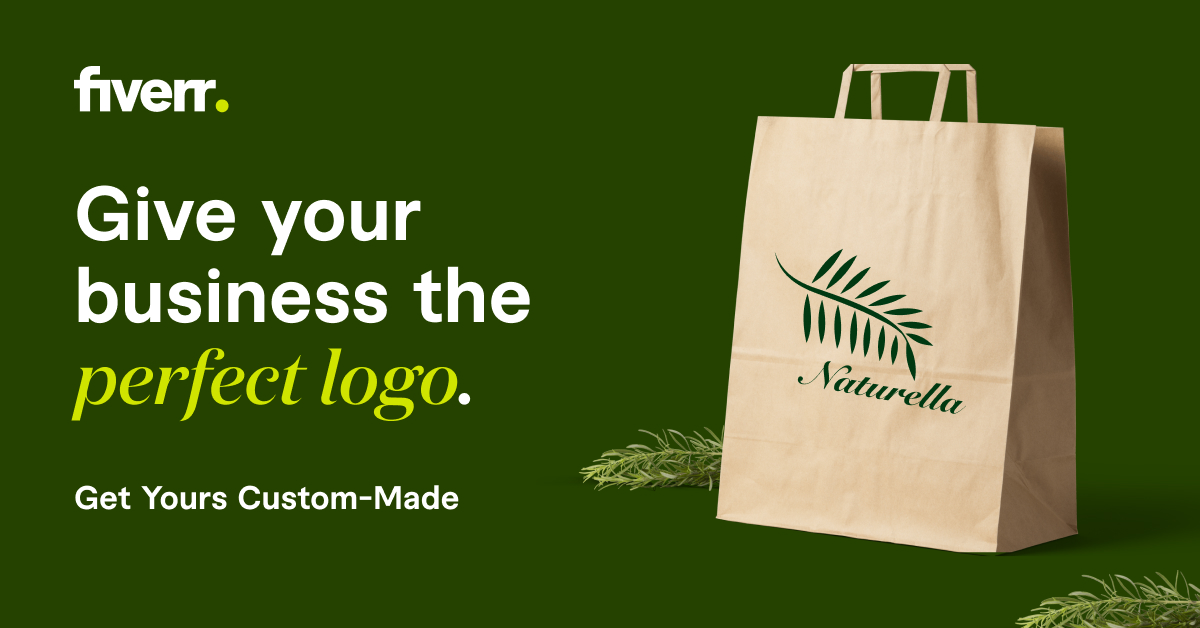 Reuters Khaled Abdullah
Media outlets reported that the Houthi group intensified its attacks in an effort to impose a siege on the city of Marib, the last stronghold of President Abd Rabbu Mansour Hadi's government forces in northern Yemen, in preparation for storming it.
Today, Sunday, Agence France-Presse quoted two military officials from the forces loyal to Hadi's internationally recognized government as saying that the Houthis brought in large human reinforcements and launched attacks from several sides on Marib during the past 24 hours.
The two officials stated that these developments resulted in the outbreak of violent battles during which 16 members of the government forces were killed and 21 others were wounded, in exchange for "dozens of deaths" among the Houthis and the families of 20 members of the group.
In turn, another official told the agency that the Houthi forces were able, during the ongoing battles, to cut off supply lines in the Al-Abdiya district, about 50 km south of Marib, in preparation for imposing control over it, in conjunction with other attacks, and continued: "The goal is to enforce the siege on Marib."
The "AFP" that the fighting continues amid intensive raids launched by the Arab coalition led by Riyadh in an effort to prevent the fall of Marib, pointing out that this city is a "Saudi protectorate" in which the kingdom has invested heavily.
In turn, the Houthi spokesman, Muhammad Abdul Salam, in a tweet posted on Saturday evening, addressed the residents of Marib, saying that the group's operations "only target those involved militarily with the foreign enemy."
The people of Marib are our people, and they have suffered greatly due to the control of the aggression coalition and its mercenaries, by transforming Marib into a black room with terrible grievances.
So our honorable people in Mareb should be reassured that the operations of the army and committees are aimed only at those involved militarily with the foreign enemy, and they must return to their senses and realize that the coalition of aggression is fighting with them and not for them.

– Muhammad Abdul Salam (@abdusalamsalah) February 13, 2021
The Houthis launched their campaign to control Marib, about 120 km east of the capital, Sanaa, about a year ago and intensified their attacks in the past two weeks.
She suggested, "Agence France Presse" that the group seeks to control Marib before entering into any new talks with the Hadi government, because this achievement will significantly undermine the negotiating positions of the internationally recognized government.
Source: AFP