There are some employees who are lazy, poorly organized, and communicate with their colleagues, and refuse to cooperate with others, in anything, so working with them is very difficult, and these can be dealt with by implementing some of the tips we review in this report, according to the newspaper's website. British Metro.
How do you deal with your uncooperative colleagues?
Understand their intentions
You must understand the intentions of non-cooperative colleagues to know the reasons for their non-cooperation with you, because it may be a mutual misunderstanding or other personal reasons that made them refuse to cooperate with you.
Be calm and treat them with respect
Anger when dealing with uncooperative colleagues causes more conflicts and problems, so it is advised to be calm and treat them with respect, and even when someone tries to cause disagreements and problems with you, you must calm down and think about achieving your final goal, and continue your work so that the matter does not turn into a quarrel.
Explain your motives
It is preferable to explain your motives for asking your uncooperative colleagues to work with you, and this may help them understand your motives and cooperate with you in completing the tasks.
Make friendships
It is recommended to form friendships with co-workers and share their hobbies and interests, which strengthens the relationship between you and them and makes cooperation with each other easy and less difficult.
Ask for help from other people
When you find it impossible to deal with uncooperative colleagues, you should move away from them and deal with others who are helpful and more interested in work rather than wasting time with uncooperative people.
Talk to your boss
When all the aforementioned attempts fail, you should talk to the manager, because sometimes this may be the only way to change a person, is to talk to his boss.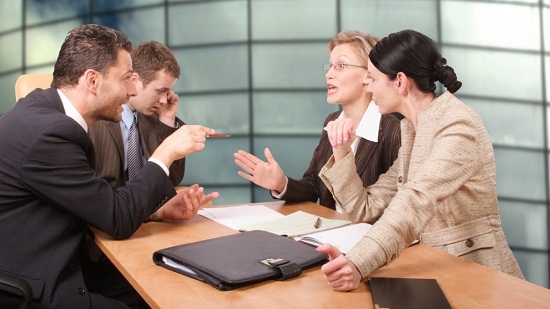 Employees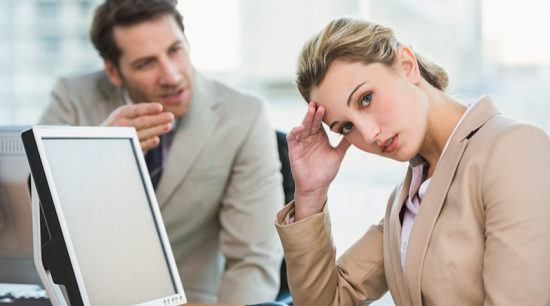 problems at work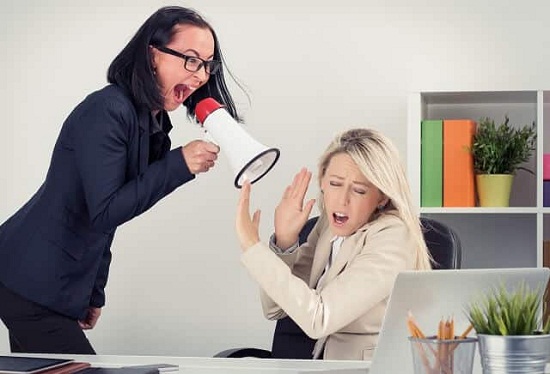 Problems among employees