Losing weight is one of the most important tips that help control diabetes, as a healthy body mass index and ideal weight can greatly help in controlling diabetes, however, weight loss is more difficult for people with diabetes, in this We know 3 reasons why it is difficult to lose weight for diabetics, according to the "Times of India" website.
3 Reasons Why It's Hard to Lose Weight for Diabetics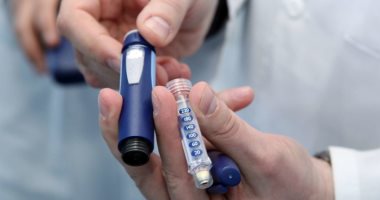 Insulin resistance

A meal rich in carbohydrates can cause your blood sugar level to rise, as the pancreas secretes insulin to help get glucose out of the blood into cells where it can be used to produce energy.
However, in people with type 2 diabetes, this process does not work well, as their body becomes resistant to the action of insulin, and therefore insulin is not effective in getting glucose out of the blood. Therefore, the person ends up having high blood sugar in their blood. After eating carbohydrates.
To reduce high blood glucose, the body produces more insulin. Insulin has another function, which is to store fat and to prevent the secretion of fat from storing fat. Thus, it is difficult for diabetics to lose weight.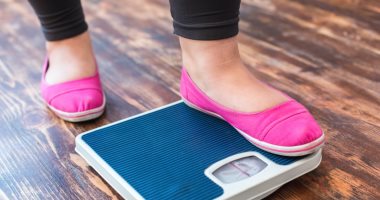 Feeling hungry all the time

People with diabetes are given various diet-related tips such as controlling their calories, reducing carbohydrate intake, and eating small meals. Sometimes following this advice will leave you feeling hungry, which leads to cravings.
Carbohydrate-rich meals lead to a rise in blood sugar followed by a decrease, which leads to a discrepancy in stimulating frequent hunger. A hungry person eats more, which leads to weight gain.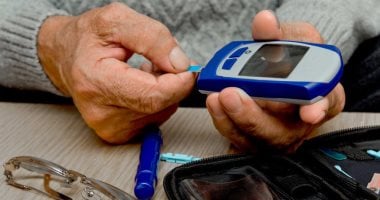 diabetes medicine

Insulin helps store fat, so taking insulin to treat diabetes can also lead to weight gain.
Some diabetes medications and medications work by stimulating the pancreas to produce more insulin, which can also lead to weight gain.
The best way to lower your blood sugar levels is to reduce your carbohydrate intake. Ask a dietitian to get a customized meal plan.