Every day, the mother feels confused when preparing school sandwiches for her children, which is keen to contain all the nutrients that are useful for the child and that help him feel full and focus during the school day. To achieve this, we review in this report 5 ideas for preparing school sandwiches, according to the website "insider".
5 school sandwich ideas: chicken breast sandwich
Small pieces of chicken breast should be placed in a bowl, then pour the chicken broth and spices, and leave them for six to eight hours on a low heat, or until the chicken breasts reach the stage of maturity, and then placed in sandwiches for children.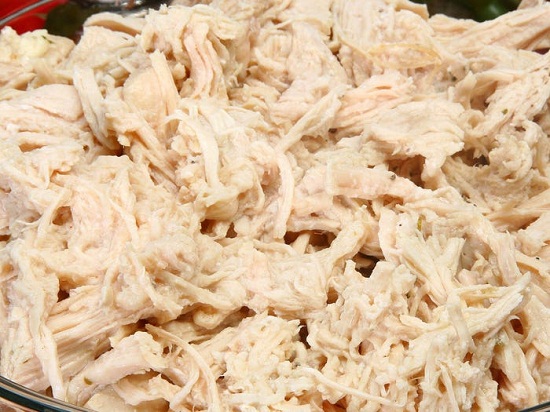 chicken meat
Turn leftover cooked chicken into chicken salad for sandwiches

It is recommended to cut the cooked chicken into small pieces and put it with mayonnaise and celery in sandwiches. Red onions or nuts can be added to it, according to the child's preference.
chicken salad
potato salad
It is recommended to cut the potatoes in a pot containing water, add a little salt, pepper and butter and cook them until they are cooked, then put the mayonnaise mixture, dill, mustard and a little vinegar with the potato salad, and fill the salad in the lunch box that the child takes with him to school.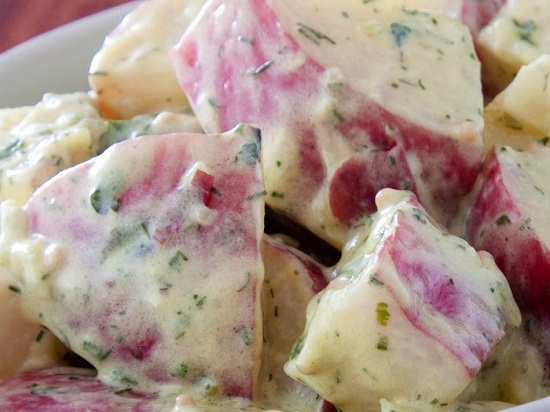 potato salad
Buffalo chicken salad for sandwiches
You can add the marinated chicken breasts in a bowl and cover them with buffalo sauce, which consists of ⅓ 1 cup of chili sauce, 200 grams of butter, 3 tablespoons of white vinegar, ½ teaspoon of red chili powder, ½ teaspoon of sugar, and ¼ teaspoon of paprika. And a quarter of a teaspoon of garlic powder, stirring the chicken in the mixture, and putting it on the fire until the chicken becomes chopable, then put it in school sandwiches, but it is preferable to prepare this sandwich in case the child prefers spicy foods and does not cause him any harm.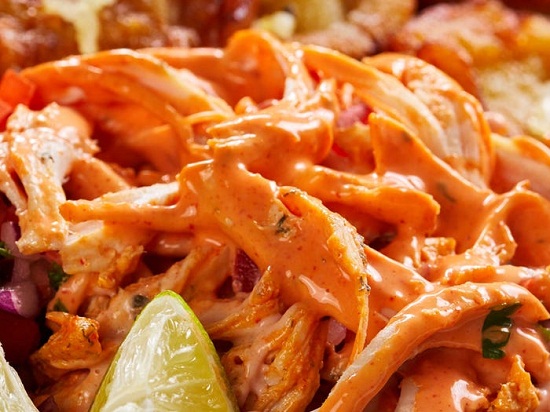 Buffalo Chicken Salad
sweet potato

Ripe sweet potato cubes and cooked sausage can be added to a pot with the addition of chopped pepper or onion, two tablespoons of oil, and spices as desired, and cheese can be added as desired also with stirring, and put it in the lunch box that the child takes with him to school.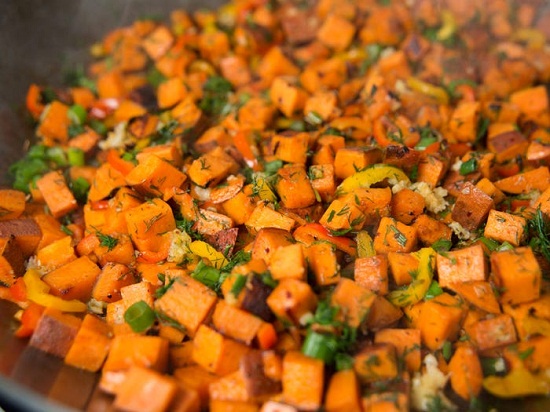 Potato