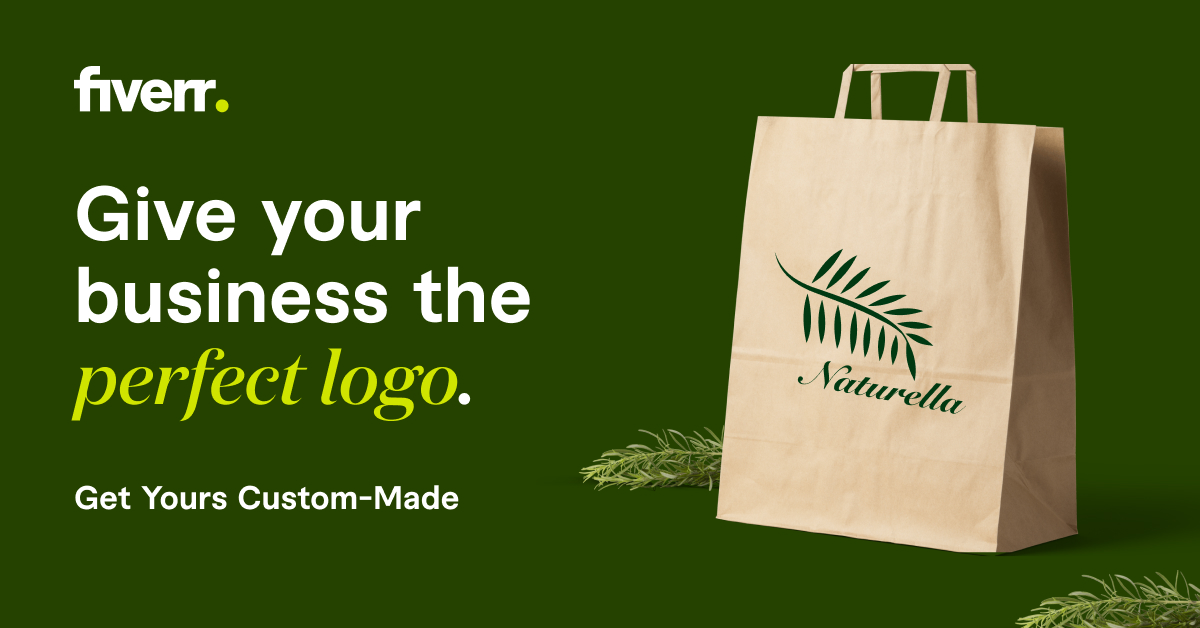 Queretaro, Qro. The Querétaro Business Center of the Employers' Confederation of the Mexican Republic (coparmex) reports that only 50% of companies have resumed pre-pandemic levels of activity.
Therefore, it is expected that in 2023 the rest will reach those levels and achieve a slight growth, estimated the president of Coparmex in Querétaro, Jorge Camacho Ortega.
In this regard, he stressed that the 20% increase in the minimum wage It will imply adjustments in the expenses of the companies and they will even be committed to increasing their income in order to face this increase.
"The companies will have to add, have more income or make adjustments in other expenses to be able to compensate it, that already belongs to each company, it is something particular that depends on each company," he pointed out.
The state leader of Coparmex stated that the companies will have to make efforts to comply with the salary increase; he trusted that the economic growth of the state, higher than national averagehas an impact on generating favorable conditions to improve the income of companies.
"The effort is that the company is obliged to have sufficient income to be able to pay, that is the great effort. In Querétaro we bring a growth of above 5%that helps, finally it gives more solvency to the companies, that contrasts with the country that is with a growth below 2%", he exposed.
In this sense, he recalled that the confederation's proposal was a 15% increase in the minimum wage, below the 25% proposed by the unions.
According to the businessman, at the local level, less than 30% of workers earn as income only a minimum wage; He added that there are still at least two more years with consecutive salary increases to forge an income that is in line with well-being.
"We still need next year and possibly another year to have increases in the minimum wage above inflation so that we can have that level of well-being for families," he said.
Regarding the salary increase, the president of the National Chamber of Commerce, Services and Tourism (Canaco Servytur), Fabian Camacho Arredondorecognized how important it is to increase the salary perception of workers, particularly given the impact of inflation and the increase in the cost of the food basket.
Regarding this sector, he added that there are few economic units that pay their collaborators the minimum wage, so the impact of the increase will not be large-scale.
The Ministry of Labor and Social Welfare (STPS) confirmed that the minimum wage will increase 20% by 2023, going from 172.87 pesos this year to 207.44 pesos for the next.
estados@eleconomista.mx
hartford car insurance shop car insurance best car insurance quotes best online car insurance get auto insurance quotes auto insurance quotes most affordable car insurance car insurance providers car insurance best deals best insurance quotes get car insurance online best comprehensive car insurance best cheap auto insurance auto policy switching car insurance car insurance quotes auto insurance best affordable car insurance online auto insurance quotes az auto insurance commercial auto insurance instant car insurance buy car insurance online best auto insurance companies best car insurance policy best auto insurance vehicle insurance quotes aaa insurance quote auto and home insurance quotes car insurance search best and cheapest car insurance best price car insurance best vehicle insurance aaa car insurance quote find cheap car insurance new car insurance quote auto insurance companies get car insurance quotes best cheap car insurance car insurance policy online new car insurance policy get car insurance car insurance company best cheap insurance car insurance online quote car insurance finder comprehensive insurance quote car insurance quotes near me get insurance