As the temperature drops, the incidence of colds and flu increases. There is no specific treatment for the common cold but its duration and severity can be controlled, from hot soup to supplement, and there are some tips and tricks that can help you fight a cold effectively, but if it gets worse, Severe cold and other flu symptoms, it is important to seek medical help and not to rely on these home remedies only, according to what was published by the "doctor-ndtv" website.
1- Warm liquids: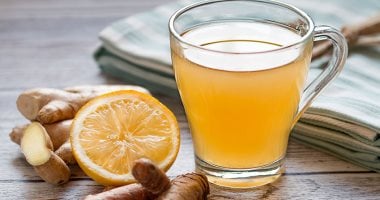 You can have soup or drink hot water, tea, turmeric milk, honey, milk, hot lemon and ginger tea. Do not load your diet with caffeinated drinks as they can dehydrate you..
2- Moisturizing the body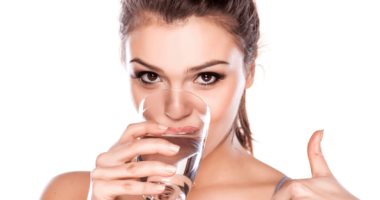 Drinking enough fluids will help relieve congestion and prevent dehydration. Choose healthy options and drink warm water.
3- Rest properly
Providing proper rest for your body will help you recover quickly, fix your sleep cycle and stay away from stress, it will also help you boost immunity..
4- honey


Honey is a remedy for aging, colds and sore throats. It will help you reduce irritation of your throat. A spoonful of honey will help you sleep better. A few drops of ginger juice can be added to a tablespoon of honey that has antibacterial properties. It will reduce nighttime coughing and sore throat symptoms..
5- Gargling with salt water
Add some salt to hot water and gargle with this water, it will reduce congestion and help you breathe, it will also help you get rid of nasal congestion, gargle before bed to get a comfortable sleep.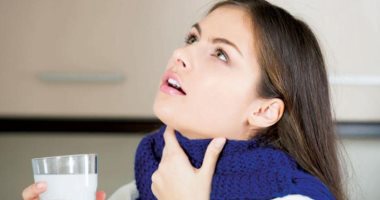 6- Take the steam and add moisture to the air
Steam inhalation helps relieve nasal congestion, when you have colds, you can inhale steam twice a day for effective results, you can also install a humidifier in your room, it will add moisture to the air and reduce nose and throat irritation.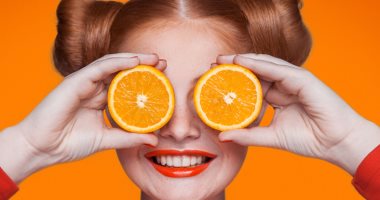 7- Boost your immunity
A strong immune system will help you prevent infection as well as shorten the duration of illness, according to studies, supplements like vitamin C and zinc can also help shorten the duration of a cold..