A British woman named Laura Dickinson, 40, discovered that her 10-year-old son, "Robin", a martial arts lover, had a serious spinal condition after receiving a message on her account on the "Instagram" site from a strange woman..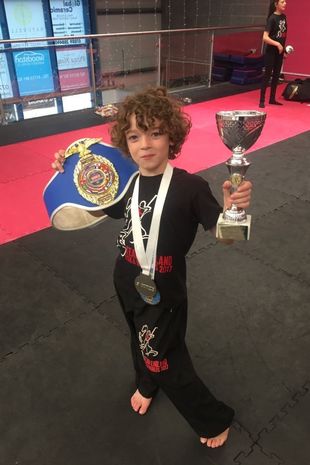 Robin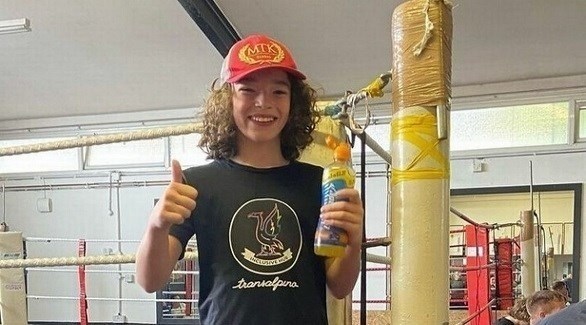 baby robin
The mother publishes pictures of her son, the six-time world champion in jiu-jitsu and kickboxing, during his competitions and training on his Instagram page, which is run by his mother, who recently received a message from a woman confirming to her that Robin has scoliosis.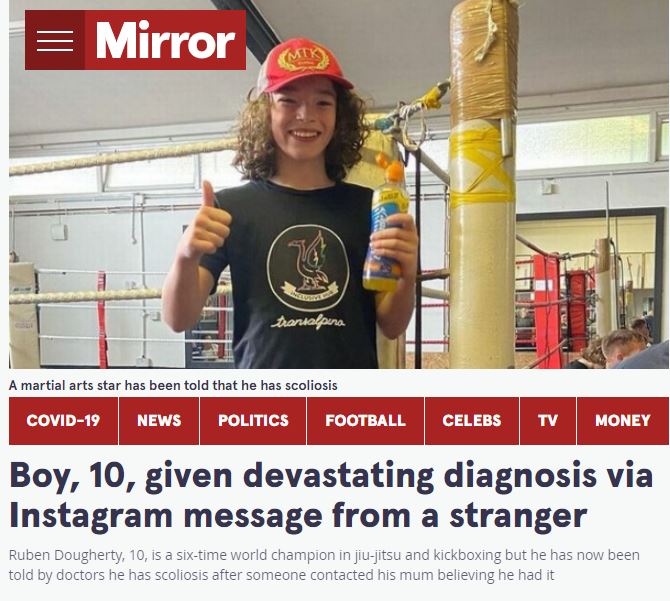 Mirror
Laura did not take the letter seriously at first, but decided to show her son an orthopedist, as Robin was later diagnosed with scoliosis, a condition in which the spine twists and curves to the side, according to the British newspaper, Mirror.
Laura said she was very worried when she first heard the diagnosis, and added, "I was just thinking about the worst case scenario, like he wouldn't be able to walk, he would have surgery, he wouldn't be able to exercise again."".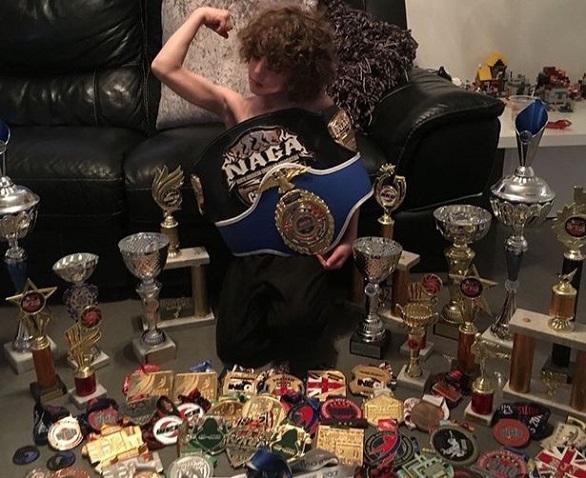 Baby Robin with his heroines
Robin, who began practicing jiu-jitsu when he was four years old, was fortunate that fate had tricked a woman into sending a message to his mother, and doctors can now monitor how he is growing and developing his spine so they can intervene, possibly with a brace, to prevent his spine from bending excessively. old.
For now, the child can continue boxing, but his jiu-jitsu is on hold while he waits for the results of other tests, according to the British Mirror newspaper..