A Nigerian woman died after she was bitten by a poisonous snake while sitting on the toilet in her home. The woman, Lance Corporal Oja Percy, was taken to hospital after being bitten by a snake, but was declared dead upon arrival, according to Russia Today.
The snake, a cobra, was hiding in the toilet bowl when it bit the Nigerian woman, and video clips posted on social media document a man carrying a huge snake from the toilet.
In another incident, a resident of Villa Liberdade, in Cruzeiro do Sul in Brazil, documented the moment he was attacked by a poisonous green vine cobra snake that was inside his house. Then she bitten him.
The video clips showed the animal at first seemed docile and still when the owner of the house caught him, then suddenly attacked him by biting his arm, and the green vine cobra is known to be a poisonous wild animal, and despite its poison, it is unable to kill humans, according to what was reported by the agency and website Sputnik.
These reptiles usually feed on frogs and lizards, as the vine snake is the common name for the vipers of the genus "Cheronius", and the inhabitant also took the opportunity to complain about the delay of the ambulance in helping the bitten man, as priority should be given to the most serious cases.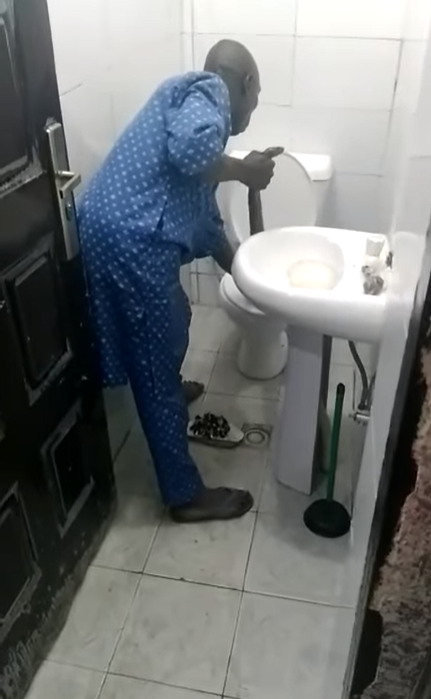 snake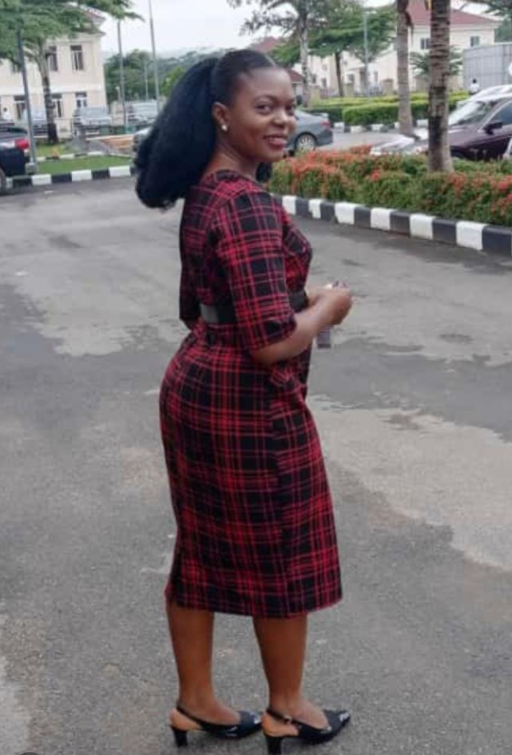 woman