Maintaining dental health begins with your toothbrush that you use on a daily basis, which can transmit many types of fungi and harmful bacteria that infect you with many diseases, so a report published on the "Express" website revealed the expiration date of your toothbrush and how often you should replace it.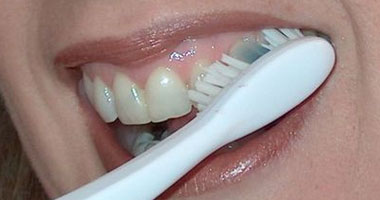 Experts explained that toothbrushes are a daily hygiene item, however they may not be replaced as often as necessary, as most people brush their teeth twice a day.
According to a study conducted by the University of Manchester, toothbrushes can accumulate more than 10 million bacteria, to be more dangerous than the bacteria found in the toilet seat or on the bathroom floor, and it was found that not changing your toothbrush frequently may make it ineffective in removing plaque and food residues, which means It may have a negative effect on your oral hygiene.
The study was based on an oral microbiome test, which revealed that bacteria levels remain stable between two and 12 weeks, but increase after three months of brushing use, which is why it is important to replace the toothbrush every three months..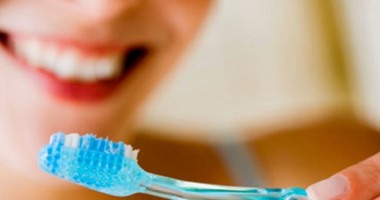 Experts also recommended cleaning your toothbrush every three months, as the toothbrush can carry large amounts of bacteria because of its location inside the toilet, and it is one of the main sources of unwanted bacteria, which land on the bristles of the toothbrush comes as a result of its close proximity to the toilet, so if The toilet was too close to the sink, there are more chances that the bacteria that are released into the air when you wash your toothbrush will get in and contaminate it.
Experts advise closing the cover of your toothbrush, so that the sources of bacteria are confined to it, which can be transmitted to the mouth, and you should use mouthwash before brushing your teeth.