The new coach of the Egyptian national team, Carlos Queiroz, is preparing to start his career with the Pharaohs after contracting him to succeed Hossam El-Badri, who was sacked after the first two matches in the 2022 World Cup qualifiers, in which he beat Angola with a goal in Cairo and drew with Gabon with a goal for the same outside the home.
Queiroz is scheduled to arrive in Cairo at dawn on Tuesday to begin his career with the national team, where he will start a meeting with the officials of the Football Association to develop a plan for the next stage, after he requested the launch of the Pharaohs camp on September 30, in preparation for the Libya matches on October 9 and 12 in the 2022 World Cup qualifiers.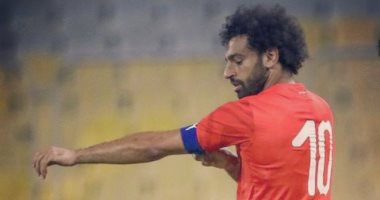 Before the start of his career with the national team and supervising the training of Mohamed Salah, captain of the national team and one of the legends of the English Premier League, the veteran coach had previously trained many of the big stars of the game during his busy career with the clubs and teams in which he worked, we review the most prominent of them in the following lines.
Louis Figo
The former Portugal national team star is the most important player Queiroz used in his career with 82 games with Real Madrid and Sporting Lisbon.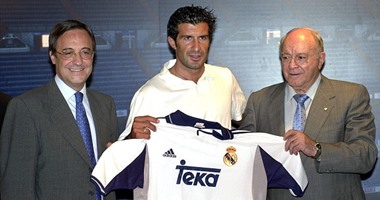 The phenomenon Ronaldo
The legendary Brazilian scorer participated in 48 matches with Queiroz, during which he scored 31 goals and assisted 13 others, and he is the player with the most goals scored with Queiroz.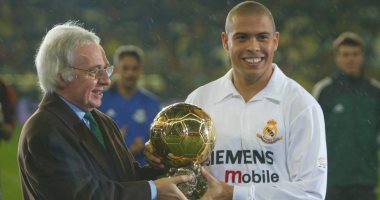 Raul Gonzalez
Raul participated in 53 games with Queiroz during Queiroz's only season with Real Madrid, scoring 20 goals and making 6 others.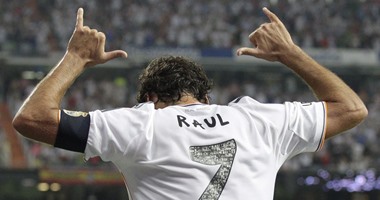 Iker Casillas
The Spanish international played 50 games under the leadership of Queiroz and was crowned with the Spanish Super only with the coach, who did not last long with the Royal.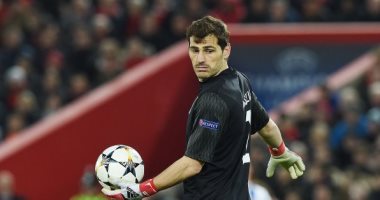 Zinedine Zidane
One of Real Madrid's most important stars with Queiroz, he participated in 50 matches, during which he scored 10 goals and assisted 14 others.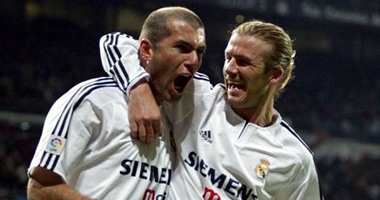 Roberto Carlos
The Brazilian full-back participated in 49 matches with Queiroz, during which he scored 9 goals and assisted 11 others.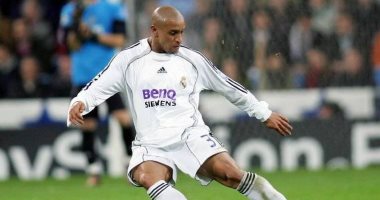 David Beckham
The English international participated in 46 games with the Portuguese coach, scoring 7 and making 17 for his teammates.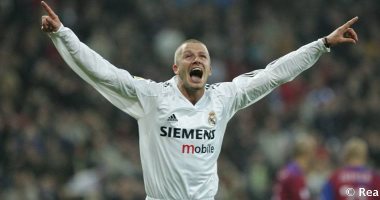 Cristiano Ronaldo
Cristiano participated in only 18 matches with Queiroz in the Portugal national team, during which he scored two goals and assisted 4 others.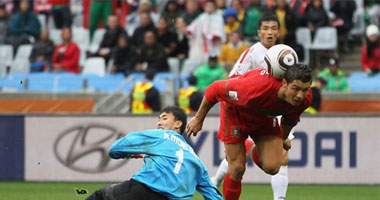 Benny McCarthy
The former South African star participated in 10 matches with Queiroz and scored one goal.