Numerous research suggests that certain diets can reduce the risk of some forms of dementia. A particular diet can improve brain function and heart health, for example, replacing fatty and processed foods with whole grains and healthy vegetables helps maintain health. In general, according to Express.

Alzheimer's disease is the most common form of dementia, which is caused by unusual forms of proteins in the brain, causing plaques to form around brain cells or tangles of cells, resulting in decreased work of neurotransmitters, chemicals that transmit messages between cells and brain, affecting the functions of the brain. the brain in general.
Alzheimer's diet
There is no cure for dementia, or a foolproof way to turn back the clock regarding the effects of dementia once they appear, however, some diets have been linked to protection against some of the damage to brain cells that can occur as a result of Alzheimer's disease.
Diets that increase the number of proteins in the brain that protect cells, as well as those that reduce inflammation associated with Alzheimer's disease, are associated with enhanced brain function.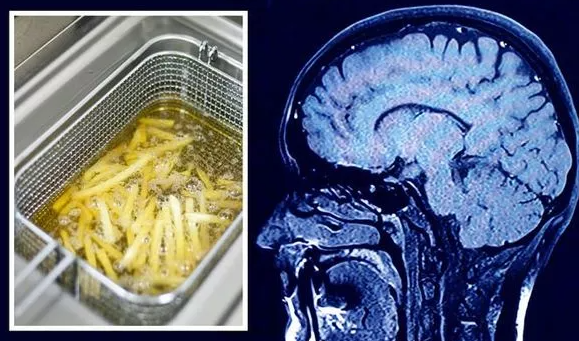 fried foods

For its part, the Alzheimer's Association suggests that the Mediterranean diet is best for preventing dementia. This diet helps maintain brain function, and includes a group of foods that are beneficial for brain health, including:
vegetables
berries
nuts
olive oil
all grains
fish
Beans
poultry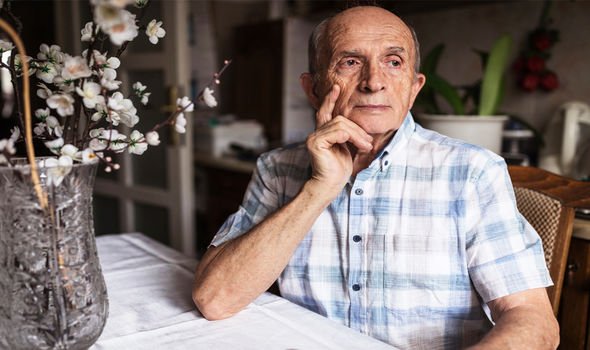 dementia
Also, following the "DASH" diet, which is a useful diet for patients with high blood pressure, can help delay the deterioration of brain function, delay the so-called neurodegeneration, and slow the onset of dementia.
It is recommended to avoid three foods that increase the risks associated with dementia, and they are fried foods, as it is recommended to replace them with whole foods cooked at home.