Good sleep is important for everyone, especially for people with type 2 diabetes, according to the Research Association for the Study of Diabetes in India (RSSDIMore than 50% of patients with this type of diabetes suffer from sleep disorders, and sometimes they need medical intervention.
According to a website report, thehealthsiteThe report also notes that cardiovascular disease is a risk factor for obstructive sleep apnea and type 2 diabetes, which makes screening and treatment of diabetics for sleep disorders even more important. Proper screening, diagnosis, and treatment of obstructive sleep apnea in patients with early-stage diabetes can significantly reduce the risk of cardiovascular disease and improve quality of life.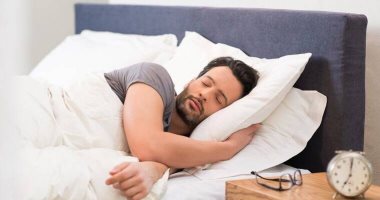 Several studies have consistently reported a higher prevalence of obstructive sleep apnea among patients with type 2 diabetes among men compared to women, and reports indicate that CPAP treatment (CPAP) is "the gold standard and first-line treatment for obstructive sleep apnea due to its positive effects on sleep quality and quantity."
Obstructive sleep apnea screening

The American Academy Sleep Society invites a survey called STOP-Bang As a primary screening tool, it is a cost-effective tool that helps clinicians identify patients who need to undergo further diagnostic testing. To this end, diabetes clinicians need to collaborate with sleep specialists to manage these patients and improve their clinical outcomes.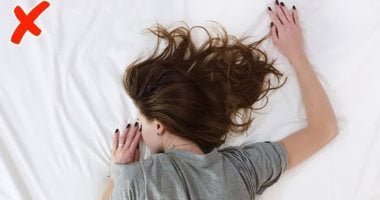 treatment options

Treatment of obstructive sleep apnea in patients with type 2 diabetes at risk for cardiovascular disease includes lifestyle modification and medical management. Nowadays, patients can also choose a treatment CPAP In the comforts of their own homes, but losing weight, exercising regularly, a healthy diet and a stress-free life are absolutely essential and there is no substitute for that.