Graduated from schoolIvy League A wonderful achievement for anyone, but for "Manfred Steiner", obtaining a doctorate at the age of 89 is astonishing, as the American Steiner achieved a goal that he spent two decades striving for and thinking about almost all his life, which is to obtain a doctorate and become Physically, at the age of 70, he began taking classes at Brown University in Rhode Island, USA..
Steiner, now 89, obtained a medical degree, which he obtained because his family encouraged him to pursue it instead of physics, as his mother and uncle advised him after World War II that studying medicine would be a better option in turbulent times..
Indeed, he obtained his medical degree from the University of Vienna in Austria in 1955 and moved to the United States after only a few weeks, then went to obtain a doctorate in biochemistry, then became a hematologist and did research on blood disorders at school, and also served as the head of the hematology department. at Brown University School of Medicine.
Steiner studied hematology at Tufts University and biochemistry at MIT before becoming a hematologist at Brown University, according to the Eye website.
Steiner became full professor and chair of the department of hematology at Brown College of Medicine from 1985 to 1994, and helped establish the hematology research program at the University of North Carolina, which he ran until his retirement from medicine in 2000 and his return to Rhode Island..
When Steiner retired 19 years ago, he didn't want retirement to stop him from living his dream, so he started taking physics classes at Brown University, as this field is so delicate..
"In medicine, I've always felt there are a lot of variables, but in physics, you can go to a precision unmatched anywhere else in the scientific world," Steiner said.
At the age of 70, he started taking one or two semesters, eventually made it to graduate school, and then thought: 'Why don't you continue now?' I might get a Ph.D., a dream I've always wanted, and this year, Steiner discussed his studies, which officially awarded him a Ph.D. in physics..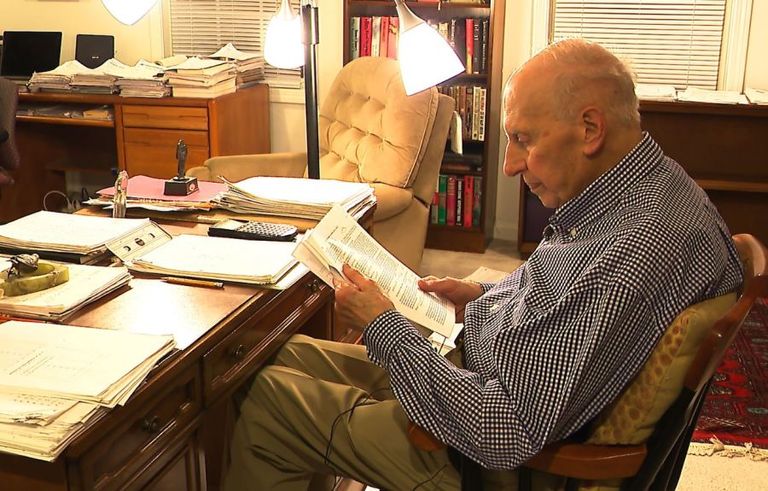 Manfred Steiner while studying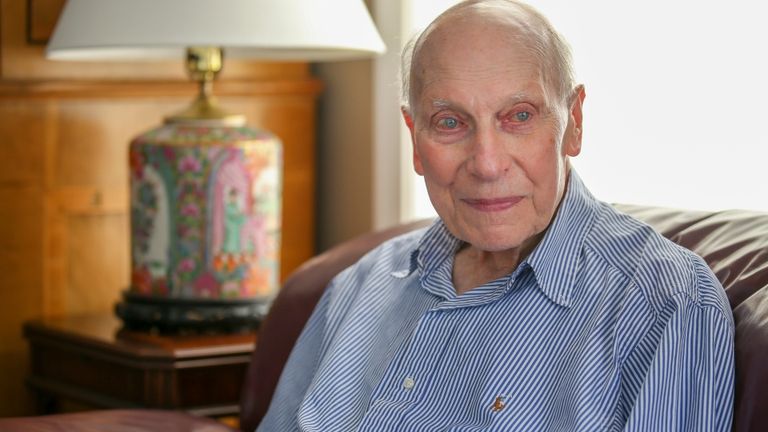 The old man, Manfred Steiner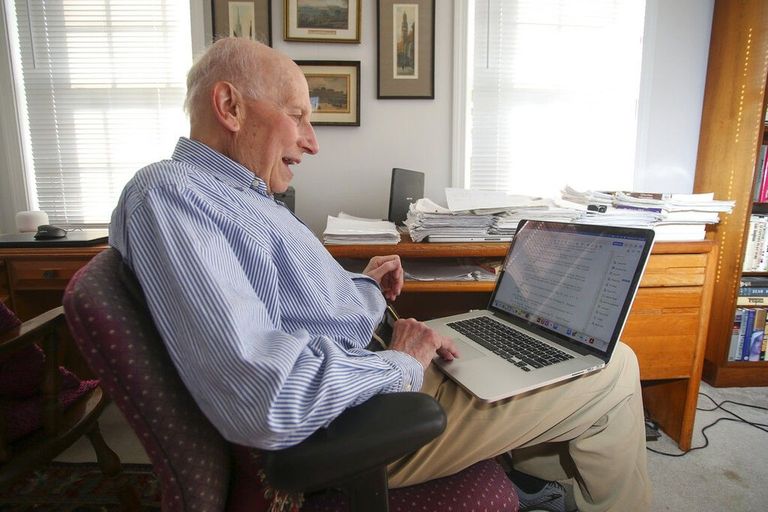 Manfred Steiner