Bayern Munich has finally decided the future of German midfielder Leon Goretzka, who is considered a top priority for Manchester United, as United were planning to sign Goretzka for free after the end of his contract in the summer of 2022 with the Bavarian giant, but the latter decided to immunize his German midfielder..
Today, Thursday, Bayern Munich announced the extension of Goretzka's contract to expire in the summer of 2026, ending Manchester United's hopes of winning the player's signature..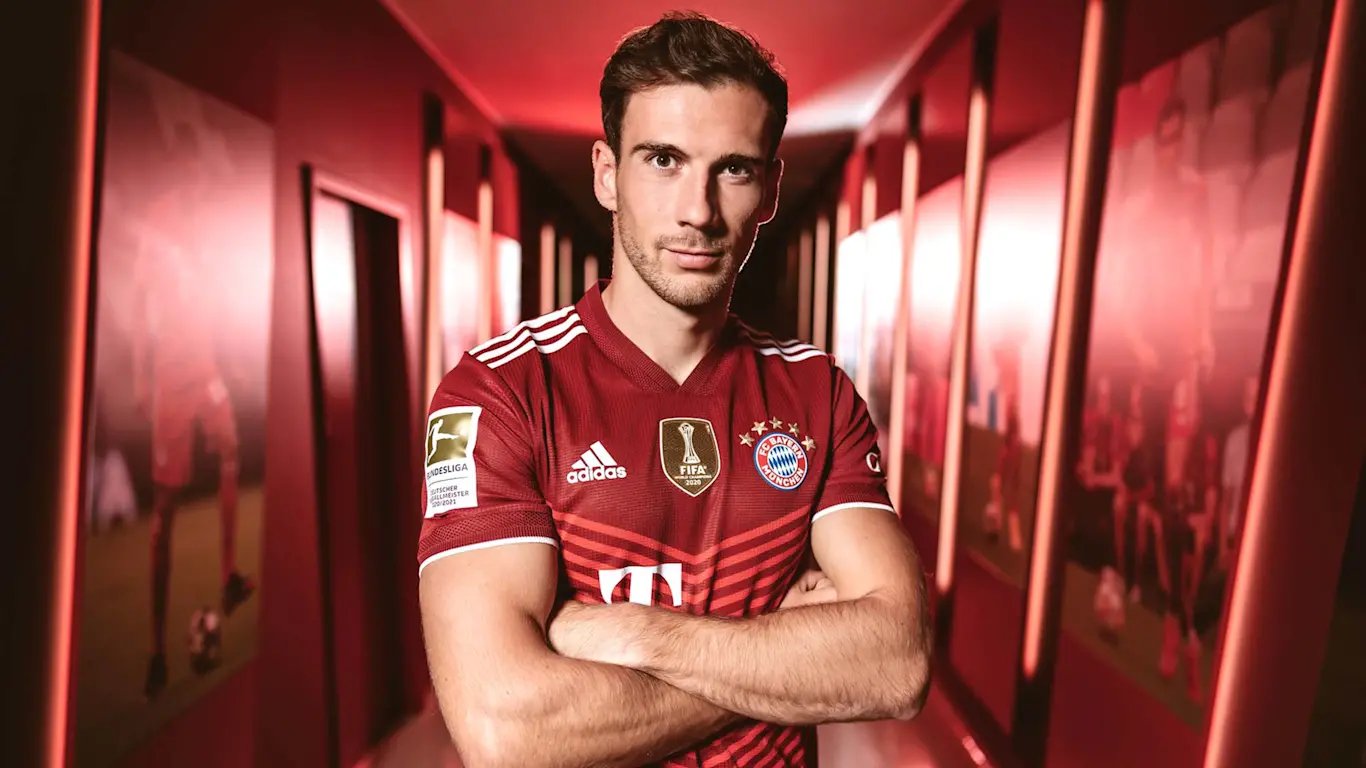 Speaking to his club's official website, Goretzka said: "With Bayern Munich I've won everything that can be won over the past three years."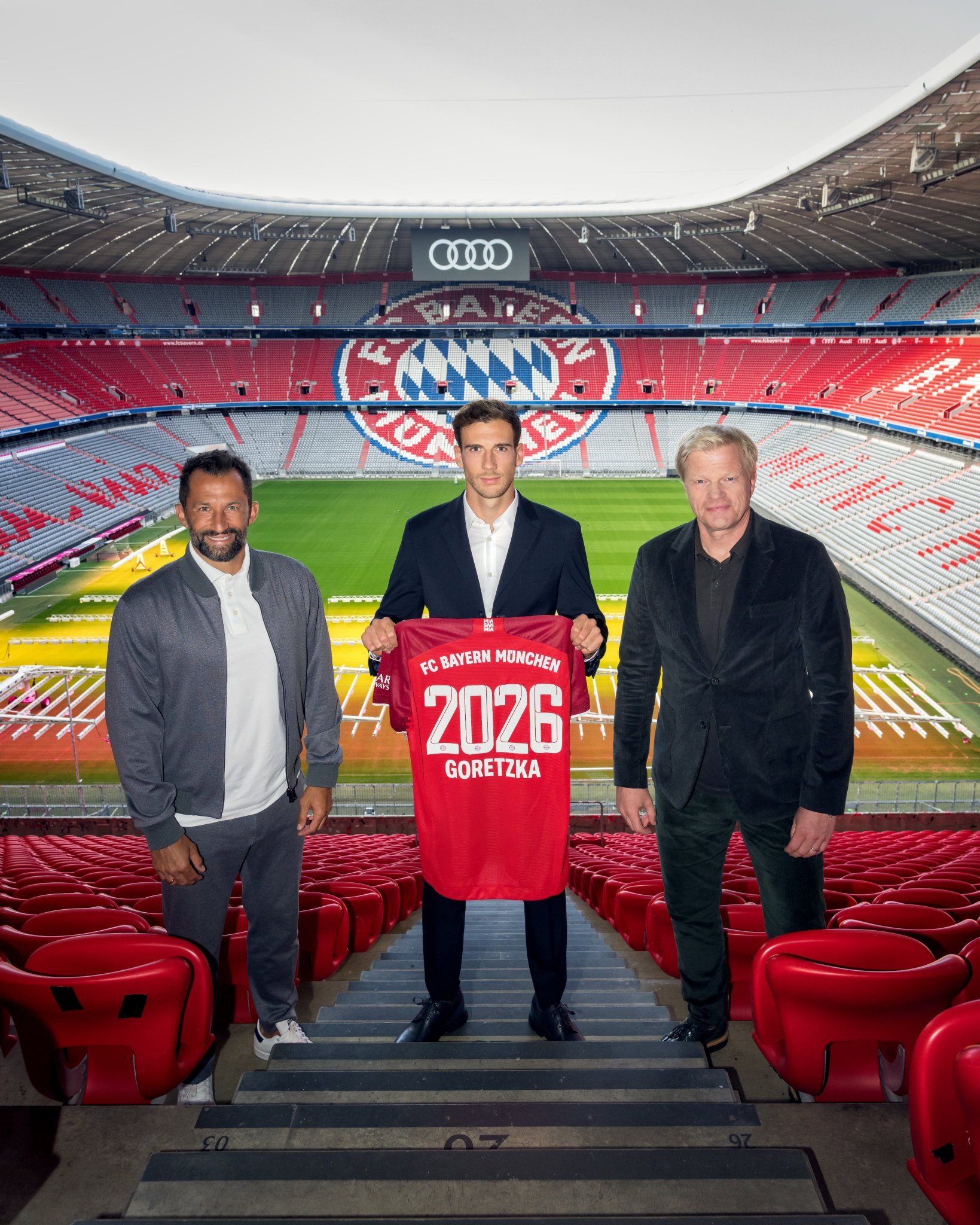 Goretzka added: "It is also more beautiful to confirm and repeat these successes, by signing a long-term contract with this giant club. We want to build on this in the next few years."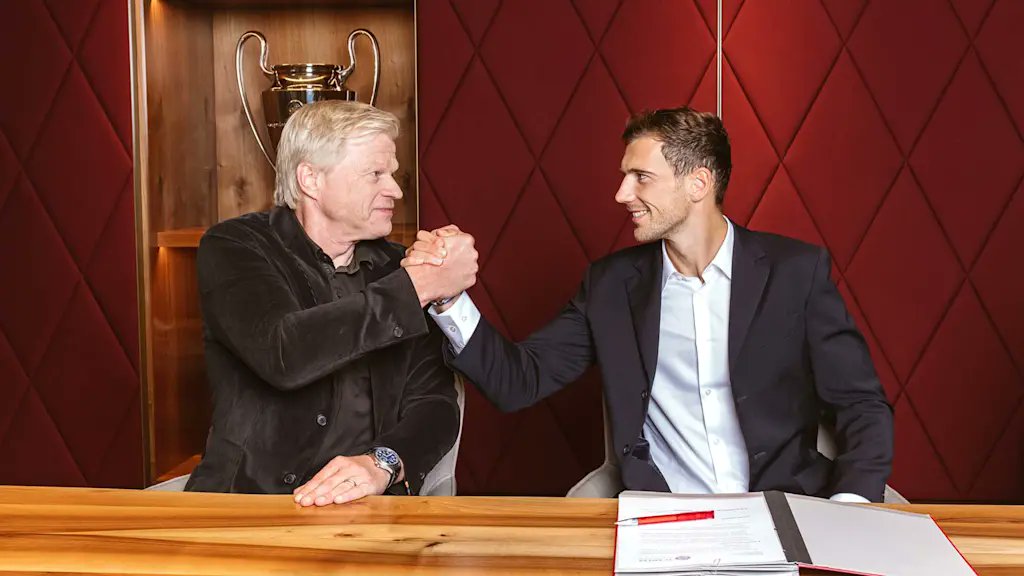 Goretzka concluded his statements by saying, "The team, the club and the environment are all things that are not only highly professional, but humanely more than wonderful as well. This mixture is the basis of the success of this club, I am very happy that I was able to extend my contract until 2026."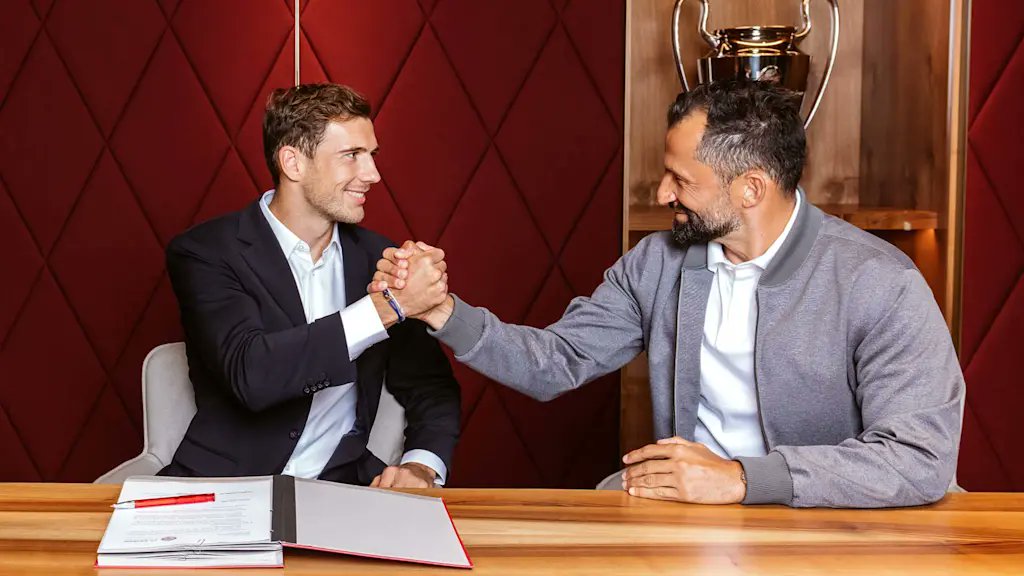 Leon Goretzka, 26, has been playing for Bayern Munich since 2018, coming from Schalke 04, and contributed to crowning the Bavarian giant with 11 local, continental and international titles..