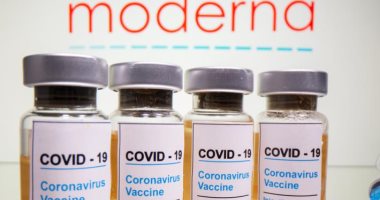 Today, Wednesday, the Canadian Ministry of Health approved the use of Moderna's Corona virus vaccine, paving the way for thousands of doses to arrive by the end of the month.
The federal authority announced the approval after completing the review of the company's clinical trial data. The efficacy rate of Moderna was 94.1 percent, and Health Canada said in a notice allowing the use of the vaccine.
The notice stated that "no issue threatening safety has been identified and no symptoms, life-threatening adverse events, or vaccine-related deaths have been identified."".
This is the second vaccine approved by the Canadian Ministry of Health. The ministry approved the Pfizer-Bionic vaccine on December 9, and it is already being administered in parts of the country to people in high-priority groups, including health care workers as well as long-term care workers and residents..