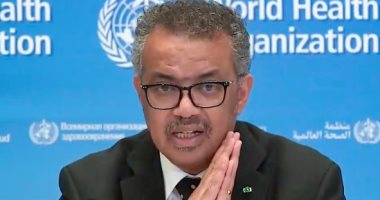 Once WHO experts complete their procedures and finalize the timetable, Chen said, Chinese experts will go with them to "Wuhan" (the former epicenter of the virus outbreak in China) to conduct the investigation.

The vice-president of the Chinese National Health Committee stressed that his country's position on achieving the World Health Organization is positive, open and supportive, and the country hopes that these joint efforts will help deepen the understanding of the virus and better prevent infectious diseases in the future.

In another context, Chen explained that the (Covid-19) vaccine will be free for all Chinese, and that the cost of vaccination against the virus, including the price of vaccinations and vaccination fees, will be covered by the medical insurance fund and government funding, and not by individuals.