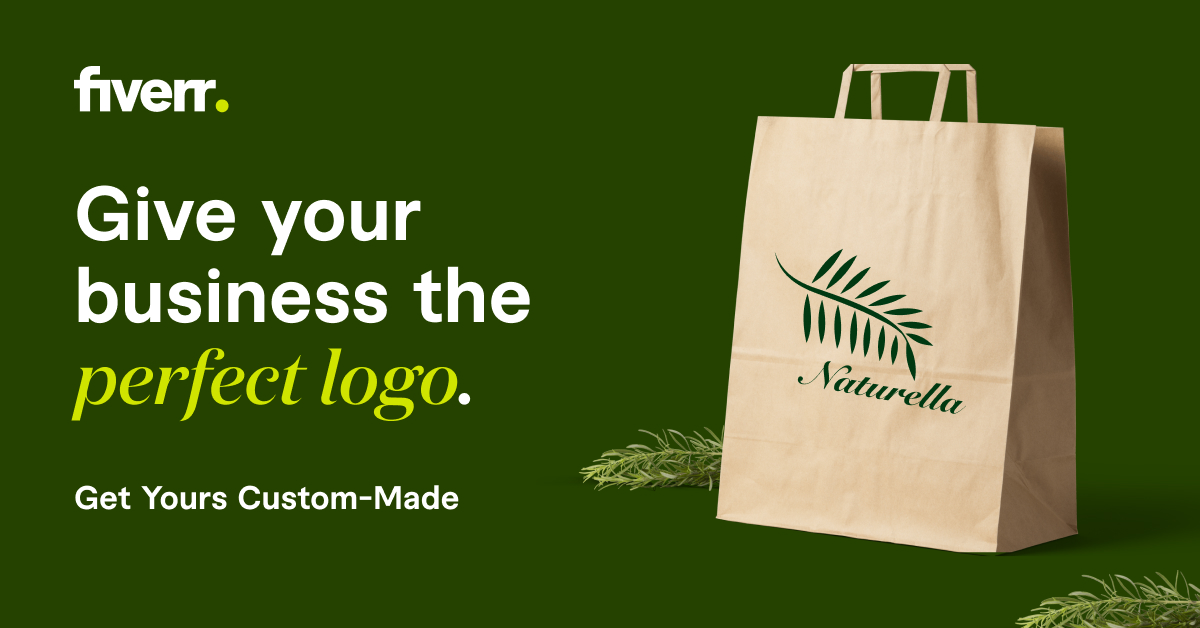 Sputnik Alexander Kryazhev
Expressive image
Ancha Baranova, a professor in the College of Biological Systems at Mason University in America, announced that the emergence of new strains of the emerging coronavirus, associated with treatment, and closing the borders will not give the desired results.
In an interview with the Russian Novosti news agency, the professor said, "Suppose we close the borders and quarantine all those infected with the emerging mutated coronavirus, this will not change anything. Because we are treating people, that is, we produce new options of viruses, and the virus develops in hospitals faster than in Nature".
read more
She added, explaining, helps using antiviral drugs like Areplivir and
Coronavir and others. Or remdesivir, which is used in England to produce "bad" mutations of the virus. Most of it is "weak and does not survive", but some may serve as promising material for viral development. After using blood plasma that contains antibodies to the virus, we get rid of the weak strains, while the strong strains can slip through it and "live and spread."
According to her, it is more correct to monitor the health status of patients who are treated during a long period, and to identify the viruses remaining in their bodies after treatment.
She says, "When the results of the" Covid-19 "test are positive, you must undergo complete treatment in hospital, even if there is no longer a threat to life."
It should be noted that after Britain announced the discovery of the mutated SARS-CoV-2, and that it is rapidly spreading, many countries announced the suspension of flights to and from Britain for various periods.
Source: Novosti