Dr. Nagia Ali Fahmy, Director of the Neuromuscular Center at Ain Shams Medicine, revealed during the second conference for musculoskeletal patients organized by Ain Shams University, that 25 children with spinal muscular atrophy were injected with gene therapy, noting that the first two children were randomly selected by the company. As for the other 23 children, they were part of the presidential initiative and were injected last August.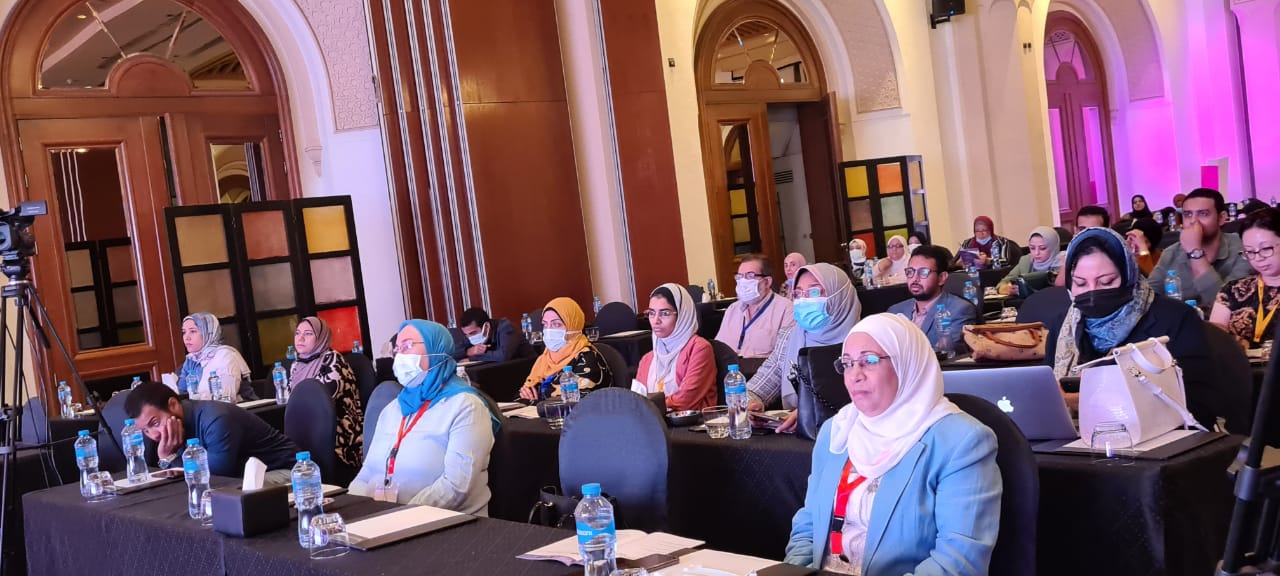 Dr. Nagia Fahmy
She explained, that 25 children have been injected so far with the treatment of spinal muscular atrophy in 2021, as two children were injected with the injection of spinal muscular atrophy by random selection from the company, one of them was last March, and a child last July, and 23 children belonging to the presidential initiative were injected. In August 2021.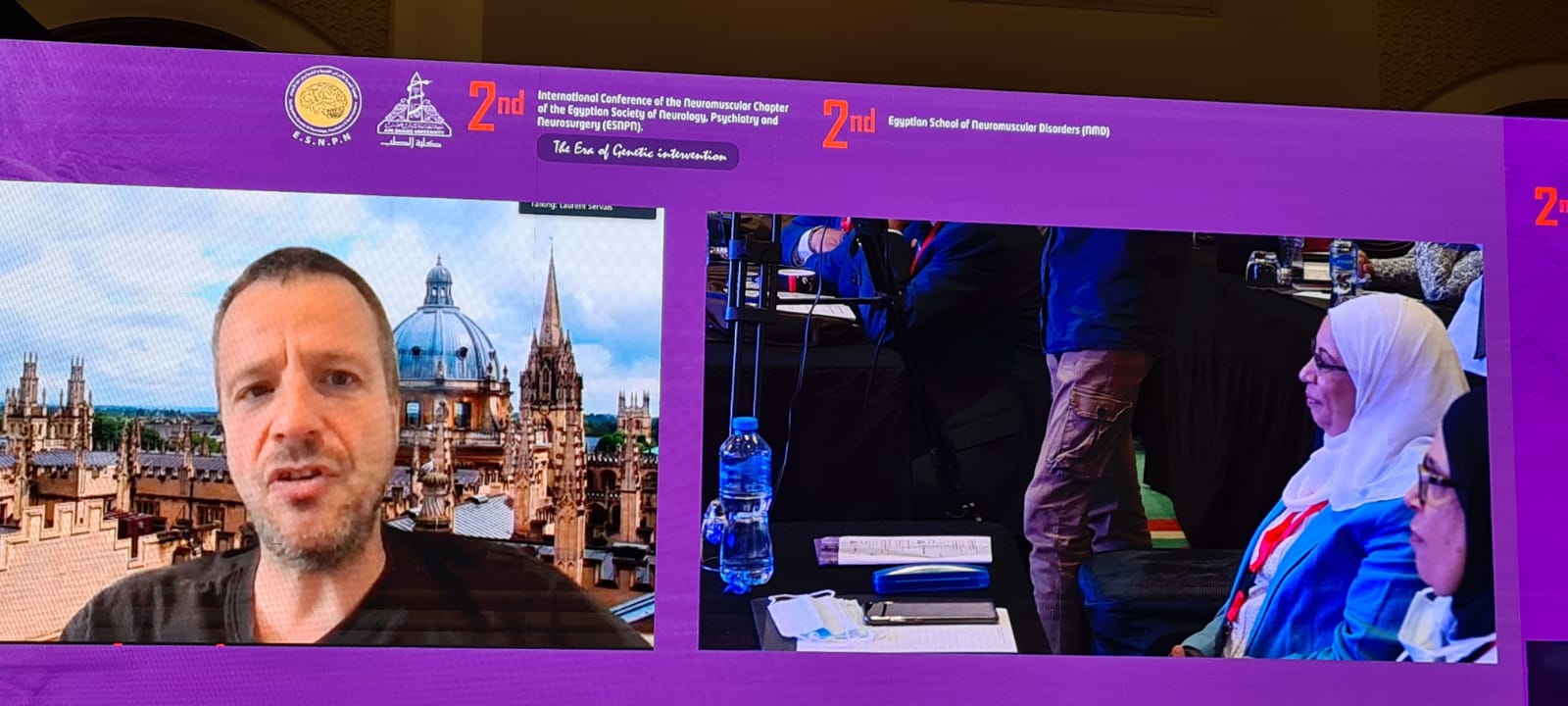 Foreign experts during the conference
She pointed out that, so far, there are 3 centers for the treatment of muscular dystrophy patients, and they are: a center at Ain Shams Specialized Hospital, a center at Nasser Institute and a center at Al-Galaa Military Hospital.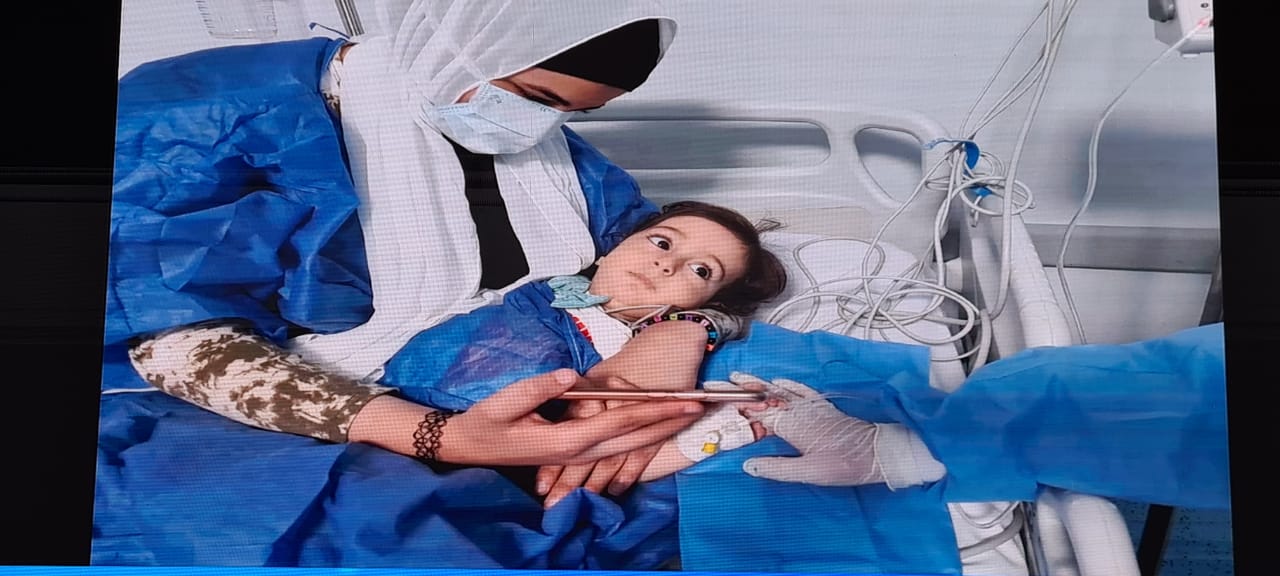 injection of a child
She said that the two children who were injected improved their condition, explaining that the first child improved after 6 months, and the second child improved after two months, and a functional evaluation was made for him in the movements of the upper and lower extremities, and the children who were injected in early August gradually improved and were undergoing physical therapy twice. up to 3 times a week, explaining that early detection is necessary, noting that the US Food and Drug Administration " FDAShe emphasized that gene therapy should be given to children under two years of age before symptoms appear on the child, and we evaluate his condition, and if he has a newborn brother, we do tests for him to find out the extent of the genetic mutation in him.
She said that the child's spinal muscular atrophy shows signs after one to two months, where a soft child cannot move his hands or feet, his voice is weak and swallowing is affected and he cannot breastfeed or breathe, and he may need respirators.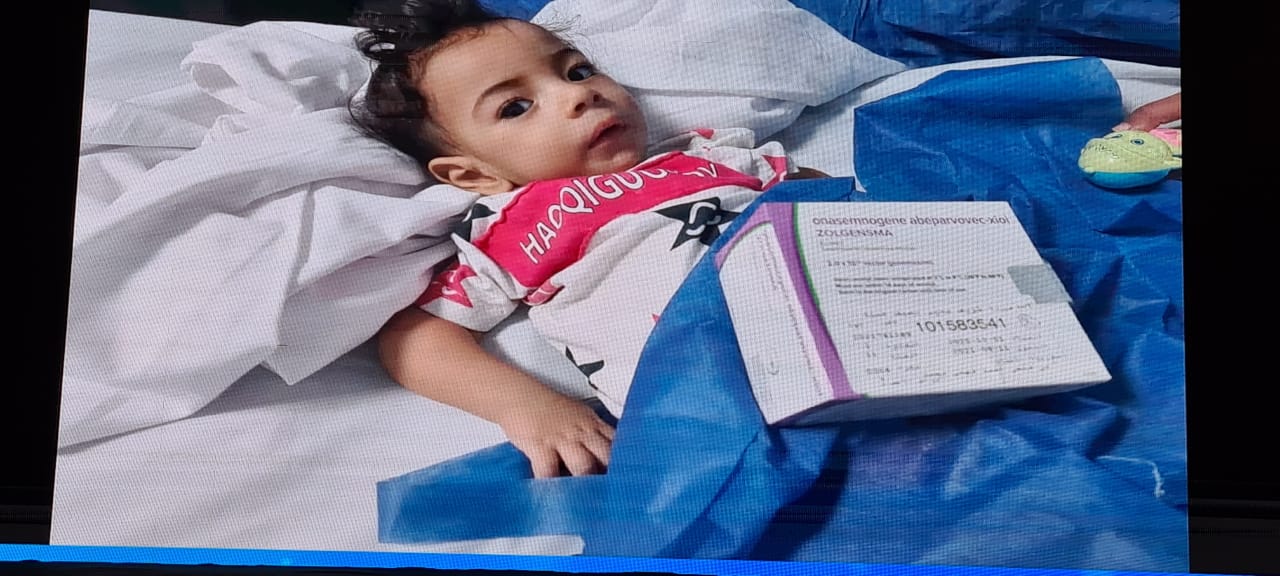 Another girl was injected
She pointed out that in Egypt there are currently 25 health insurance muscular dystrophy clinics, and every week they refer suspected cases, cases younger than two years take genetic therapy, and those older than two years switch to another new treatment.
She said that the new drugs are a genetic treatment that carries the characteristics of the right gene, or other injections for spinal atrophy that are injected with the marrow, explaining that Egypt is the first African country to treat muscular dystrophy patients, and the first country in the world to inject 23 cases within one month.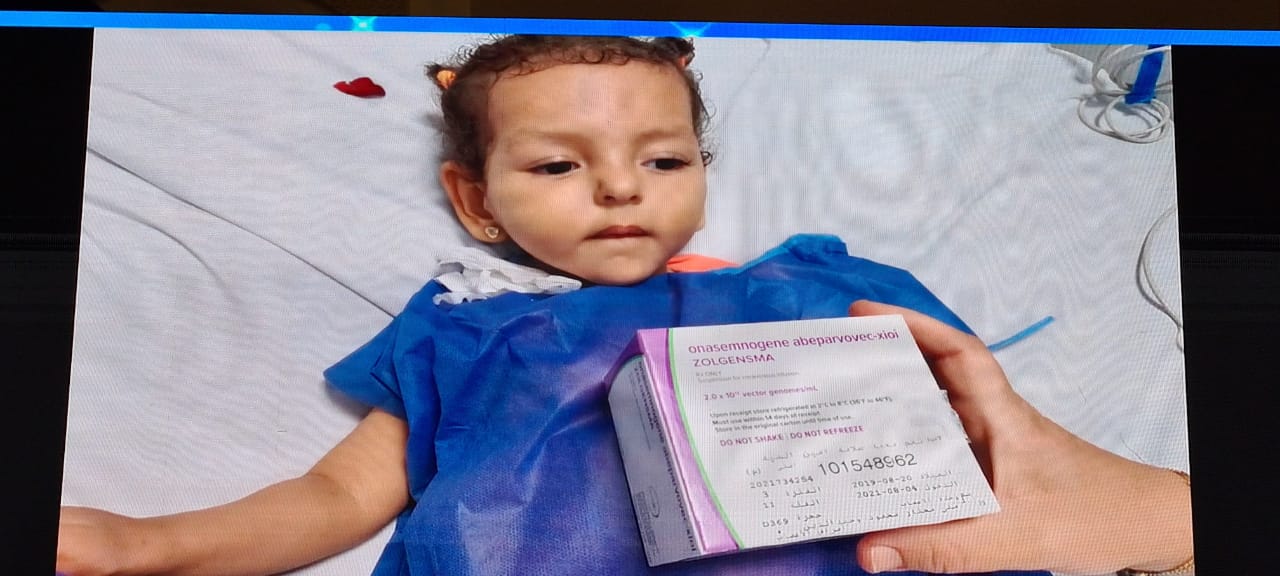 Children improved after being injected
The opening of the conference was attended by Dr. Osama Mansour, Vice Dean of the Faculty of Medicine for Graduate Studies, Ain Shams University. There has been a great development and a breakthrough in the field of muscular dystrophy, explaining that genetic therapy will be used in many diseases, especially cancer treatment.
It is worth noting that the conference was attended by a number of foreign experts via zoom technology.