Two gorgeous bracelets belonging to Queen Marie Antoinette of France will be auctioned for the first time at Christie's on November 9 in Geneva, and the bracelets are studded with about 100 diamonds.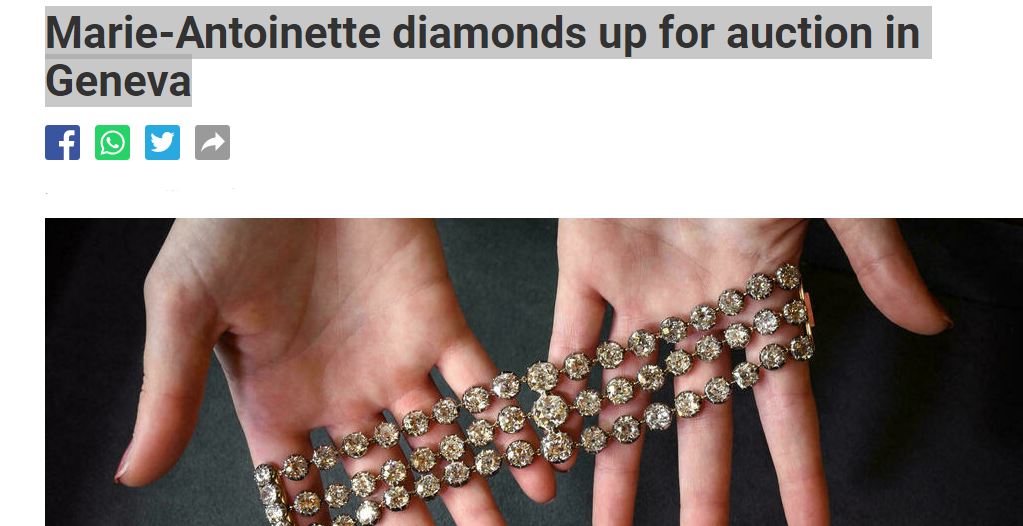 According to what was published by the site france24 "These two bracelets are distinguished not only by their origin, but also by how they were made, as they were studded with a total of 112 old-cut diamonds, varying in size, with the smallest being approximately one carat, exceeding the largest," said Marie-Cecile Sisamolo, jewelry specialist at Christie's. The center is 4 carats.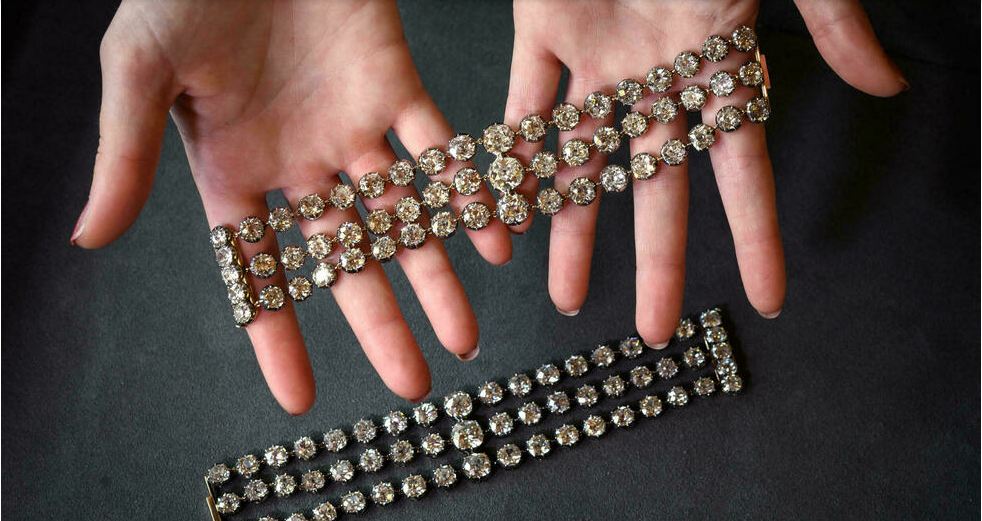 Marie Antoinette jewelry sale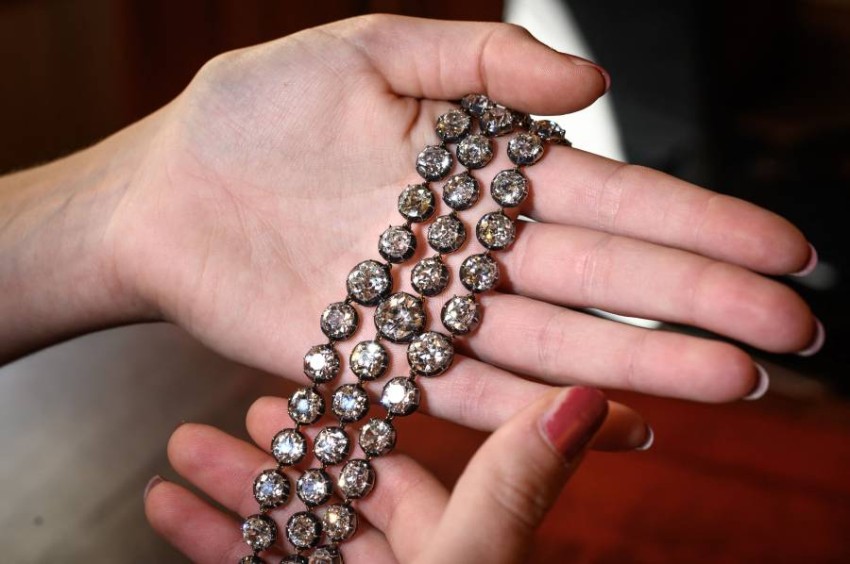 Swaran Marie Antoinette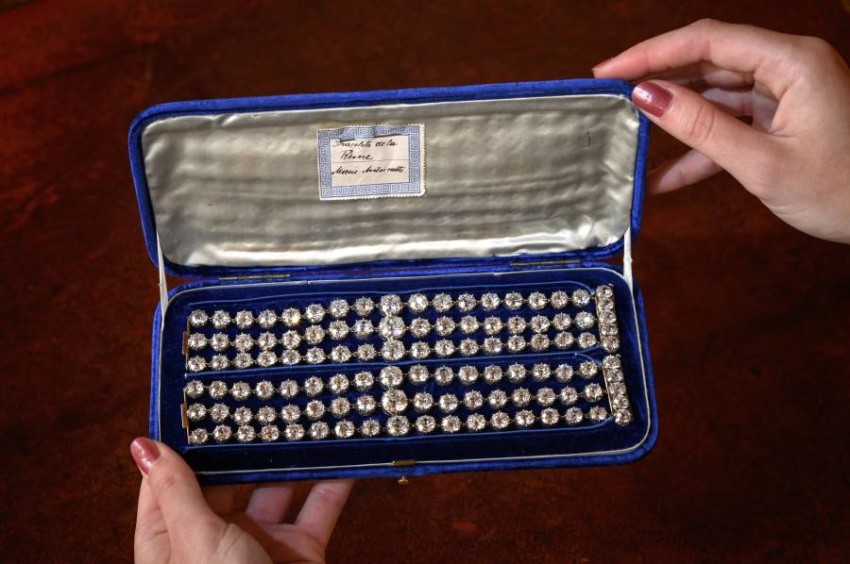 Marie Antoinette jewelry
The two bracelets, which are placed in a blue box, are sold as one set at auction, and the expert explained that "their value was estimated at between 2 million and 4 million dollars, a price that takes into account not only the value of the diamonds themselves, but also the fact that the two bracelets were made for the famous Queen Marie Antoinette."
However, it is not excluded that the two historical bracelets will be sold at a much higher price than expected. In 2018, Sotheby's sold at an auction in Geneva a diamond necklace belonging to Marie Antoinette also decorated with a natural pearl of unusual size for $ 36 million, while its value was Estimated at between 1 million and 2 million dollars.