A person's feeling of sadness after his separation from his life partner, especially if he is very loving and attached to him, is not only natural, but it is very necessary. Dear or beloved, so that your friend can move forward in his life in the future in a healthy way, so the seventh day with etiquette expert Shahanda Shawar reviews the correct way to deal with emotionally injured people as follows.
Do not ask him about the details of the separation
It is very necessary to respect his privacy, he just needs the support and support of those around him while preserving the reasons for his separation from his life partner. If he decides to disclose to you, you must listen to him carefully, and if he prefers not to disclose, do not increase his pain and sadness by many curious questions.
Not to underestimate his problem:
Some people try to relieve others of their problems and reduce them, and this is completely wrong. A small problem for you may be a disaster for others, and this depends on the degree of sensitivity of each person and also according to his beliefs and ideas, so you should not underestimate or ignore them at all, but you have to make him feel that you feel The pain he is going through and his sadness is appreciated.
I feel that you understand
Make sure that you engage with him in the conversation when he tells you about some situations that happened between him and his partner, or you respond with interest to some questions so that he feels that you understand him, your friend should not feel that he is talking to a deaf wall, but it is necessary that you interact with and share the conversation with him, but Without going into details.
What do you say, okay?
Try to avoid responding to him with the boring traditional sentences that everyone trades about separation, the emotionally wounded person does not want to hear that this is not the end of the world and that life will go on, and the most important word that you should avoid completely in his condolences is (forgive!).
Overcoming sadness is not a "remote control"
Of course, if a person dear to us goes through the experience of separation, the first thing we are keen on is to get him out of his sadness, but the matter is not that easy, as we do not have the button to press, so the sadness will disappear from our hearts. But in the first place you should give him enough time for the sadness to go away gradually, rather than trying to make him ignore or forget about his separation.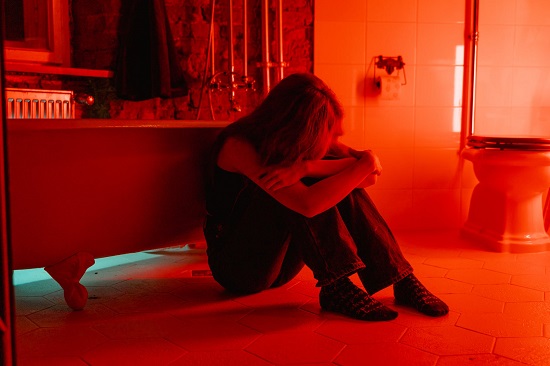 emotional crisis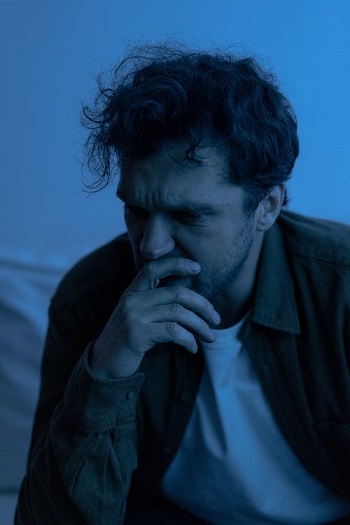 emotionally hurt