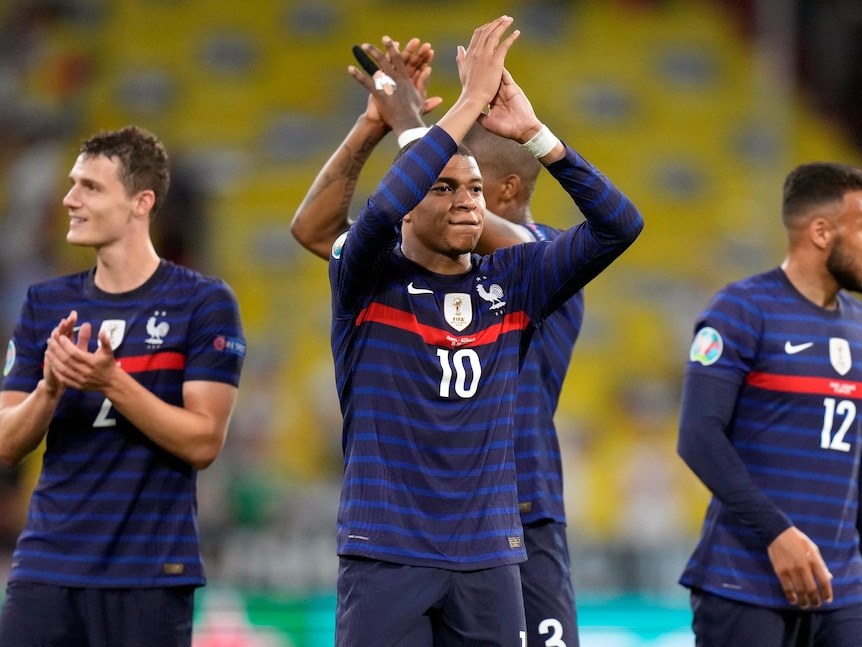 It looked like the best match of the group stages on paper, and France vs Germany lived up to expectations in Munich, with the French scoring a deserved 1-0 win in an enthralling game.
A Mats Humels own goal in the 20th minute was the difference on the scoresheet, but it was the brilliance of Paul Pogba and Kylian Mbappe that will have the rest of the teams at the Euros quaking in their boots, as France confirmed their favouritism for the tournament with an intimidating display.
Germany, if anything, can take encouragement from their own performance, despite the disappointment of the loss.
There were some doubts about the perennial heavyweight's form coming into Euro 2020, but they looked like a side that could easily go deep into the tournament.
More to come.