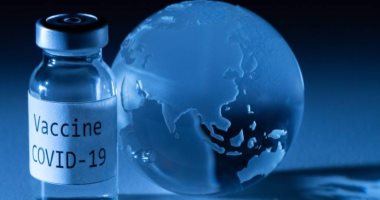 Greece announced the detection of 4 cases of the mutated Corona strain, according to an urgent news broadcast by Al-Arabiya TV a short while ago.
Earlier, the Greek Ministry of Health announced, on Saturday, that there had been 262 new cases of the emerging coronavirus, and 40 deaths during the past 24 hours.
In a statement, the Greek newspaper Kathimerini reported on its website, the ministry stated that the total number of deaths reached 4,921 after the new cases were registered, while the total number of injuries reached 139,709 cases.