People's traits may appear through their actions with us, and on a daily basis we get to know the person more and more, which makes him at times like an open book, but the characteristics and qualities of a person may be determined by his appearance and interest in his appearance, as explained by energy developer Dr. Maha Al-Attar in her speech to "The Seventh Day" On the appearance of a person's personality traits clearly through his features, which is called physiognomy, and reading features, especially teeth, starting from his interest in them up to their size, as follows.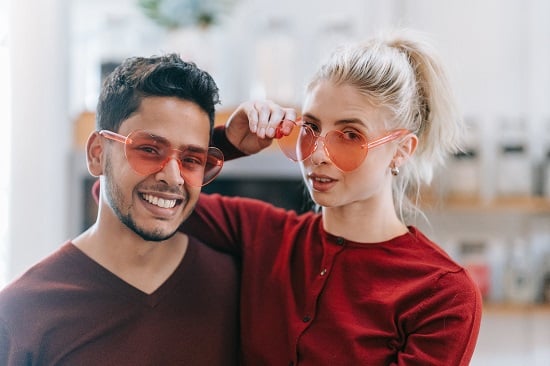 Knowing the characteristics of a person from his teeth
First, the upper and lower teeth are small
The teeth as a whole are small, narrow, elegant and even, and these teeth are similar to pomegranate. The people who own these teeth are generally kind-hearted, advancing in their work to have a comfortable life, good health, and a better life and living. The developer also added that this shape of the teeth is the best for women, as they have a personality Kind and good, helping people and doing good is one of their greatest qualities, in marriage you can usually find them to be good people, and they have a good home..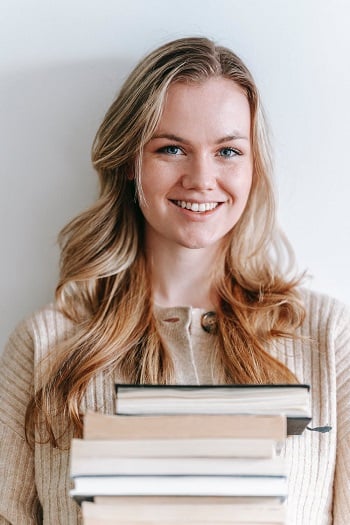 small teeth
Second: a gap in the front teeth
False teeth, these other people may give the first impression of no feelings, or even unreliable, these type of people have livelihood and money but do not have the ability to good financial management, and lack of long-term planning, they can not save money, but they are parents Good and emotional, with age they lose contact with others and prefer solitude more.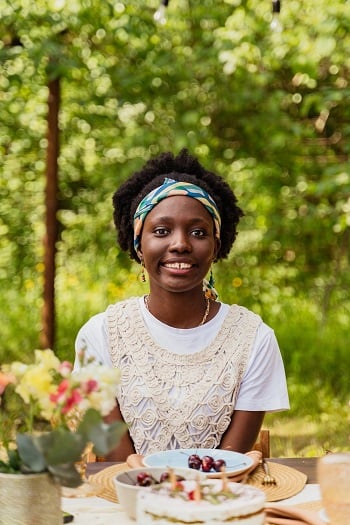 space between front teeth
Third: Dragon's Teeth
The energy developer also explained to what was mentioned in physiognomy about people who have dragon teeth that they are like the teeth of a mouse, the most prominent two teeth in the front or the four upper teeth, and he also continued that dragon teeth are the best teeth for men, and are characterized by large front teeth than other teeth, and the entire crystal white teeth She also explained that people who possess Dragon's Teeth have the courage to do things in addition to leadership skills, whether at a young age or in the workplace, they have great weight and value, their lives are rich and valuable, and money flows smoothly as a result of their dedication to work.
dragon teeth
Fourth: tiger teeth
The person with tiger teeth has pointed teeth, except for misplaced fangs on the side of the lip, which protrude outside the jaw, and they often do not lack food and drink, financial income and travel is good, and food and clothing are constantly available to them, but in marriage things are relatively difficult, as they They like bright colors, and often have a square face.