A recent study revealed a link between an unhealthy and high-fat diet and the effect on the disruption of your body clock, as excessive intake of foods rich in fat leads to obesity and causes severe disorders of the body in the long term, according to the report published on the "Times of India" website.

The study found that a high-fat diet would disturb the body clock in the brain that normally controls satiety, leading to overeating and obesity.
The results of the study were published in the journal The Journal of PhysiologyThe number of people with obesity has tripled worldwide since 1975, as obesity can lead to many other diseases such as type 2 diabetes, heart disease, stroke and some types of cancer.
Foods rich in fat
This study aims to restore the proper functioning of the body clock in the brain to avoid overeating.
The master body clock was once thought to be located only in a part of the brain however, additional research over the years has shown that some control of our circadian rhythms (hormone levels, appetite, etc.) lies in several other parts of the brain and body, including A group of neurons in the brainstem.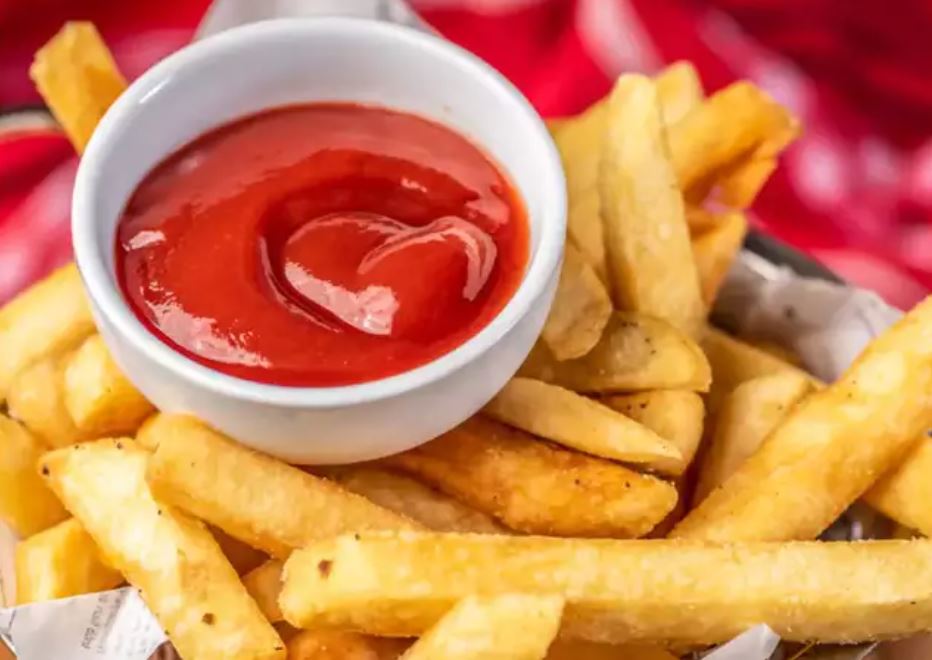 French fries
Research has shown that obese people suffer from disturbances in the circadian rhythms with regard to food intake and the secretion of related hormones, but it is not yet clear whether a defect in the brain centers that control appetite is a cause or a consequence of obesity.
The results of the new research conducted on mice indicate that the group fed the high-fat diet showed changes in the circadian rhythms of neurons and their response to appetite hormones. Thus, the researchers suggest that the disruption in the body clock leads to obesity, not the other way around.