Princesses of royal families in various countries are keen to appear in full elegance in front of the cameras' lenses in the various events that they are keen to attend, and they are known to sometimes wear clothes that cost less, which may reach less than $100, such as Princess Kate Middleton, who was known to wear Many of the designs are inexpensive, and she also recycles some of her old clothes, so many girls try to copy them.
In this report, we review, members of the royal families in different countries who appeared in clothes priced at less than $100, according to the website insider".
Kate Middleton
Kate Middleton, Duchess of Cambridge, wore a blue dress, which was designed by a famous Spanish brand, upon her return from her honeymoon trip in 2011. The dress at the time was less than $90, but is now offered at $89.90.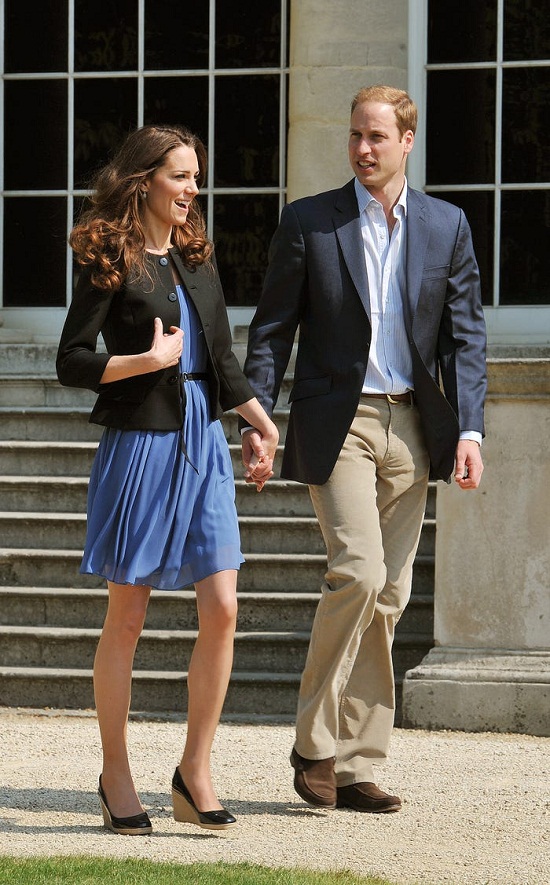 Kate in a blue dress
The Duchess of Cambridge wore another pink dress while visiting her family's home in Berkshire after she gave birth to Prince George, and the dress costs $75.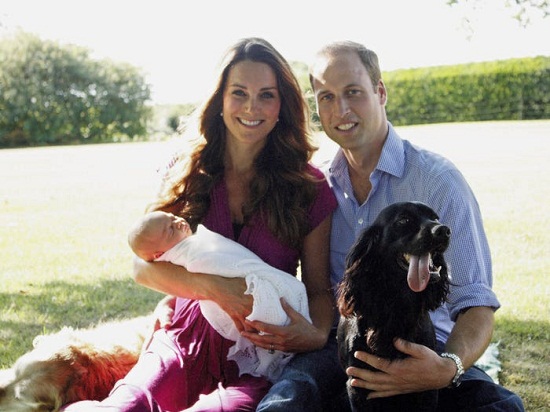 Kate in a pink dress
Meghan Markle

Princess Meghan Markle wore a $56 midi black dress from the brand ASOS During her visit to New Zealand, in 2018.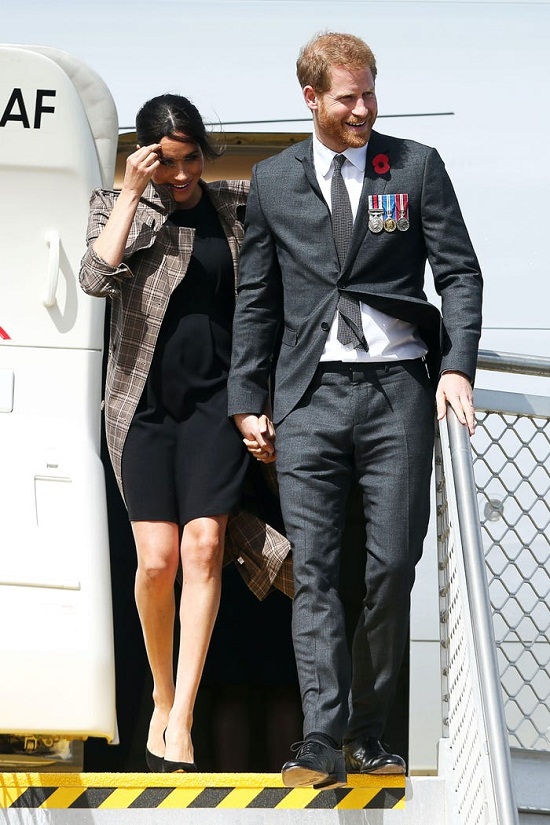 Meghan Markle
Meghan wore a $49 purple Aritzi dress in October 2019.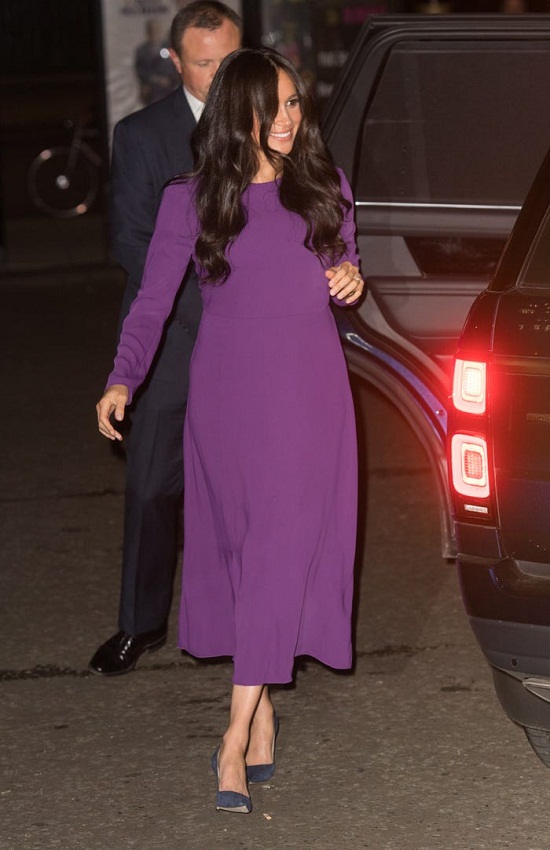 Megan in a purple dress
Markle wore the same dress in January 2019, while pregnant with baby Archie.
Queen Letizia

The Queen of Spain, Letizia, wore a sleeveless midi dress from one of the famous Spanish brands, during her visit to Gran Canaria, in June 2020, and the dress is priced at $26.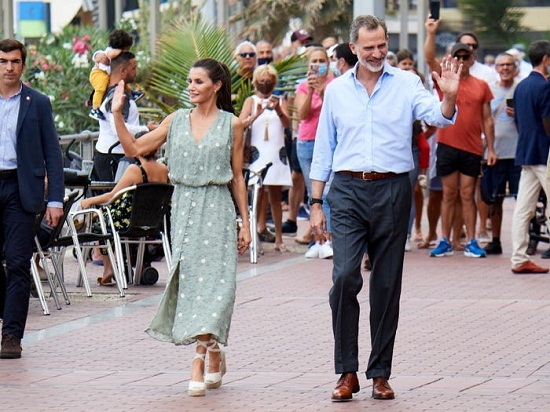 Queen Letizia
Princess Sofia

Princess Sofia of Sweden wore a $65 floral dress from the brand. Other Stories In 2018, when she attended Princess Victoria's 41st birthday.
Princess Sofia