Getting rid of belly fat may be the most difficult of all, and it's a concern for everyone, as it increases the risk of insulin resistance, type 2 diabetes, and cardiovascular disease. Belly fat is also a risk factor for "metabolic syndrome," which includes Conditions such as high blood pressure, blood sugar and cholesterol, and if you notice difficulty controlling weight or burning, it is worth checking your thyroid hormones to ensure that the levels are healthy, according to what was published by the websiteinstyleBelly fat can be lost with simple changes such as incorporating more whole foods into each meal, or planning your meals in advance and avoiding stress.
1- Eat protein, fiber and healthy fats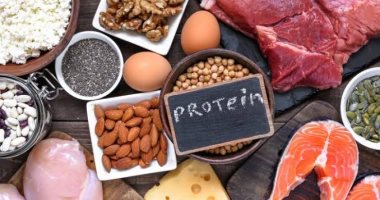 Perhaps the best way to lose belly fat is to reduce processed foods, especially refined carbohydrates and sugars, and add more protein, whole grains, and healthy fats to your diet. Increase your fiber intake as fiber, especially prebiotics, can help improve the biological environment in your digestive system.
2- Eat regularly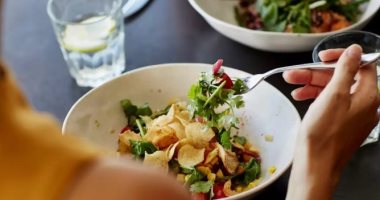 To maintain your metabolic rate, you should eat regularly, every three to four hours Make sure your snacks are regular, and snacks especially should be high in protein and fiber
3- Drinking water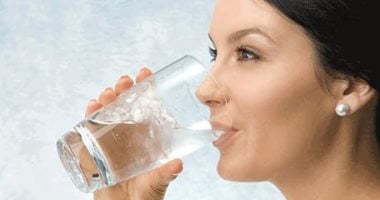 Properly hydrating yourself will always be important to your health, and while there is no direct link between water and weight loss, staying properly hydrated helps you stay alert and energetic and helps everything run smoothly in your body from temperature to digestion. More fruits and veggies full of water will help keep you hydrated too.
4- Doing exercise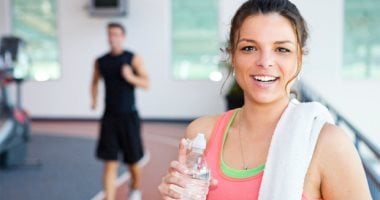 It's not just about food choices, exercise is a key factor in losing belly fat, and it can also help you regulate your ability to sleep deeply. Changes in your sleep patterns can also be related to hormonal changes, so gradually increase your activity level through a combination of Strength training and cardio exercises can help you build lean body mass, which helps burn more energy at rest, and contribute to improving the quality of your sleep.
5-
stress control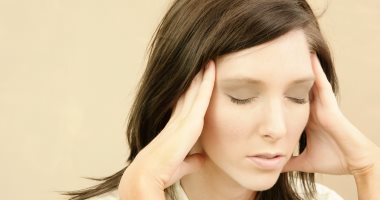 Keeping your stress levels low is a top priority for healthy weight management. Stress hormones such as cortisol may contribute to an increase in belly fat. When cortisol is chronically elevated, one can notice disturbed sleep, weight gain, muscle weakness, mood swings, anxiety, and fatigue. .