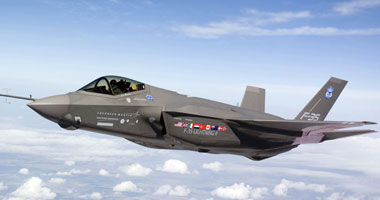 Israel announced its intention to purchase a squadron of American F-35 warplanes, according to the American Al-Hurra channel.
Earlier, the Israeli Security Council announced its intention to purchase 17 additional F-35 fighters, bringing the total number of F-35 fighters in the country to 50.
The first batch of these fighters arrived in mid-December, and Israel modified the vehicles using its specialized systems.
The cost of these additional fighters to the Israeli government will be an estimated $ 1.5 billion.