During the cold winter days, everyone seeks to feel warm, whether when sitting at home, when hiking with friends, shopping in shops or going out at night, and a report in the British newspaper "Metro" indicated that Kim Kardashian's appearance at a party " Met GalaIn which she wore a black mask, searches for balaclavas increased by 145% in online searches in the past month.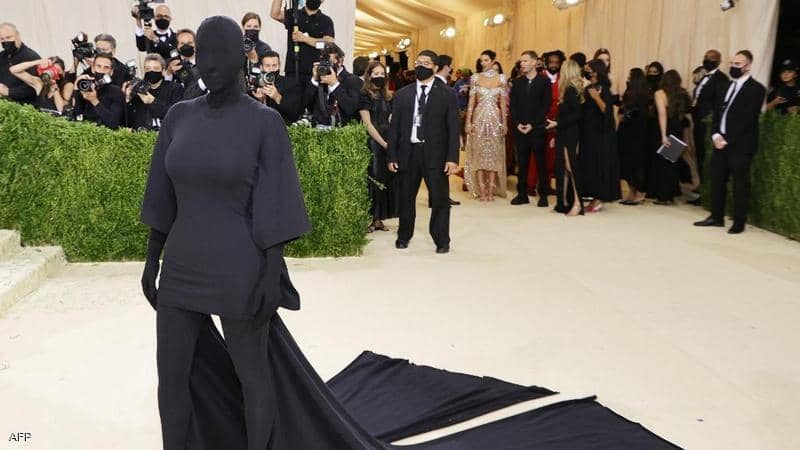 Kim at the Met Gala
With her last distinctive look, Kim was able to attract many about covering the face in a distinctive way by wearing "balaclava" masks, which depend on covering the head and face and only showing the eyes.
In the recent period, comfortable hats known as "balaclava", made of wool, which some wear when practicing snowboarding, have been put on the market, and some artists have recently started to wear them during their concerts, such as rappers.
The report, published in the British newspaper "Metro", presented a number of "balaclava" masks, which help to feel warm and at the same time are characterized by the elegance of their design, which helps to obtain an elegant look.
yellow balaclava hat

This hat is designed with a face mask and made of multi-colored yarn that combines brown, yellow, orange, and others, which helps in feeling warm and obtaining an elegant look, and is also compatible with different colors of clothing.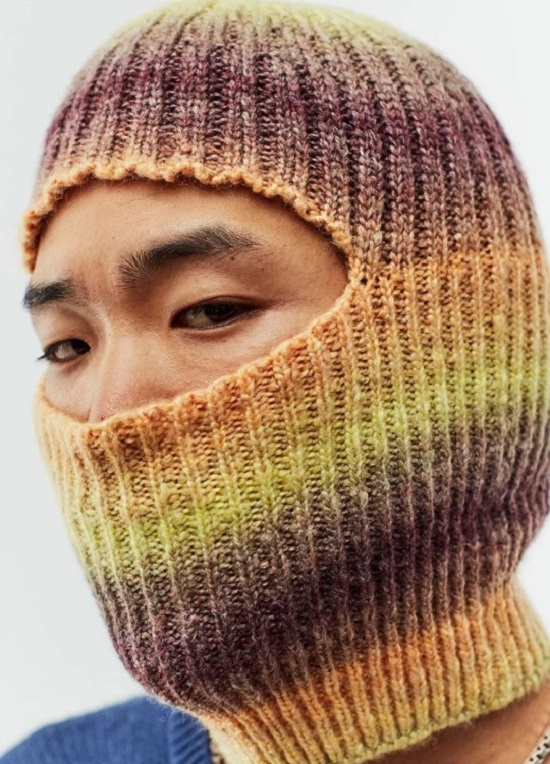 Yellow and brown mask
Light white hat

This hat, designed without a face covering, is distinguished by its white color that matches different colors, which gives freedom for women to choose the colors of clothes.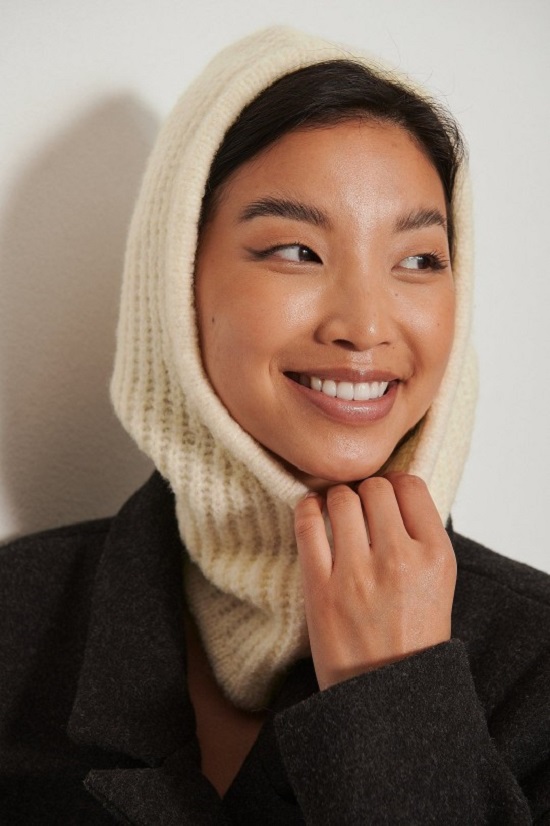 white mask
black balaclava hat

There is a black balaclava hat, designed without a face covering, which helps to feel warm when worn during cold days.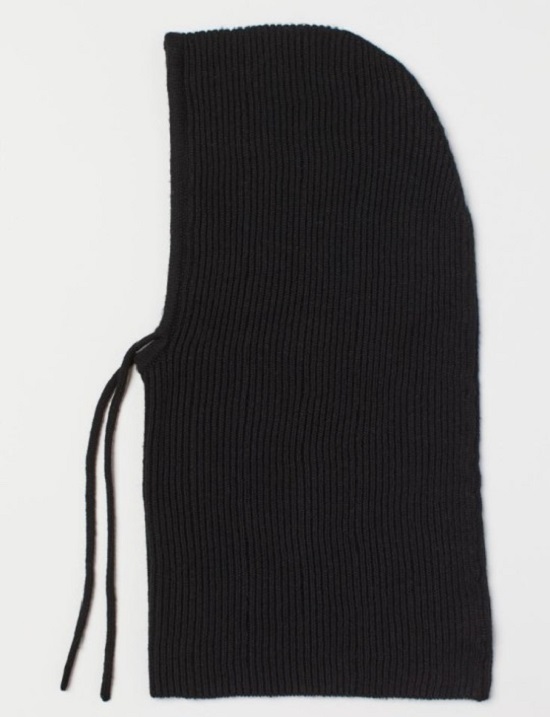 black mask
Wool balaclava hat

The balaclava hat with a face mask is made of wool and is made of white color and is striped in different colors combining blue and black.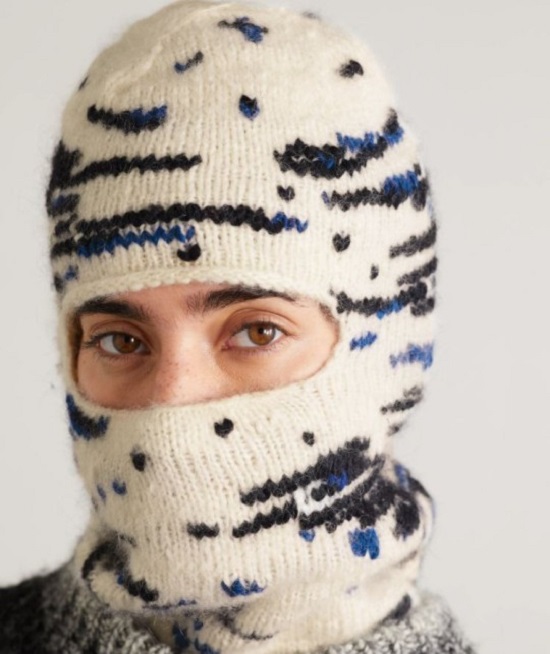 white striped fleece mask
two balaclava masks

There are two balaclava masks made of cotton blend, black and gray in color, that helps to feel warm on cold winter days.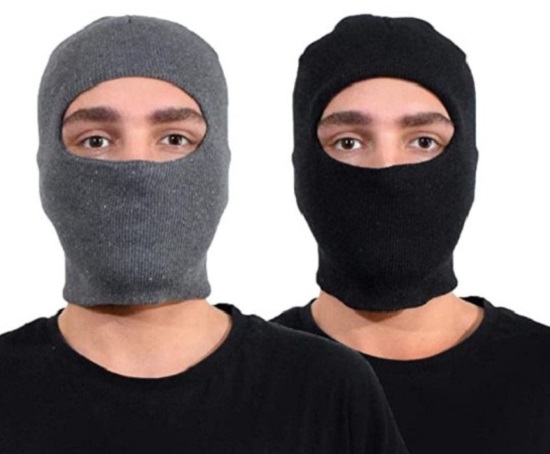 Two black and gray hats