Despite the widespread use of birth control pills, women fall into psychological problems because of the myths associated with them. Birth control pills are small pills that contain hormones to prevent pregnancy, so the ovaries cannot release eggs that can be fertilized.
Contraceptive pills contain a mixture of estrogen and progesterone hormones, while some birth control pills contain progesterone only, and are a safe and effective method of 92%-99% of contraception, and in most cases, the contraceptive effect lasts only for a month while taking the pills, and once the pills are stopped. Taken, fertility resumes almost immediately.
Some women have some misconceptions about taking birth control pills, and therefore it is necessary to obtain the correct information when a woman decides to choose this method of contraception, and this is what we review in the following report, according to the website time now news.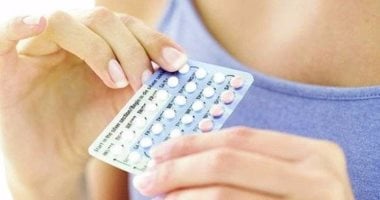 Some myths about birth control pills:
Myth 1: There is a risk of infertility or affecting future fertility for women who take birth control pills, and women think that if they take birth control pills, they will have trouble conceiving in the future, too..
Fact: The combined contraceptive pill does not cause any sterility and does not affect future fertility regardless of how long a woman takes it, whether it is only a few months or longer, or the number of children the woman has had in the past, or the age of the woman, and the pill prevents pregnancy. Only while taking it and once you stop it fertility resumes immediately.
Myth 2: Birth control pills can cause birth defects.
Truth: There is sufficient evidence to suggest that birth control pills do not cause any birth defects or any harm to the fetus, even if a woman accidentally becomes pregnant while taking it..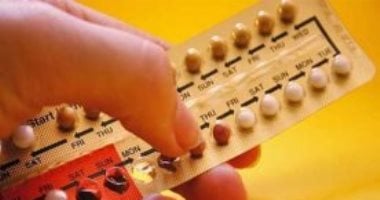 Myth 3: Birth control pills can cause cancer. Some women believe that these pills cause certain types of cancer, such as breast, uterine or ovarian cancer..
Fact: The use of the combined oral contraceptive pill has been shown to be beneficial in reducing the risk of two types of gynecological cancer, ovarian and endometrial, and there are no reports of any increase in the incidence of any other type of cancer such as breast or cervical cancer, which Can be conclusively attributed to the use of birth control pills.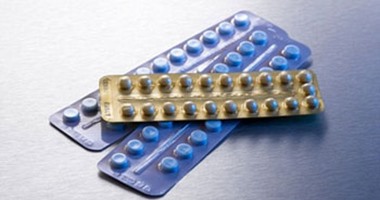 Myth 4: Using the contraceptive pill leads to general health problems such as bloating, mood swings, hair loss, and headaches.
Fact: Some women may experience short-term side effects associated with combined oral contraceptives, which may include changes in bleeding pattern and acidity. These side effects are not a sign of any disease and usually disappear within a few days or in some cases two months after starting the pill .
If a woman experiences side effects for a longer time, she may need to use a different type of combination birth control pill or a different method of contraception.