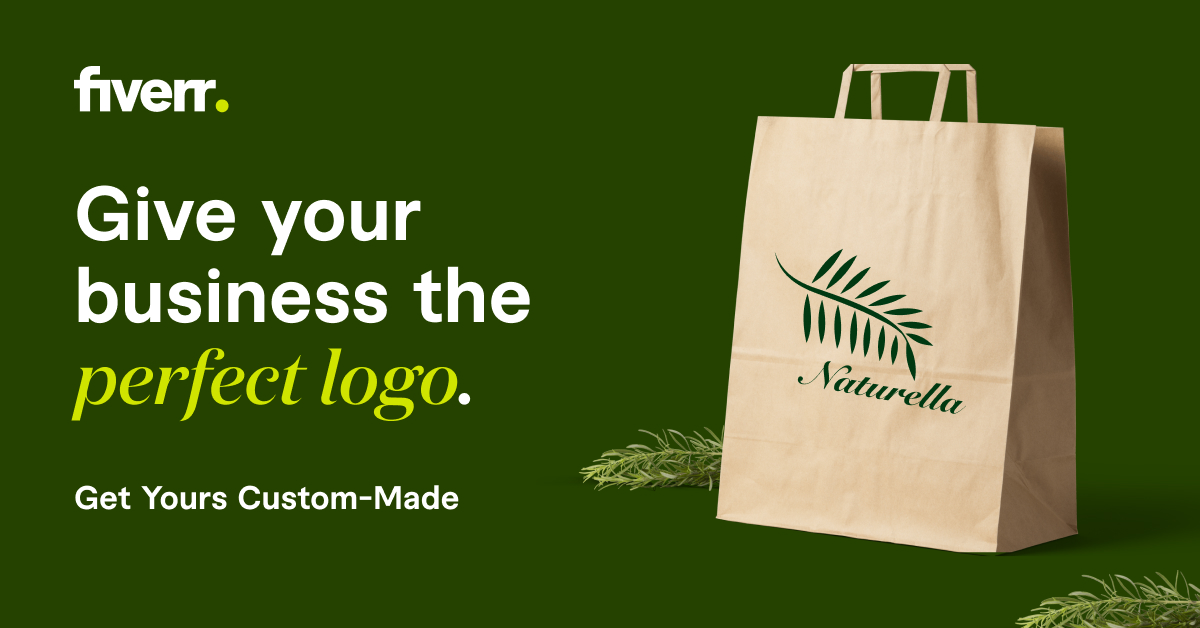 The Bank of Mexico (Banxico) highlighted that the Mexican financial system, particularly commercial banks, maintains a solid and resilient position, but warned that it is facing a more complex and uncertain environment.
In the presentation of the Financial Stability Report for the second semester of 2022, the governor of BanxicoVictoria Rodríguez Ceja, explained that said environment is characterized by high levels of inflation, a deterioration in growth expectations and tight financial conditions at a global level.
Similarly, he mentioned risks to financial stability in advanced countries.
Although the Mexican financial system faces a more complex and uncertain environment in the current situation, it continues to present a solid and resilient position, in which multiple banks maintain capital and liquidity levels that easily exceed the regulatory minimums," he said. .
He added: "some risks for commercial banks have decreased, although others persist."
Among the macrofinancial risks that could affect the Finance system In case of materializing, the governor of the Banxico He highlighted: a greater and faster tightening of global financial conditions; global economic growth that is lower than anticipated and with a downward trend; a further weakening of aggregate demand, and adjustments in the ratings for the sovereign debt and Pemex.
On the other hand, according to what was indicated by the financial intermediaries in the Systemic Risk Perception Survey among financial institutions, higher than expected inflation is the most mentioned.
Regarding other risks, Rodríguez Ceja highlighted that cyber threats continue to increase globally, so the Banxico It has carried out different actions to continue developing the capacities of the institutions to deal with potential incidents, such was the case of a resilience test, and the development of an index on the subject.
Credit continues to grow; delinquency, stable
The governor of Bank of Mexico He said that total financing to households has stabilized, as a reflection of the path of consumer credit, since housing has lost dynamism.
Consumer credit granted by banks continued registering positive growth rates in practically all of its segments, except the automotive sector", he pointed out.
He highlighted that the delinquency of the consumer bank credit portfolio has maintained little variation during the second and third quarters of 2022, although in some portfolio segments it has increased, as has in housing for some institutions.
With regard to companies, he commented that as of the second quarter of 2022, bank credit to larger companies has registered real annual growth rates, for the first time since mid-2020, although the corresponding to smaller ones, continues to show reduction.
In this segment, he said, delinquency has continued its decline during the last semester, both for large companies and for smaller ones.
kg
hartford car insurance shop car insurance best car insurance quotes best online car insurance get auto insurance quotes auto insurance quotes most affordable car insurance car insurance providers car insurance best deals best insurance quotes get car insurance online best comprehensive car insurance best cheap auto insurance auto policy switching car insurance car insurance quotes auto insurance best affordable car insurance online auto insurance quotes az auto insurance commercial auto insurance instant car insurance buy car insurance online best auto insurance companies best car insurance policy best auto insurance vehicle insurance quotes aaa insurance quote auto and home insurance quotes car insurance search best and cheapest car insurance best price car insurance best vehicle insurance aaa car insurance quote find cheap car insurance new car insurance quote auto insurance companies get car insurance quotes best cheap car insurance car insurance policy online new car insurance policy get car insurance car insurance company best cheap insurance car insurance online quote car insurance finder comprehensive insurance quote car insurance quotes near me get insurance