With costumes and accessories of a pharaonic nature, the 32nd batch students of the Faculty of Medicine celebrated their graduation in the pharaonic way, with pride in the ancient Egyptian civilization and to simulate the procession of mummies, and to celebrate the history of the ancient Egyptians in medicine.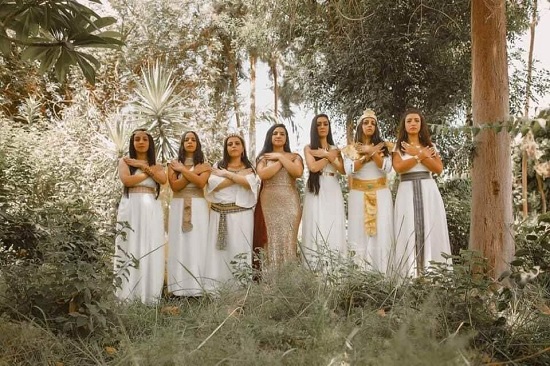 Graduation ceremony for medical students in Minya
Lucia Nashaat, the owner of the idea of ​​the graduation ceremony, told "The Seventh Day": "In the beginning, we wanted to work on the occasion of our graduation, and we thought of more than one idea, but the most accepted of them was the idea of ​​the pharaonic session, which is that we appear in the Egyptian pharaonic dress for more than one reason. First, we are proud. The history of our country and the origin of our history because the Pharaonic civilization is the most ancient civilization throughout the ages, and also because we were very impressed with the procession of golden mummies, which inspired and encouraged us the most, besides that the Pharaohs were among the first to know medicine in the world, so it gives us the honor to represent our graduation ceremony in this way The great Egyptian and we are proud of our country."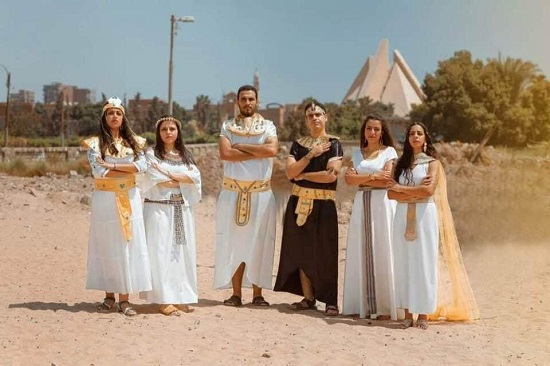 Graduation ceremony for medical students in Minya
And about the scenes, she said: We took a lot of time and effort to know the choice of clothes, style, and pharaonic accessories, and the challenge was that we know how to create a time that suits everyone, but everyone designed the dress with himself and in needs that we bought ready-made, and we told everyone to be creative in choosing what to wear so that everyone takes the freedom to choose cloth or cost.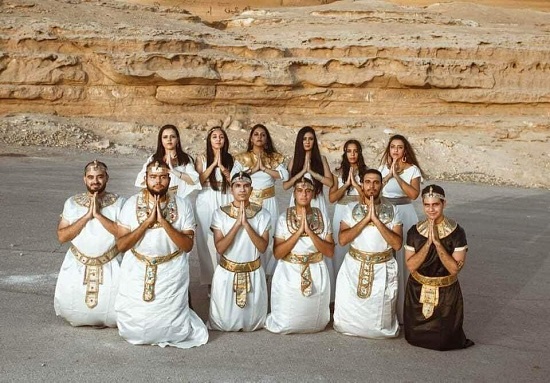 Graduation ceremony for medical students in Minya
While she praised Eid, a photographer for the Pharaohs' Session, for the seventh day: "The idea is not my idea, but they suggested it to me and I was very excited about it, and we started discussing the conditions of the session and the location of filming.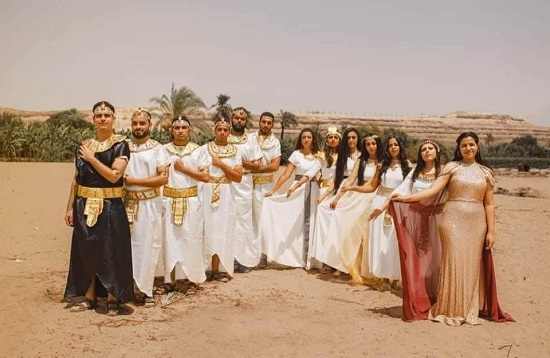 Graduation ceremony for medical students in Minya