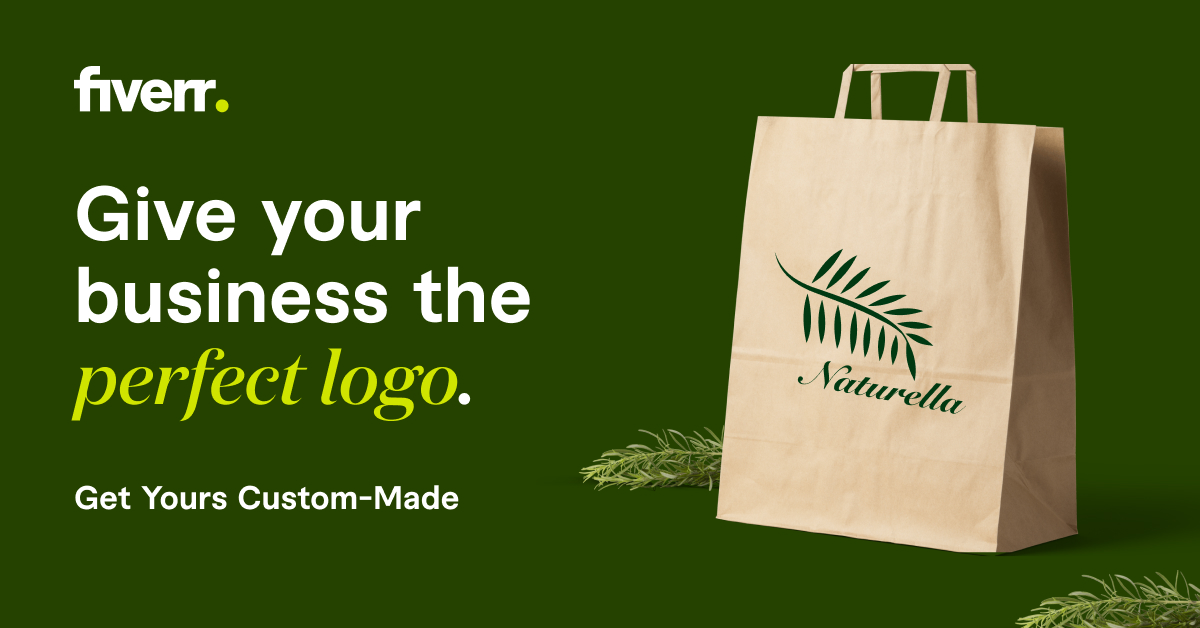 AFP CHIP SOMODEVILLA / GETTY IMAGES NORTH AMERICA
US Republican Senator Mitt Romney
US Senator Mitt Romney considered that Russia had acted without fear of punishment with its supposed cyber attack on US government institutions, and that Trump had a "blind spot" when it came to Moscow.
read more
Speaking to NBC, he said: "The Russian penetration is a disgraceful insult to our sovereignty, and it should not be confronted with a verbal response only, but with a similar electronic response. This is the war of the future."
Trump announced yesterday, Saturday, that the circulating news of the electronic hacking of some American institutions was exaggerated by "fake media", and that Russia had nothing to do with it.
He wrote in a tweet: "The electronic penetration in the false media is much bigger than in reality. I have been fully informed (about the incident) and everything is under control. Russia … Russia … Russia … the media accuse Russia" … because the main media – Mostly for financial reasons – you avoid arguing that China is behind it. "
A few days ago, American media claimed that pirates "connected to the Russian state" were behind a major breach that targeted a number of institutions in the United States, which the Kremlin denied.
Source: RT