Corona virus vaccines have greatly helped reduce the severity of the epidemic, but there are already new concerns about weakened immunity against new variants of the Corona virus, and there are also considerations about the immunity conferred by natural infection, and as infection rates continue to rise, high exposure to corona may slow the virus It also gives sufficient immunity, but which things offer the best way to protect against corona for a longer period, is it vaccines or natural immunity against the virus, according to the "Times of India" website.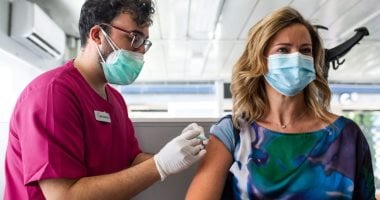 The difference between natural immunity vs vaccine immunity

Natural immunity is what comes with exposure to the Corona virus, in the recovery stage, the immune system actively struggles to eradicate the virus, and thus remembers the effects of the infectious pathogen, which helps to produce the antibodies necessary to prevent the body from infection in the future also referred to as innate immunity, and is considered A natural way through which the body builds a protective response.
Vaccine-driven immunity, also referred to as synthetic immunity, is a method by which the body's immune system is 'trained' to increase the immune response and generate immunity that lasts for an expected period of time. This is done through the strong administration or presentation of a form of antigen ( Similar to the original virus-targeted spike protein, or a harmless portion of spike protein) isolated and clinically corrected in laboratories.
Once the antigen is introduced (via a vaccine dose), it causes the body to recognize the pattern of infection, and build sustained antibodies that then work if the body encounters the actual pathogen again.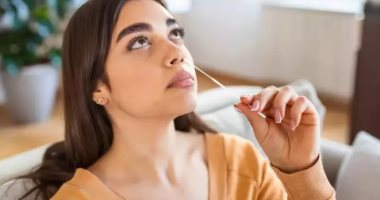 How long does immunity last? When do antibodies fade away?

While immunity in itself is a broad concept and there are various ways in which our bodies actively protect us, it has been observed that immunity in relation to COVID-19 diminishes after a while, re-exposing the person to risks.
From what is known to us now, the immune and antibody response resulting from natural exposure to the virus and antibodies tend to decline after a while and not remain as effective as before. However, the degree to which the efficacy decreases is currently questionable.
According to previous results, immunity acquired after fighting Corona (natural immunity) remains at its peak for 3-5 months after infection, and then begins to decline.
A dwindling number of antibodies and low levels of immunity pose risks.
With vaccines, while immune protection used to be considered more maximized, it has now been shown to decrease over time, and to be less effective. According to some of the available research on this topic, vaccine-driven immunity, as best of it, protects an individual for 6-9 months, before it starts to decline.
It has also been observed that vaccine-driven protection becomes less effective with new virus mutations, as the virus not only becomes smarter when it mutates, but also gains the ability to bypass vaccine-driven antibodies and spread to organs faster.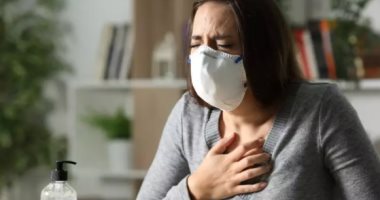 How does the vaccine help protect against corona? Are there more benefits?

Vaccine-driven immunity can be more protective and long-lasting than natural immunity but may not always be the case, and there are also various means by which we should compare the immune protection offered by vaccines with that of previous infection.
According to some experts, vaccines offer, for many reasons, better and scientifically proven odds. Currently, corona vaccines have been clinically tested to reduce the risk of serious illness, hospitalization, and mortality, and in some cases, reduce transmission and the long-term risk of corona infection as well. Factors with natural immunity acquired by previous infection.