Most people associate the term ultrasound with pregnancy – whether it's to check the baby in the womb or determine the sex of the fetus, and while ultrasound is one of the most common uses of ultrasound, it's actually just one of many. Other uses, in the series "Reassure yourself", we learn about the uses of sonar rays, according to the site reversehealth.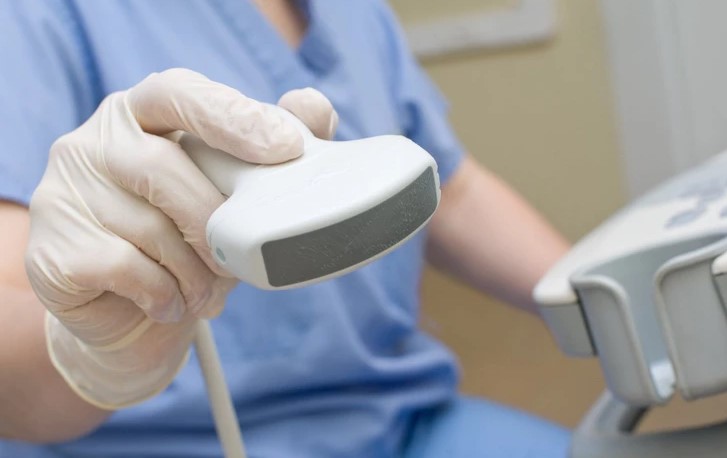 Ultrasound and its uses

Ultrasound tests use sonar, also known as sonography, to create images of what's going on inside the body.
An instrument called a transducer emits high-frequency sound. The echo of the sound waves helps determine the size, shape, and consistency of the soft tissues and organs under the skin. This data is then transmitted to images on a computer screen, which are produced in real time.
Ultrasound imaging has many uses to confirm, diagnose, and treat medical conditions. Some of these uses include:
• Pregnancy: An ultrasound can help determine the due date or detect the presence of twins, but it can also detect potential birth defects, placental problems, and other problems before birth.
• Diagnosis: Doctors can use ultrasound to diagnose conditions, including diseases of the heart, blood vessels, liver, gallbladder, spleen, pancreas, kidneys, bladder, uterus, ovaries, eyes, thyroid gland, and testicles.
Ultrasound waves do not travel well through dense bones or parts of the body that carry air or gases, such as the intestines.
• Surgical procedures: Ultrasound may be used to help guide certain procedures.
• Therapeutic applications: Ultrasound can be used to detect and treat soft tissue injuries.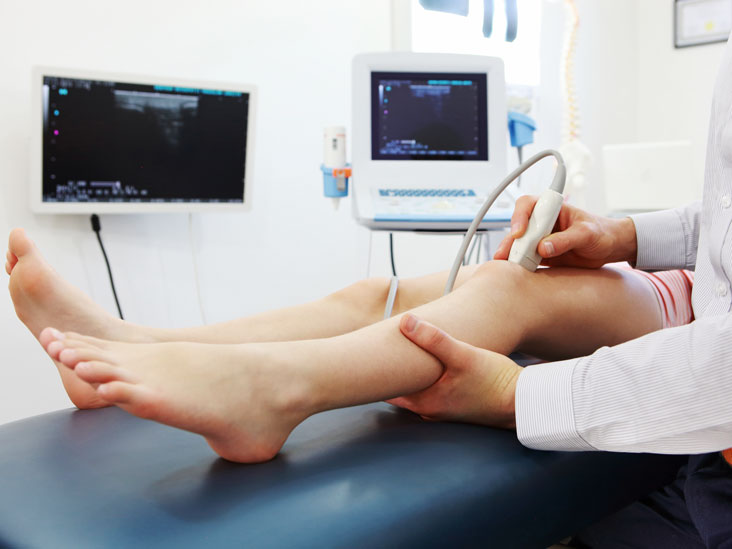 Ultrasound types

In most cases, your doctor will use a transducer on the surface of the skin to perform the ultrasound. However, in some cases, a better image can be created by inserting a special transducer into one of the body openings, including:
• Transvaginal ultrasound to get better images of the uterus and ovaries.
• Transrectal ultrasound: It is used to diagnose prostate diseases.
• Transesophageal echocardiogram: to help the ultrasound specialist obtain better images of the heart.
Several other types of imaging are possible using ultrasound technology:
• Doppler: a special type of ultrasound that takes pictures of blood flow in blood vessels
• Echocardiograms: to display the heart
• 3D Imaging: 3D images instead of flat 2D images made with traditional ultrasound
• 4D ultrasound can display 3D moving images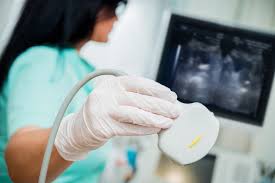 Ultrasound benefits

Ultrasound comes with many benefits:
• They are usually painless and do not require needles, injections, or incisions of any kind.
• Patients are not exposed to any radiation, making the procedure safer than a CT scan There are no known harmful effects of ultrasound when performed correctly.
• Ultrasound can take pictures of soft tissues that do not show up well on X-rays.