Brain fog is a term to define a group of symptoms such as memory loss, inability to focus, difficulty processing information, fatigue, scattered thoughts, etc., and brain fog that occurs due to stress or anxiety disappears on its own after a while, but cases that occur due to underlying health conditions such as thyroiditis Chronic fatigue syndrome, depression, autism spectrum disorder, celiac disease, and neuropsychiatric disorders may require appropriate medical care, according to the Times of India.

Brain fog is also a symptom of infection with the Corona virus, as many research indicates that people with the Corona virus suffer from brain fog even after recovery, and perhaps one of the ways to overcome the problem of brain fog is to take nutritional supplements.
Here are 5 nutritional supplements that can help you solve the problem of brain fog:
Vitamin D
The body needs vitamin D, known as the sunshine vitamin, to strengthen bones and immunity and improve brain health. A deficiency of this vitamin is linked to depression and mood changes.
Getting enough vitamin D from sunlight can reduce brain inflammation and increase its efficiency, as research suggests that taking vitamin D supplements when suffering from any mental condition may help improve symptoms of depression, including brain fog. It helps you get rid of negative thoughts and reduce the risk of anxiety.
Perhaps the best source of vitamin D is sunlight. Spending 30 minutes in sunlight can get you the recommended daily amount of this vitamin, and it can also be obtained from animal products, dairy products, mushrooms and okra.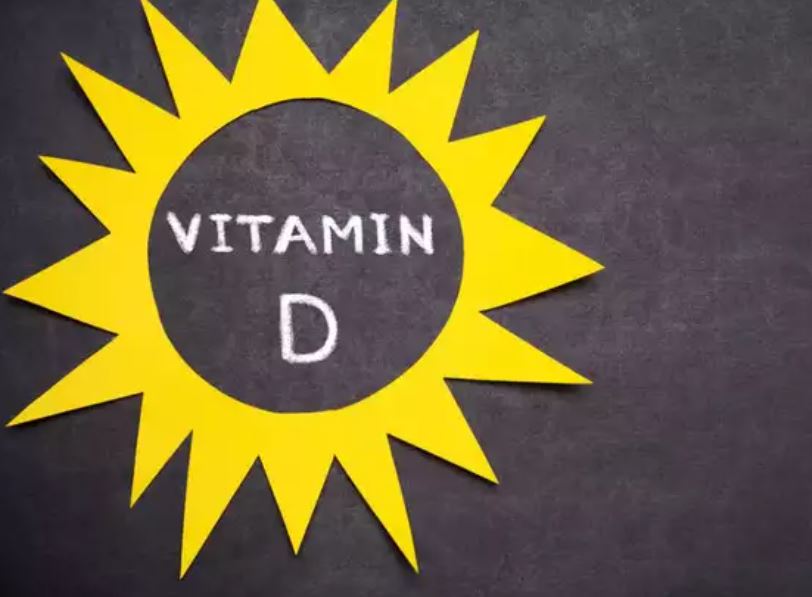 Vitamin D
Omega 3 fatty acids
Eating healthy fats such as omega-3 fatty acids can support your health in a number of ways. It increases focus, improves mood, enhances memory power and even aids in weight loss. This supplement is also effective for those who suffer from anxiety and chronic stress.
Healthy fats improve the health of brain cells, making you think better and make informed decisions. Omega-3 fatty acids can be obtained from nuts, seeds, fish and ghee.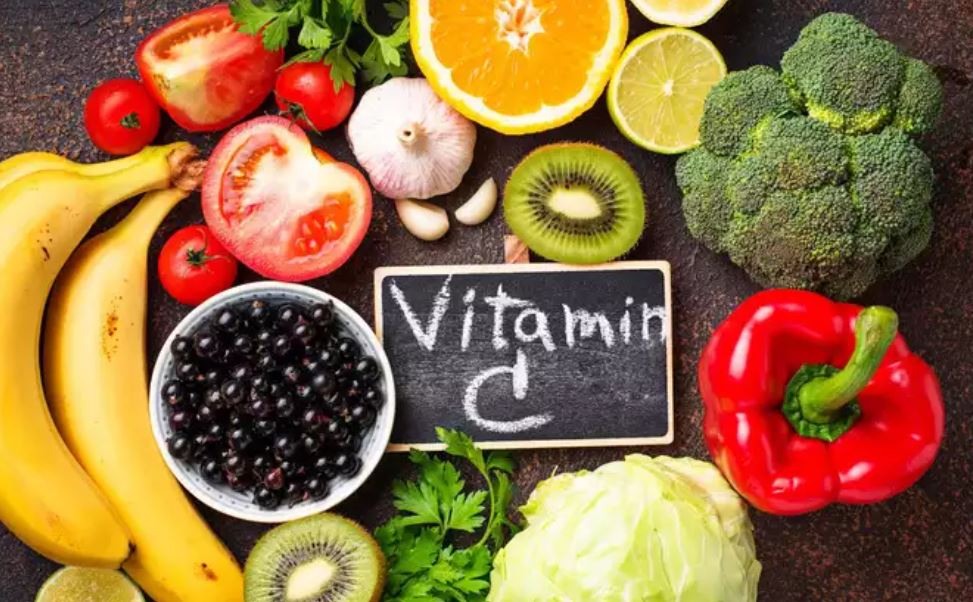 Vitamin C
Vitamin C
Vitamin C is a nutrient known to boost immunity and protect memory from fading with age. According to one study, taking vitamin C can help improve focus and reduce episodes of mood swings. A deficiency in this vitamin has been linked to depression and cognitive impairment.
Adding oranges and tomatoes to your diet can help you get as much vitamin C as possible or get it in supplement form.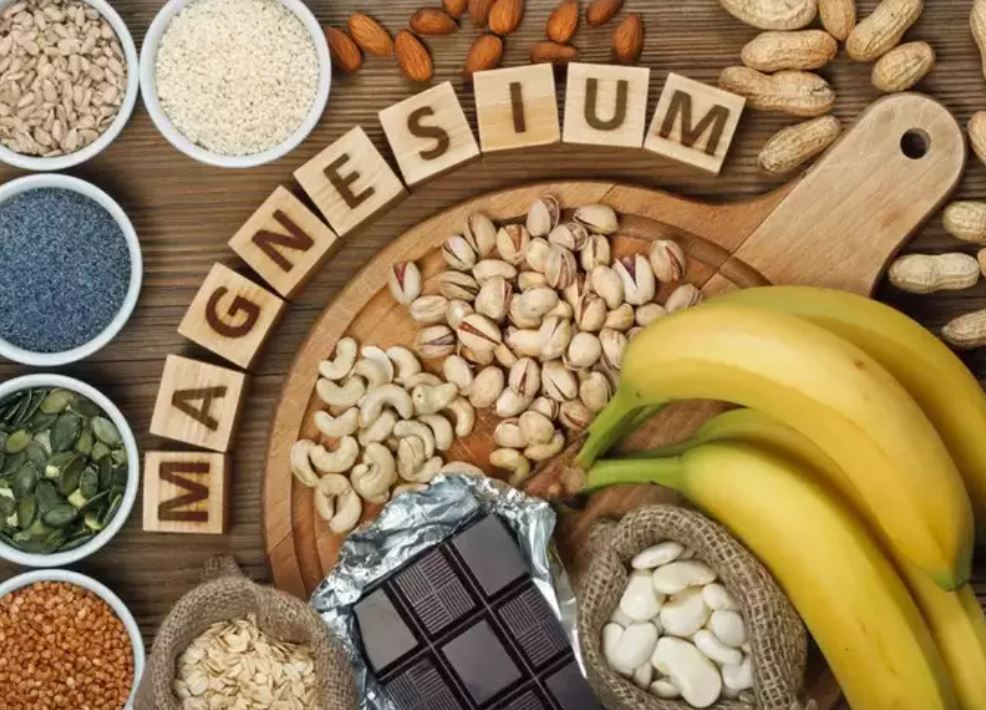 magnesium
magnesium
Our bodies need small amounts of magnesium, however, it has several important roles to play in maintaining your mental and physical health. It is required to activate many enzymes responsible for producing energy from the food we eat, maintaining our nerves and regulating blood pressure.
A deficiency of this mineral can cause problems such as brain fog, poor concentration levels, anxiety and chronic stress. Magnesium is found in abundance in green nuts, seeds, dry beans, whole grains, wheat and oat bran.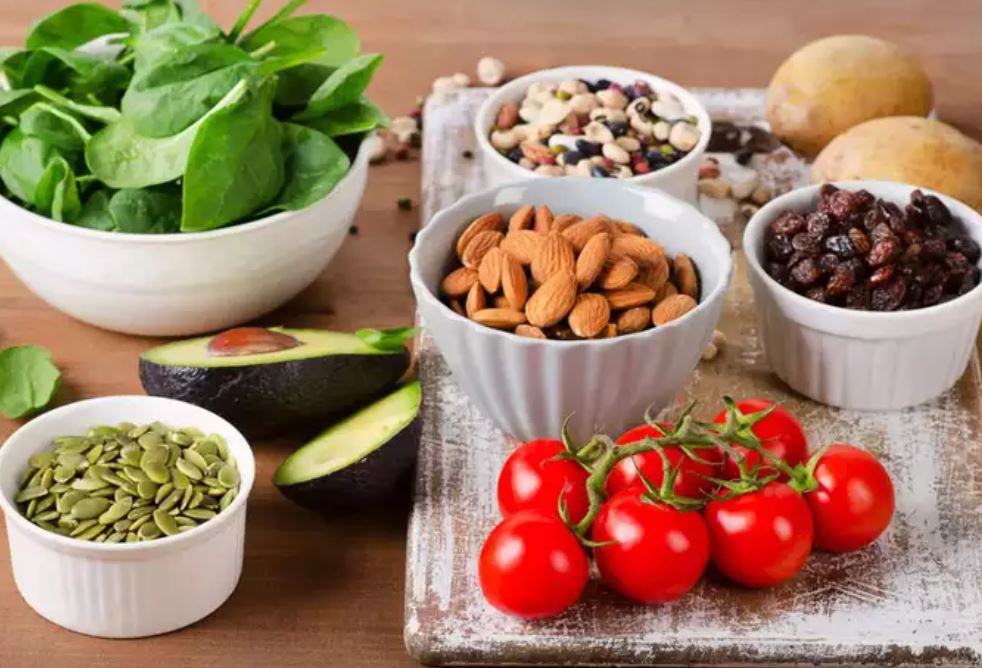 Vitamin E sources
Vitamin E
Studies show that adequate intake of vitamin E can help improve brain health by reducing oxidative stress. Certain types of vitamin E act as antioxidants and help reduce free radical damage and fight inflammation.
It has been shown in several studies that oxidative stress may affect brain health in the short and long term. To get enough vitamin E, you can eat nuts, seeds, and vegetable oils. Supplements can also be a great option.