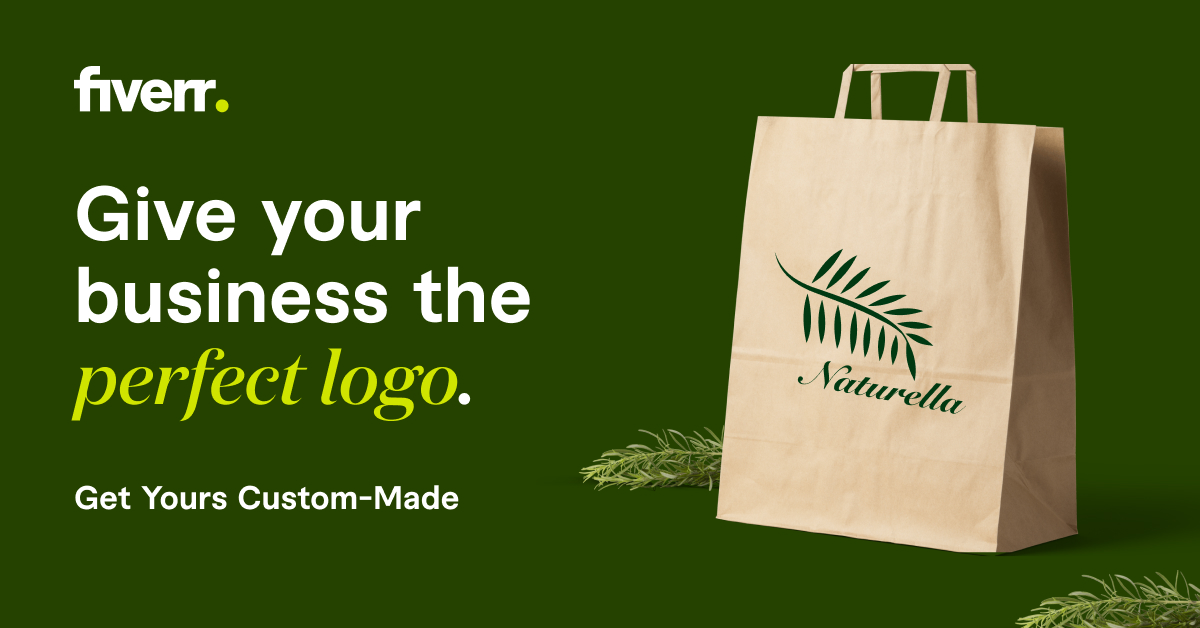 (CNN) — Academy Award winner Irene Cara, best known for singing the theme songs to the movies "Fame" and "Flashdance," has died at her Florida home, according to a statement from her publicist made on behalf of the singer's family. . She was 63 years old.
"This is absolutely the worst part of being a publicist. I can't believe I had to write this, let alone publish the story," said Judith Moose in a tweet announcing the death of the singer. "Please share your thoughts and memories of Irene. I will read each and every one of them and I know she will smile from heaven. She adored her fans."
The cause of Cara's death is unknown, according to Moose's statement.
This story is unfolding.