The autumn season is a suitable environment for the growth of viruses, due to the change of weather, the gradual decrease in temperature and low humidity, the incidence of colds increases, and patients with chest allergies are the most vulnerable to influenza complications, which necessitates the necessity of adhering to allergy treatment, according to the talk of the nutritionist, Pooja Mukhaija, to the website. doctor-ndtvShe confirmed that there are 3 simple natural medicinal herbs that can prevent infection in the autumn season.
Home Remedies:
1- Licorice: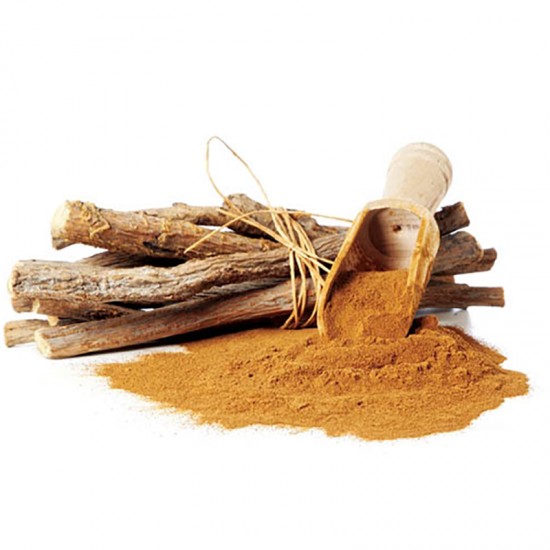 Licorice is an ancient Ayurvedic remedy for cold, congestion and sore throat, one of the benefits of eating licorice is its use to treat respiratory problems, and licorice is taken as an oral supplement, where licorice stimulates the production of phlegm in the respiratory tracts, in addition to the possibility of using it to relieve sore throat, and symptoms Asthma, you can grind the root into a powder and boil it to help protect yourself and your family from illness.
2. Curcumin:


It is a natural antibiotic, a bright yellow chemical produced by plants of the turmeric family, because it contains curcumin. Other properties that may make it important for health, the nutritionist suggests using natural curcumin first instead of opting for pharmaceutical preparations.
3. Garlic: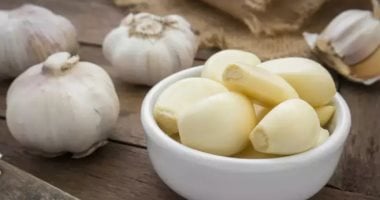 Eating raw garlic cloves first thing in the morning on an empty stomach has countless health benefits. Garlic is anti-inflammatory, antiviral, and antifungal. It is the best home remedy for colds and persistent coughs. It helps rid the body of mucus formation thanks to allicin, which is the active compound. It is found in garlic that is activated when it is chopped or crushed.