Bone soup is one of the best types of soup that is beneficial for your health, and it can be made by boiling the bones of cow, veal, chicken or fish in water, where collagen is extracted from the bones into the liquid This creates a rich form of broth or soup, in this report we learn about the benefits of bone soup health, according toreal simple".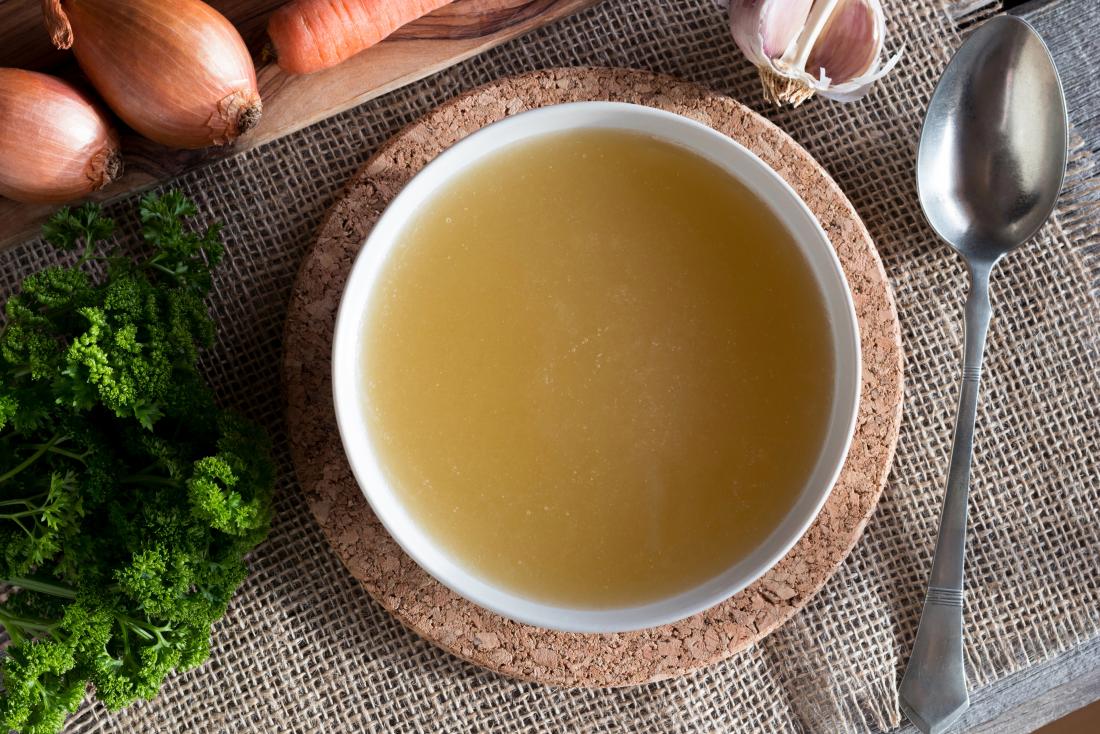 Is red meat bone soup healthier than chicken bones?
Bones of different animals contain different amounts of nutrients. Red meat bones (beef, goat, and lamb) will produce a broth with more nutrients. CLIt is a natural fatty acid that can help maintain lean muscle mass and control type 2 diabetes.
Chicken bone broth produces more protein per serving, while fish bones are a great source of iodine, both of which are great sources of collagen.
And while there's very little research showing that bone broth is better for you than traditional soup, eating bone broth daily can help provide your body with protein, collagen and other nutrients to build a healthy diet.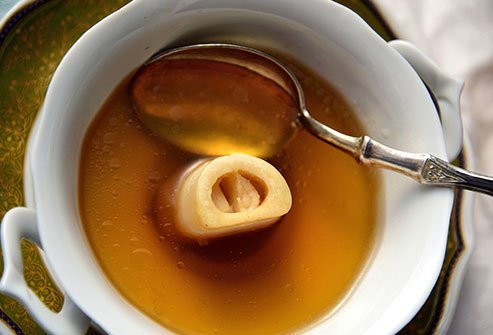 Bone soup benefits
Bone broth is rich in protein
Animal bone broth is an excellent source of protein, as a cup of chicken bone broth, for example, contains about 10 grams of protein.
Bone soup rich in collagen
Bone broth is an excellent source of collagen, a protein found in connective tissue. Collagen is essential in wound healing, skin elasticity (to reduce wrinkles and stretch marks), nail and hair health, and improved joint health.
Bone broth is rich in micronutrients
Micronutrients are an important part of overall health, and micronutrients are micro-vitamins, minerals and other compounds that act as regulators and building blocks of the molecular machinery of our bodies.
When we eat, we must look for micronutrients to get enough variety.
Bone broth provides many of these elements, including calcium, phosphorous, magnesium, vitamin A and K2, iron, zinc, selenium and manganese. These micronutrients are important for our metabolic function, and for how we process energy in the body.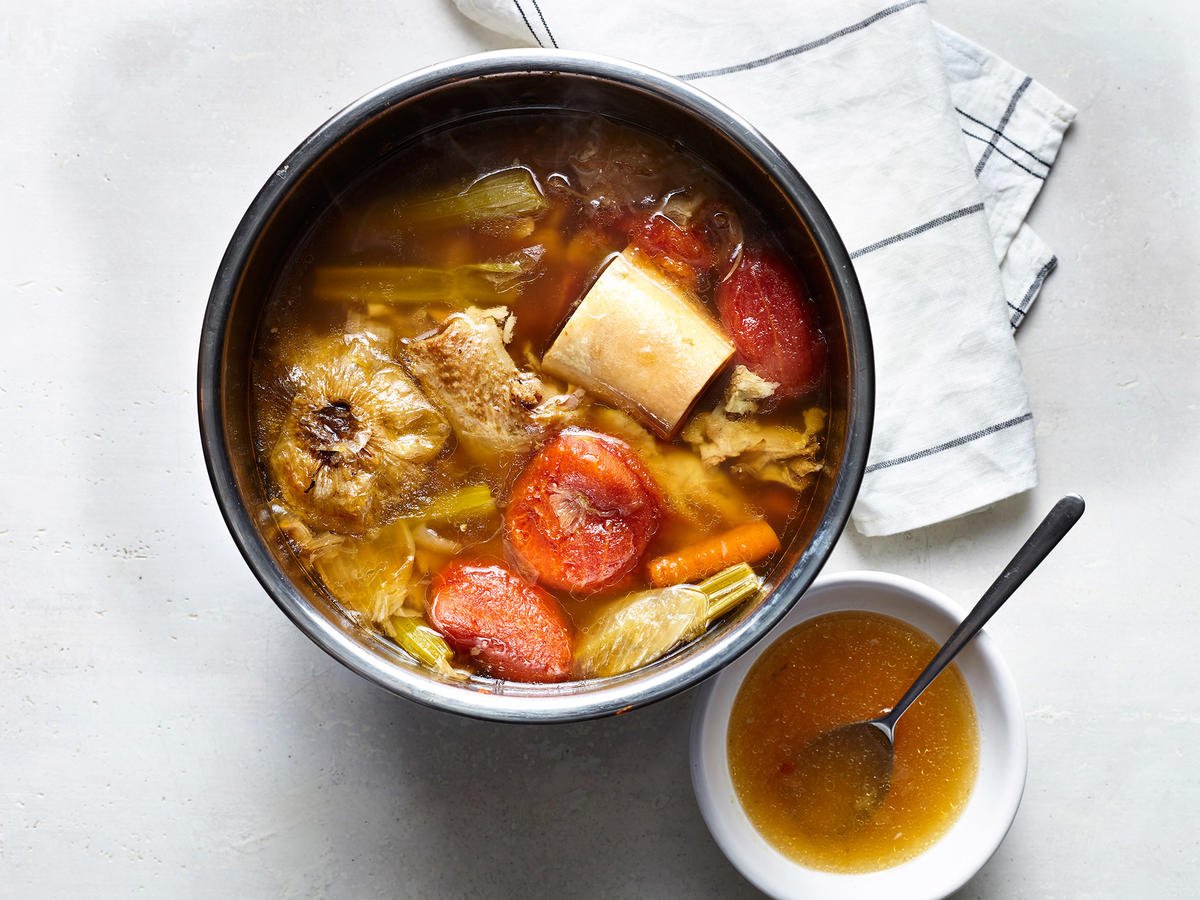 bone soup
Bone broth is good for a healthy metabolism
An amino acid called glycine acts as a neurotransmitter, which is the building block of collagen needed to make an important antioxidant, glutathione.
Glycine also plays a role in blood sugar metabolism and metabolic health, and supplemental glycine has been found to improve liver fat content, cholesterol levels, insulin levels, and oxidative stress in animal models.
Glycine is also able to promote acid secretion in the stomach, which is important for adequate digestion and healthy bowel function. Surprisingly, low stomach acid can actually lead to gastric reflux symptoms, so supporting healthy acid production in the stomach is important for overall digestion.
Bone broth is low in blood sugar
Bone soup is very low in blood sugar, so a snack of bone soup can be eaten between meals without the insulin spike.