Emotions are an important part of our lives. They are a critical factor in an individual's course of action and can also affect mental and physical state directly or indirectly. Each person has a unique way of assessing emotions in a situation. It is often said that smiles are contagious, which means they can spread. From one person to another, sadness, happiness, and anger are subtle differences in human feelings, so does the concept of contagion apply to all feelings?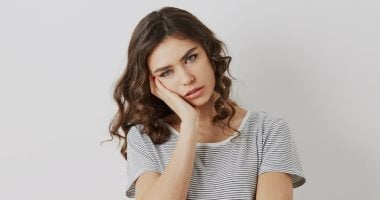 According to a report by the site time now news Negative psychological stress is a phenomenon that is defined as the triggering of a stress response when faced with another individual's stressful situation. It is often unavoidable and undetected until damage is done. Negative stress can occur anywhere, be it in the workplace. Or home or college. Some common examples of setup might include the following:
Negative psychological stress due to a tense and troubled coworker

.

Negative psychological stress due to fights at home

.

Negative stress due to a friend failing a test

.
Signs of negative psychological stress

You are nervous but not sure why: Negative stress is the result of someone else's behavior, this makes it common to get confused about why one is stressed when in fact there is no reasonable explanation for the same.
Fatigue Takes Over: Dealing with Stress Working all day with a stressed mind is not easy, especially when one is low on energy, disoriented, disorganized, disconnected, and low in confidence Fatigue is a common sign of negative psychological stress..
Feeling that you are not enough: feelings of inadequacy are common under stress If you constantly feel low in confidence despite being in a familiar situation, you may be experiencing indirect psychological stress.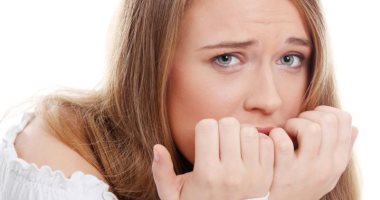 Getting frustrated: Negative stress can put you in a frustrating and complicated situation that makes you vulnerable to random outbursts and tensions.
Pessimism: stress often absorbs optimism from an individual and fills it with a feeling of doubt and pessimism. Suffering from negative psychological stress may make you unsure during circumstances, no matter how slight.