Millions of people suffer from hair loss every year, and despite the spread of many expensive treatments that promise to restore thin hair, new research indicates that there is an easier way to help reduce hair loss, which is to stay away from a high-fat diet, according to what was published by the website. " eatthis".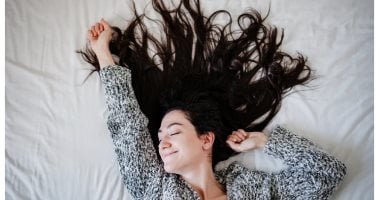 A diet high in fat leads to hair loss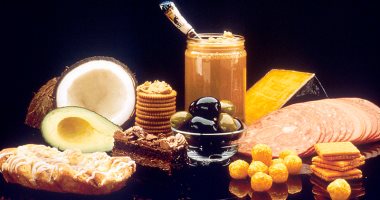 A study published in 2021 in the journal Nature confirmed that people who eat a diet rich in fat are more likely to develop hair thinning and loss.
Study author Hironobu Morinaga explained that a high-fat diet accelerates hair thinning by depleting hair follicle stem cells that replenish mature cells for hair growth.
Obesity increases the risk of hair loss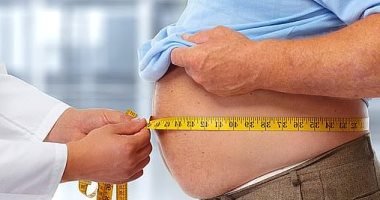 This isn't the first time research has found an association between weight, diet and hair loss, as a 2013 study published in the Journal of the American Academy of Dermatology revealed that among a group of 189 men with an average age of 30.8 years, those who were overweight or Obese people are more likely to have severe alopecia areata than their normal-weight counterparts.
Eat less fat and cholesterol
However, just because you carry a few extra pounds or have been eating a high-fat diet for some time doesn't mean hair loss is a foregone conclusion. hair when they eat a diet high in fat and cholesterol.