The risk of infection with the "long-term corona virus" in children is much lower than many feared, but it still exists, a recent study revealed, according to a website report.healthsite"The condition is on the rise among children from all over the world.
The study also indicated that there is a set of symptoms that may tell parents that the child suffers from a long-term corona disease even after successfully fighting the deadly virus infection.
Since 2019, when the first case of corona virus was discovered in the Chinese city of Wuhan, the virus has claimed millions of lives and affected many in one way or another, and children have also fallen into the grip of this deadly virus, but there is more than just infection, and some children complained of symptoms The severe infection after corona, which is generally known as the long corona.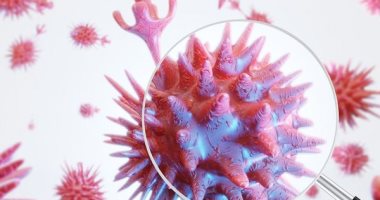 What is the long corona virus?
While the majority of coronavirus cases from across countries are usually mild and brief, some recovered patients develop severe symptoms of infection months after they have been clinically tested for the disease.
A person can suffer from these symptoms even after successfully fighting the virus, and from a medical point of view, the long-term corona virus is a case that recovering corona patients have been shown to suffer from the effects of virus infection.
So far, these prolonged cases of corona have only been observed among adults, however, the recently published study indicated that children did not survive infection with it either.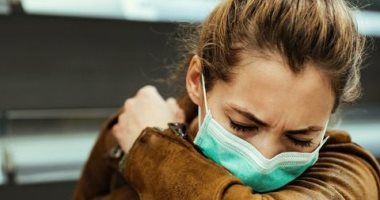 Symptoms of long-term corona disease in children
Pediatricians have warned that the prolonged emerging coronavirus in children is real and can be fatal if not treated on time. Once your child recovers from the deadly coronavirus infection, be sure to look out for these symptoms:
Insomnia
Tired
Source
muscle pain
constant cold
strong headache
brain fog
loss of sense of smell
persistent cough