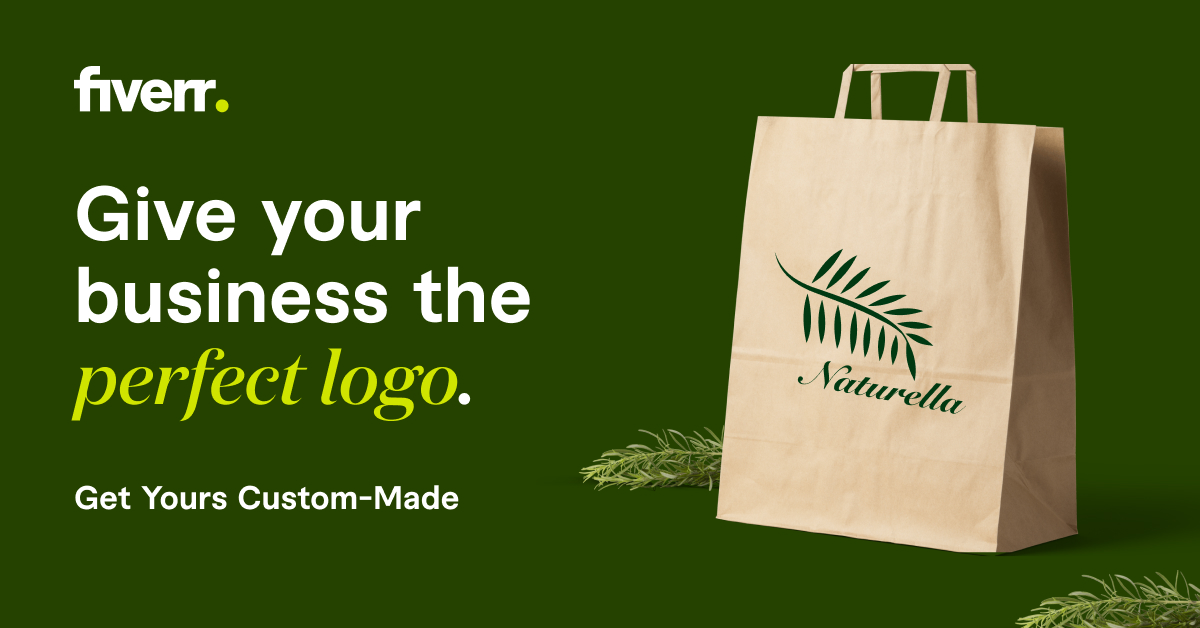 Mexican Design Collective is the bazaar and community of national designers founded by Paola Palazón and Daniel Herranz, authors of the book Made in Mexico, whose objective since 2016 is to expose, promote, support and distribute national fashion.
If you don't know about national author fashion garments and accessories, this is the ideal bazaar for you to get to know this type of author clothing. Most of the exhibitors are artists who have been on the catwalks of Mercedes Benz Fashion Week México.
The founder Paola Palazón is a journalist specialized in direction, management and business development and passionate about fashion. Co-founder Daniel Herranz is also a journalist, fashion designer, producer, and fashion creative. This pair of personalities annually organize this bazaar where you can find accessories, footwear, clothing and books from the clothing industry.
In this meeting as an exhibition that will take place the first weekend of October, national fashion prices range from 300 pesos and up, both in accessories and clothing. The big difference is that now, when confinement is behind us, great talks will be held with fashion enthusiasts, just as this meeting was lived before in Colectivo Diseño Mexicano.
There will be 35 brands that will be present at the Colectivo Diseño Mexicano bazaar, some of which emerged during the confinement stage due to the Covid-19.
Among the national firms with international recognition, will be the firm of Anuar Layon of urban clothing.
Ocelote, a clothing firm for men and women that offers visual complexity in the preparation of the basic garments under its construction, is peculiar because it always has timeless clothing with cutting-edge details.
Zurce is the fashion brand of the co-founder of Colectivo Diseño Mexicano, Daniel Herranz. It offers knitted outfits and basic pieces always with an asymmetry or some detail in their clothing. Herranz was presented for the first time on the catwalk last fashion week in Mexico in April 2022 on the 40th floor of the Hotel Sofitel under the direction of Fashion Week Mexico.
Arkatha, is a clothing firm for day to day peculiar for its wide sleeves and volumes in its garments, minimalism is an essential part of the garment.
Ellaz is a brand from Monterrey that was born to free women from complexes and was born with the idea of ​​making silicone nipple shields, boob tapes (adhesive tape for the breasts) and now even panties that help shape your body, this is an example of the brands that were born in confinement and that we will see in the bazaar.
In addition, there will be 30 more signature design firms in Colectivo Diseño Mexicano, whose names will be fully revealed on the day of the event.
So far these are the brands confirmed and announced through their Instagram.
Daniel Herranz said that "More than a bazaar that is repeated in each edition, we want to offer —and support— new proposals. The designer calendar has also evolved, fresh proposals from brands that were born during confinement are added. We have managed to build a network of creatives with whom we are exploring new formats. Without a doubt, we continue with the idea of ​​promoting Mexican fashion, but now the challenge is to innovate in front of a new generation that has other ways of understanding and consuming fashion".
The Colectivo Diseño Mexicano bazaar will take place on October 1 and 2 and December 3 and 5, on the seventh floor of Público Coworking, located at Álvaro Obregón 171, in the Roma neighborhood from 11:00 a.m. to 7:00 p.m. 00 p.m. and Sunday from 11:00 a.m. to 6:00 p.m.
Admission is completely free, but prior registration is required.
Here you can register: https://colectivodisenomexicano.splashthat.com/
rrg
hartford car insurance shop car insurance best car insurance quotes best online car insurance get auto insurance quotes auto insurance quotes most affordable car insurance car insurance providers car insurance best deals best insurance quotes get car insurance online best comprehensive car insurance best cheap auto insurance auto policy switching car insurance car insurance quotes auto insurance best affordable car insurance online auto insurance quotes az auto insurance commercial auto insurance instant car insurance buy car insurance online best auto insurance companies best car insurance policy best auto insurance vehicle insurance quotes aaa insurance quote auto and home insurance quotes car insurance search best and cheapest car insurance best price car insurance best vehicle insurance aaa car insurance quote find cheap car insurance new car insurance quote auto insurance companies get car insurance quotes best cheap car insurance car insurance policy online new car insurance policy get car insurance car insurance company best cheap insurance car insurance online quote car insurance finder comprehensive insurance quote car insurance quotes near me get insurance