Recently, the fashion for the flying veil or the veil loose with pins and fixed with either a hat or a "scarf", has spread among girls who find it easy and simple to wear the veil, especially on beaches, parks, and others, but will this method continue to wrap the veil as a fashion in the fall of 2021 or No? The seventh day, with fashion expert Mustafa Al-Shafei, reviews the way to wrap the veil in the form of flying or loosing, and whether it will continue as a fashion until the winter of 2022 or not.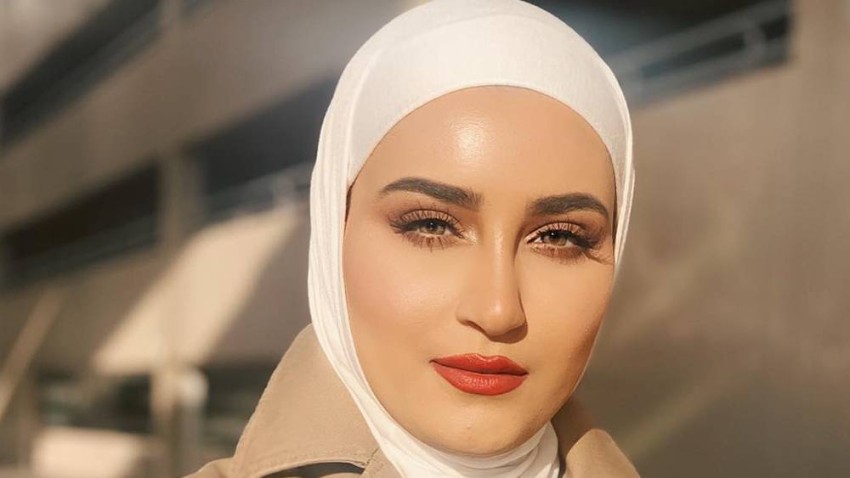 Syrian hijab
First: the Turkish veil
The fashion expert said about the emergence of the veil that is not fastened with pins or others, which was called for a while the Turkish veil, and is placed under it with a pure cotton bandage and wrapped on the neck for more than one roll due to its large size, and this fashion ended some time ago and the girls replaced it with the Syrian veil completely free of pins and does not use it with a bandana It is suitable for going out in the morning and evening and is not entirely suitable for evening parties or weddings.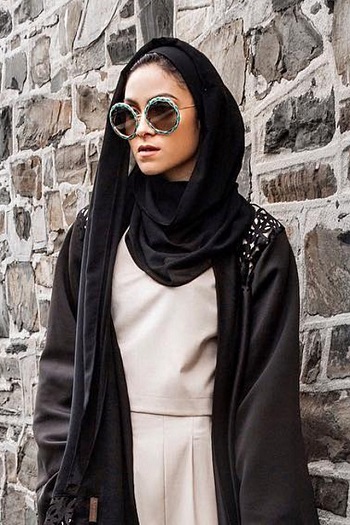 turkish hijab
Second: the veil flying backwards
It is a veil that is not fixed with pins, but the girl ties it from the back and leaves the two ends freely on her shoulders, and girls often do not use a bandana to fix it, and some hair appears from the front of the head. Going out in the morning, and some girls may use it on evenings and occasions if the material of the veil is suitable for the night.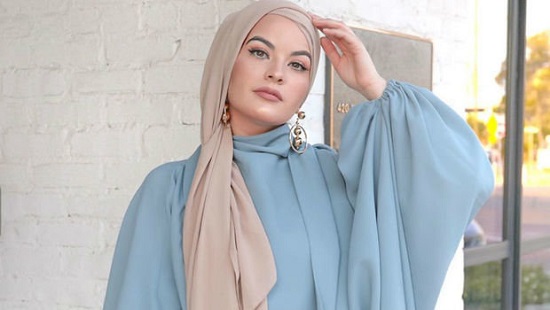 Flying veil for discord
Third: the veil over the cap
Wearing the veil over the hat or the "cap" is considered the fashion of summer 2021, which appeared widely on the beaches, but the fashion expert stressed that it is not suitable for the university, as it is a suitable outfit for clubs and quick outings with friends, and the fashion of accessories also appeared on the veil.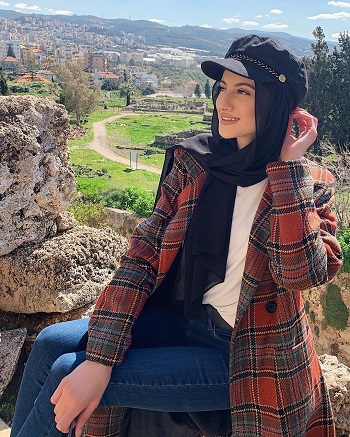 hijab on cap
Fourth: Hijab over the scarf.
And there is this fashion, which appeared in the summer of 2021, which was a trend in the last period. The fashion expert said that it was a quick and easy way to wear the veil, but it ended, and it is not preferable to wear the veil in this way in the winter or autumn period because it will fly with the air and will give an inconsistent look with winter clothes. .
Scarf on the hijab