James Middleton, the brother of the Duchess of Cambridge, Kate Middleton, announced his marriage to his fiancée, French financial analyst Alize Thevent, after the wedding was postponed twice due to the Corona pandemic, as the website mentioned. THE SUNN James, 34, the younger brother of Kate, wife of Prince William, revealed that he married his 32-year-old fiancée in a ceremony attended by family members and friends.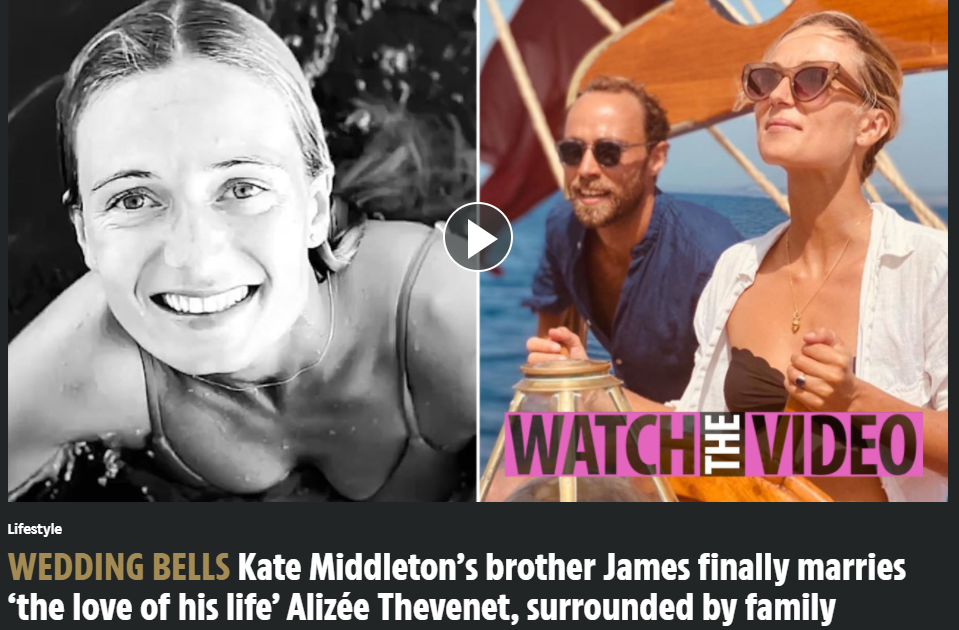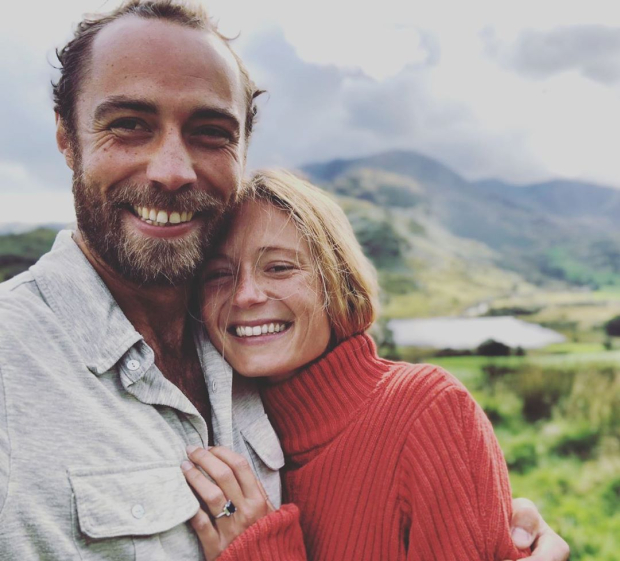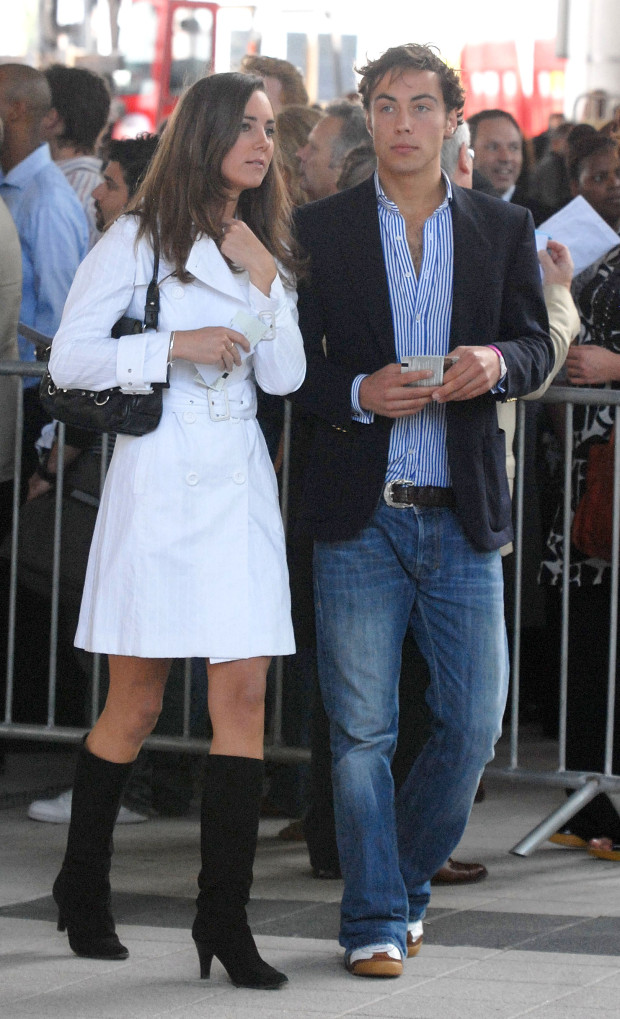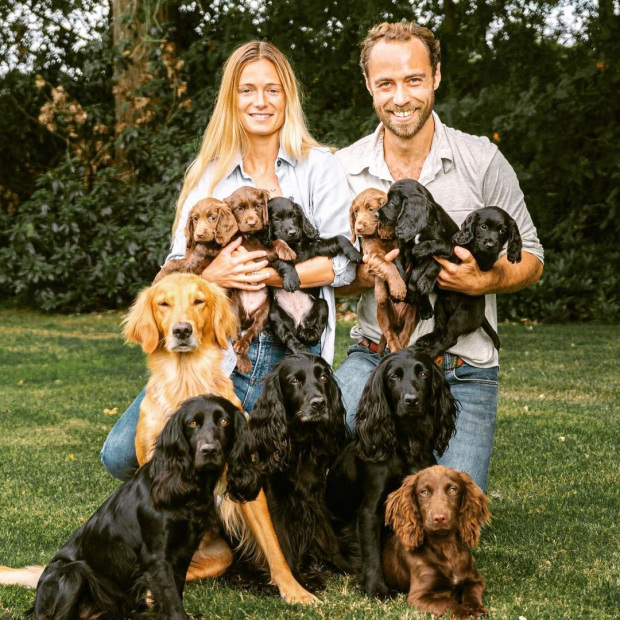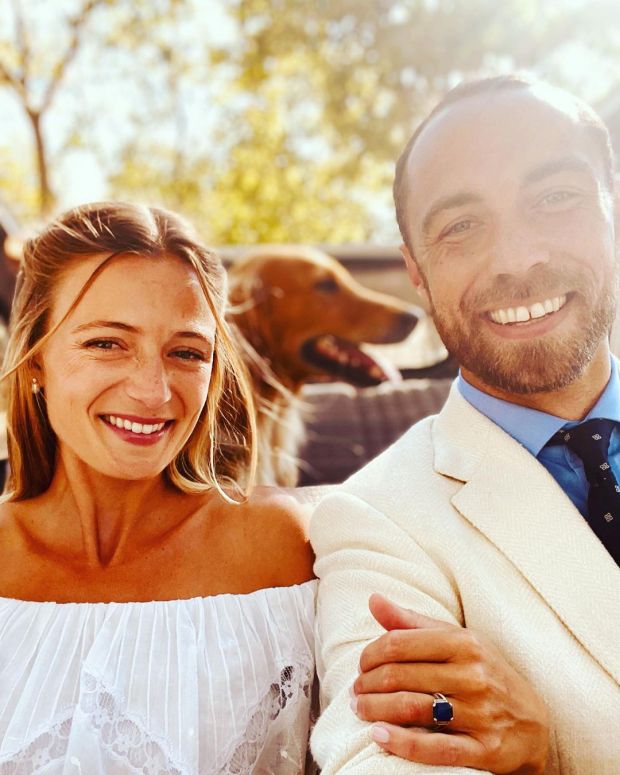 The ceremony was attended by Prince William and Kate, as well as James' other sister, Pippa, and her husband, businessman James Matthews.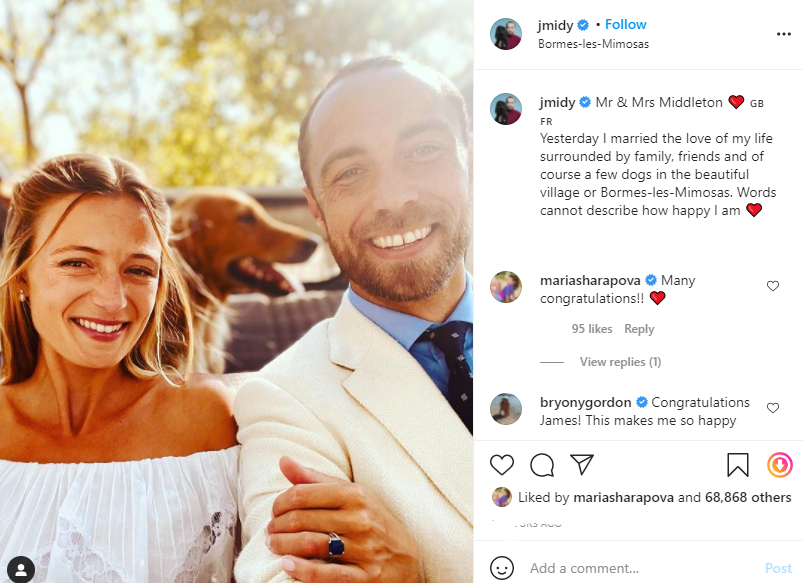 Kate's brother
James posted a picture of him with his wife yesterday, Sunday, on his page on the "Instagram" website, and wrote below, "I married the love of my life, and I was surrounded by my family, friends and of course a pack of dogs in the beautiful village of Borm Lee Mimosas. Words cannot describe how happy I am.".
The couple had met in 2018, and announced their engagement in 2019, and had intended to marry in May last year, but they had to postpone the wedding twice due to the Corona pandemic.