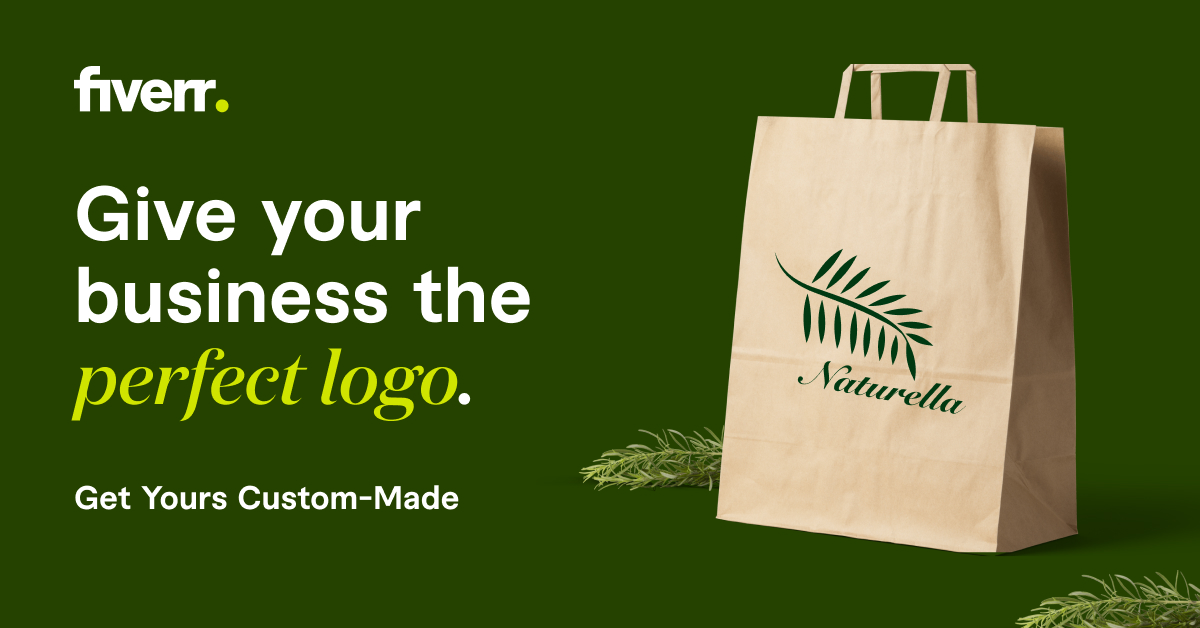 Sputnik MIKHAIL TURGIYEV
Russian Ambassador to Washington Anatoly Antonov
The Russian ambassador to Washington, Anatoly Antonov, revealed that he had received the American "Moderna" vaccine against the Corona virus, stressing that Russia does not politicize the issue of anti-virus vaccines.
Antonov said in an interview with the journalist Vladimir Solovyov, that he received the first dose of the vaccine a week ago, and he will receive the second dose after 4 weeks.
read more
The diplomat stressed that Russia does not politicize the issue of vaccines. He said, "If there is a good vaccine in the country and the possibility of preserving health, then this opportunity should be seized, and the dividing lines in this area harm the security of the country's citizens."
Antonov indicated that he received calls from his counterparts from the CIS countries, who expressed their desire to receive the Russian "Sputnik V" vaccine, and asked him to reserve doses for them if there was such a possibility to vaccinate diplomats from those countries working in the United States.
Source: "TASS"