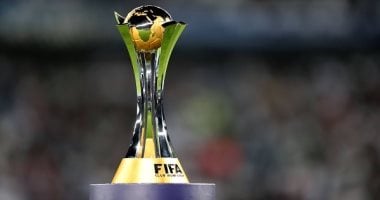 English press reports revealed that the United Arab Emirates entered the race of claimants to host the Club World Cup, after Japan apologized for hosting due to its fears of the outbreak of the Corona virus pandemic.
The English website The Athletic said that the UAE showed interest in hosting the next edition of the Club World Cup, as it had hosted the tournament four times before, as Abu Dhabi hosted the 2009, 2010, 2017 and 2018 editions.
The UAE's desire comes after South Africa announced its official request to host the tournament after Japan's apology, and if South Africa wins hosting the tournament, it will be for the first time in its history.
The Athletic website indicated that Brazil is also discussing the idea of ​​applying to host the tournament, but that has not been officially done yet.
Al-Ahly club represents the continent of Africa in the tournament for the second year in a row, while Chelsea FC represents the continent of Europe instead of Bayern Munich for the old continent and the title holder.