A group of photos documented a group of women in Iraq tirelessly attacking a house with stones, against the background of a man's marriage to a second woman, which angered his first wife, who decided to attack the second wife's house accompanied by a group of women.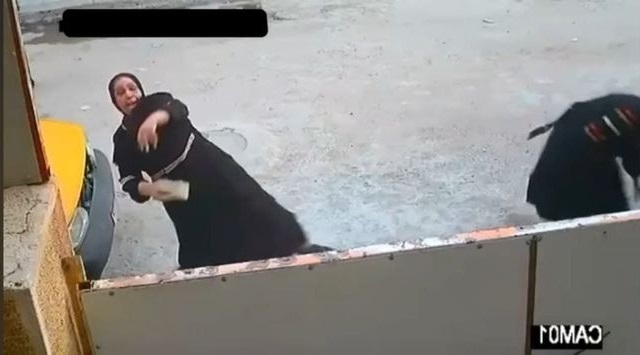 Women throw stones
And it appeared in the pictures – published by the Emirati "Al-Ain" website – that the women, who appeared in black clothes, took turns throwing stones, while a home camera was watching and recording that incident, and the stones were thrown by the women for more than two minutes, until one of them withdrew, but soon She's back to shoot the house again.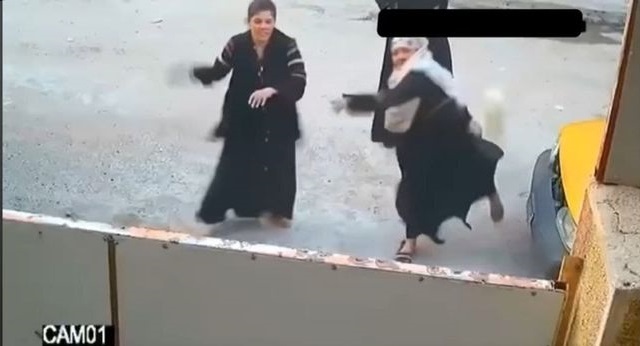 Women
In another incident, which is slightly similar to the previous incident, an Indonesian young woman appeared – earlier – without an invitation at the wedding of her ex-lover, to end her sudden appearance, becoming his second wife amid the astonishment of those present..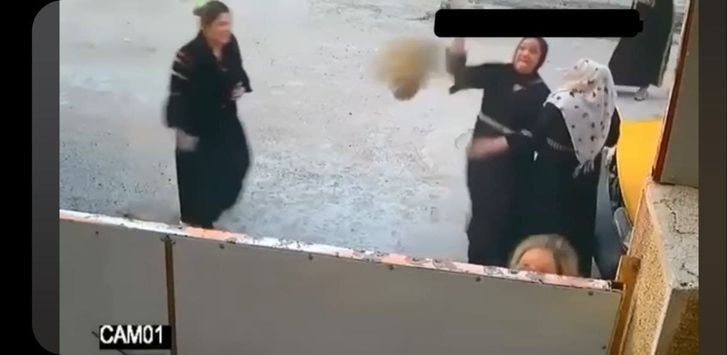 Women throw stones at the house
The Indonesian young woman, Ioannita Roy, learned that the date of her ex-boyfriend, Korek Akbar's relative, through social networks, and decided to appear at the ceremony, and had already appeared without an invitation at the traditional bride's reception ceremony, where she asked the man to take her as his second wife, according to Sputnik. Russian.
After consulting with his family, the young Korek Akbar decided to marry the two girls together, and stressed that the decision to marry two women at once was not easy, as he is unemployed and will have to support two wives at the same time.